Religious comms. to address related N-E issues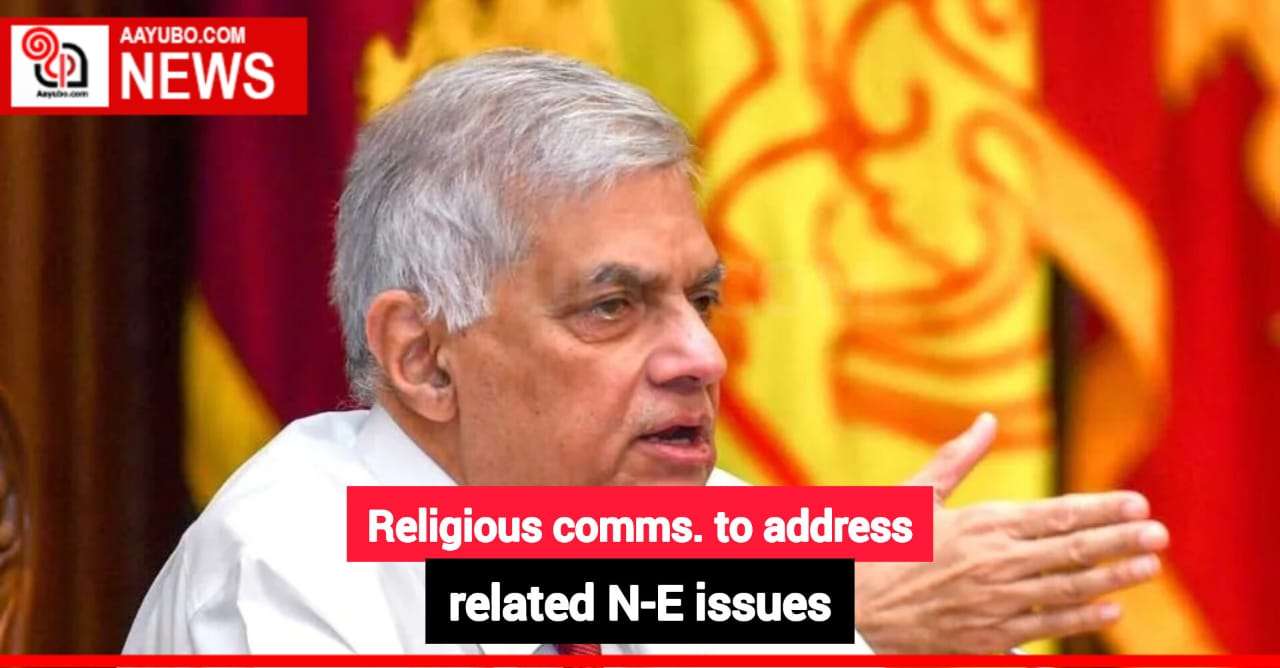 President Ranil Wickremesinghe, during his visit to Kandy, highlighted the government's commitment to safeguarding religious sites and historical places.
He disclosed the formation of committees led by religious leaders from different provinces, focusing on religious affairs in the North and East regions.
As part of his visit on Tuesday (29), the President met with the Chief Prelates of the Malwathu and Asgiri Chapters of the Siam Sect.
79 Views