Focus on weather today
Thundershowers will develop at several places in the island.
117 Views
President Gotabhaya Rajapaksa has rejected a request made by 11 government partners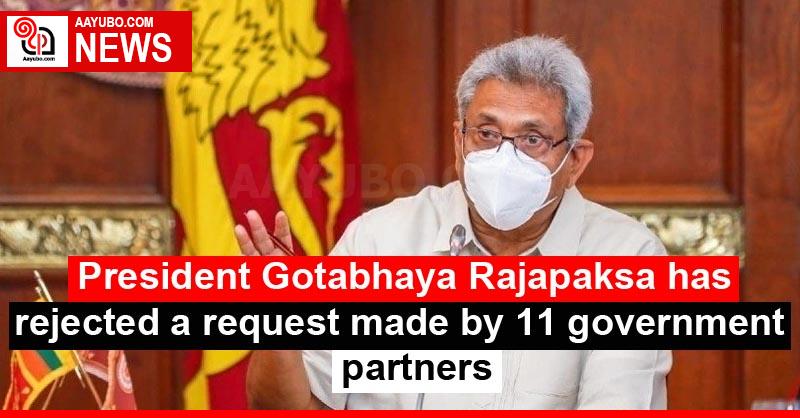 President Gotabaya Rajapaksa has rejected the request made by 11 allied parties of the government for a discussion on the agreement reached between the Sri Lankan government and US-based New Fortress
178 Views
Teachers' Union sets school reopening date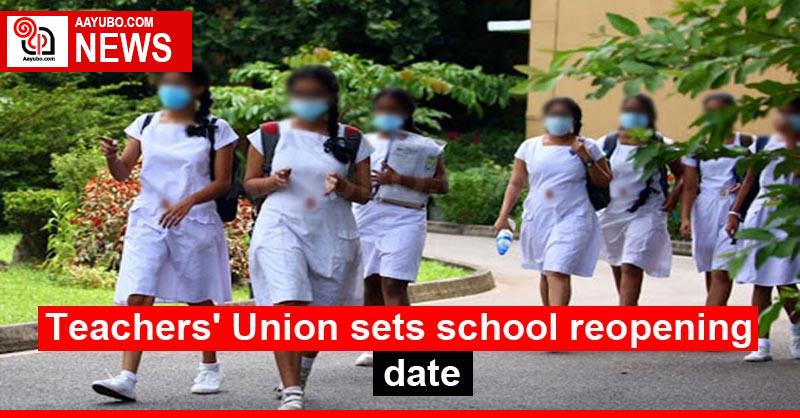 Principals and Teachers will report to duty from Monday, the 25th of October 2021, the Principals' and Teachers' Alliance announced today.
171 Views
A youth has been arrested for threatening to release intimate photos of a school girl on social media
A youth has been arrested for threatening to publish intimate photographs of a female school student on social media.
196 Views
Archbishop of Colombo calls on the international community to assist in the investigation into the Easter attack
The Archbishop of Colombo, His Eminence, Cardinal Malcolm Ranjith has called on the international community to extend its support to investigate the 2019 Easter Sunday attacks.
176 Views
Another stock of Pfizer vaccines is coming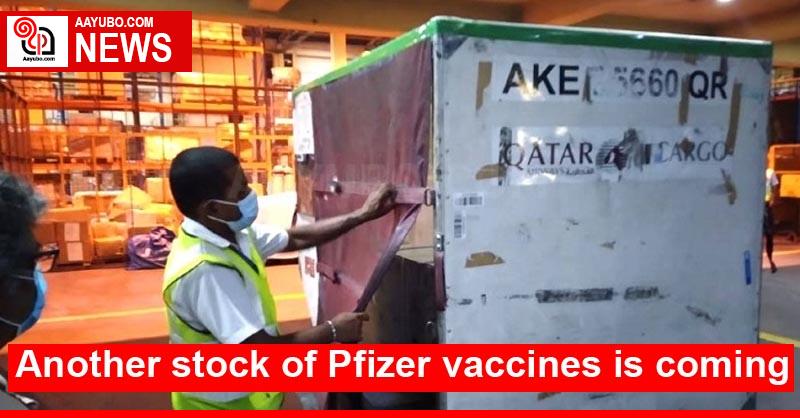 Another consignment of the Pfizer BioNTech COVID-19 vaccine arrived in Sri Lanka this morning.
152 Views
The Ministry of Health is deeply concerned about the misconduct of the people
Although the number of patients has decreased slightly, the Ministry of Health emphasizes that the threat posed by COVID is still dangerously hidden, especially the behavior of people on weekends
167 Views
The incidence of ground-level infections has increased slightly - PHIs
PHIU Head Upul Rohana said people's gloomy way of behaviour had contributed to the subtle increase in the covid cases.
176 Views
Another 354 covid patients are recovering
Another 354 corona patients have recovered and been discharged from hospitals in the past 24 hours, the Ministry of Health said.
151 Views
Mannar-Rameshwaram sea area should be designated as a sensitive marine ecological zone says the Env.Minister
The sea area from Mannar to Rameshwaram in India should be immediately designated as a High Sensitive Marine Ecological Zone in our country, the Environment Ministry said.
184 Views
Government decides to import nano liquid fertilizer from India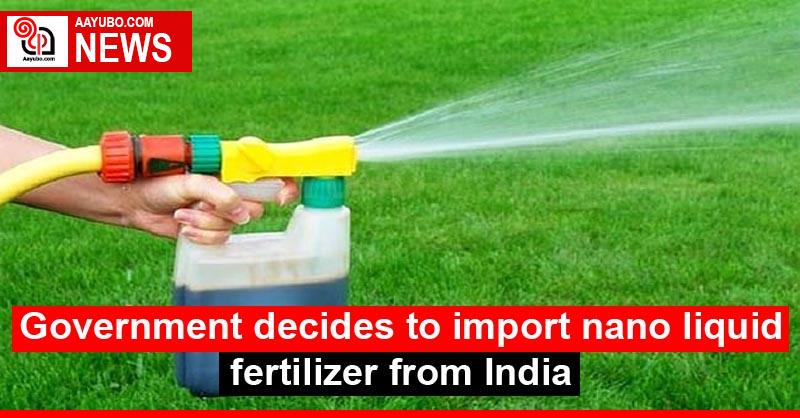 With farmers demonstrating against the government over the delay in the supply of fertilizer, the government decided to airlift a stock of nano liquid fertilizer from India soon, a Minister said.
176 Views
Sri Lanka's first Test captain Bandula Warnapura passes away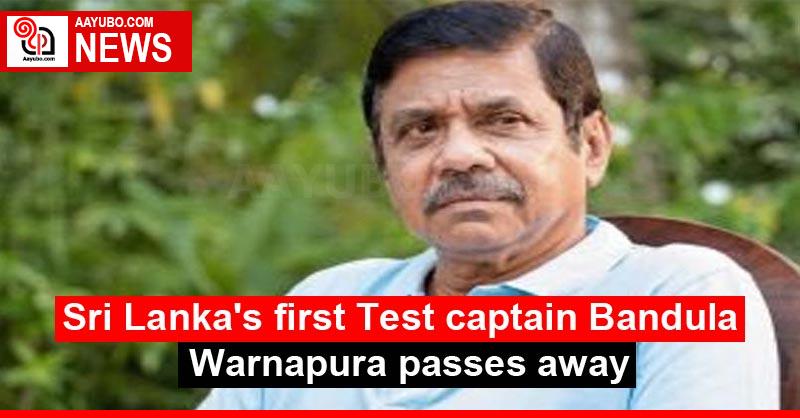 Bandula Warnapura, Sri Lanka's first Test captain, has died at the age of 68 while receiving treatment at a private hospital in Colombo.
181 Views
Kushinagar Airport in India opens on October 20 with a flight from Sri Lanka
The Kushinagar International Airport in Uttar Pradesh, India, will open next Wednesday on a 125-member delegation, including 100 Buddhist monks from Sri Lanka.
154 Views
A proposal by the CB to resume the import of cars paid in foreign currency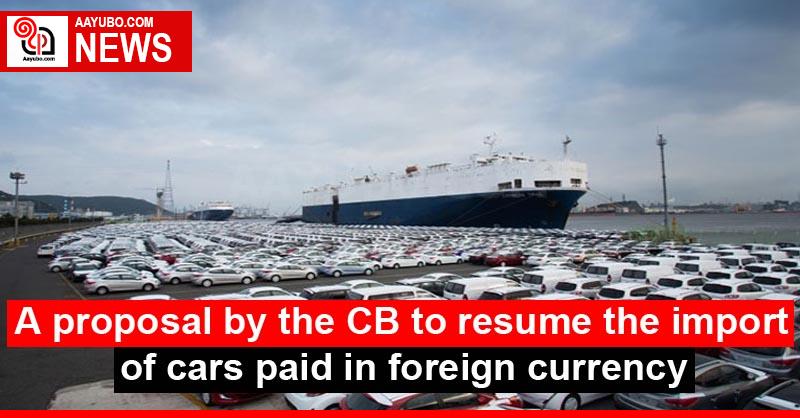 The Central Bank is expected soon forward a proposal to the government for consideration, urging to explore the possibility of resuming car imports paid via foreign exchange as vehicle imports
159 Views
Calls on government to restore control prices for rice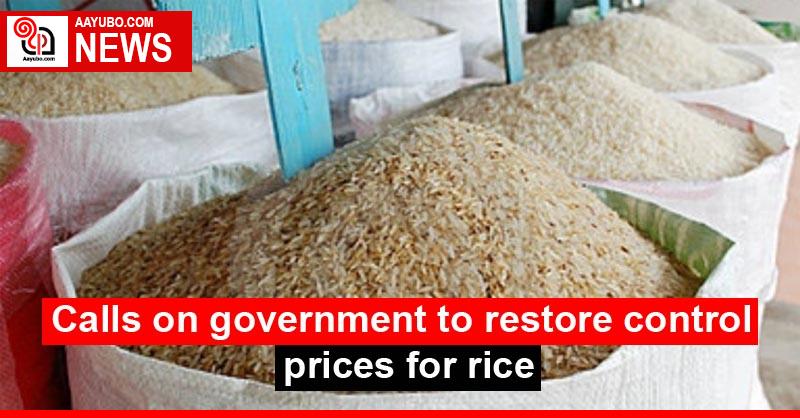 The Sri Lanka Rice Mill Owners' Association has called on the government to re-impose a control price on rice as the price of a kilogram of rice is likely to increase by 25 rupees.
175 Views
LNPP says president should take responsibility for withdrawing allegations against politicians
Claiming that there were personal and political objectives behind the moves of the Attorney General to withdraw indictments filed against politicians, Lawyers for National Peoples' Power (LNPP) said
153 Views
Diana says the SJB general secretary will be revealed soon
After informing the General Secretary of the Samagi Jana Balawegaya (SJB) that Diana Gamage was no longer a Member of Parliament as she had been expelled from the party, Ms. Gamage said that she would
165 Views
Sri Lanka raises strong objections to fisheries clashes with India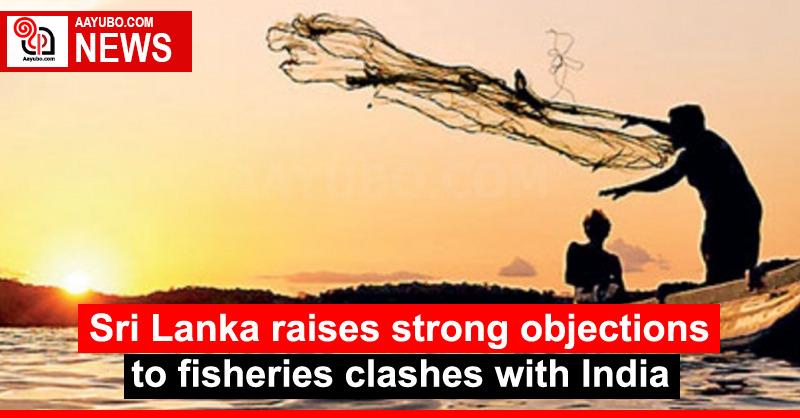 Fisheries Minister Douglas Devananda said he also held discussions with BJP Leader Dr. Subramanian Swamy during Swamy's recent visit to Colombo last week over the fishermen row and Swamy had assured
182 Views
Amaraweera says the President has decided not to give priority to the construction of new diesel and coal power plants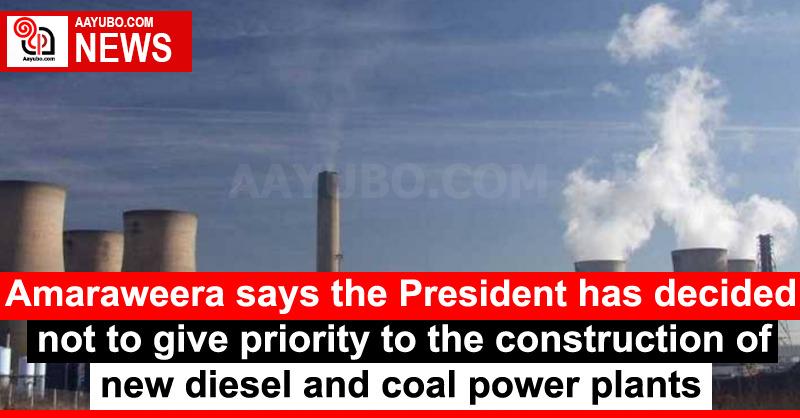 President Gotabaya Rajapaksa has decided not to give priority to the construction of new diesel and coal power plants in our country again.
172 Views
The LPBOA is going to introduce a ticketing system instead of a physical conductor on the bus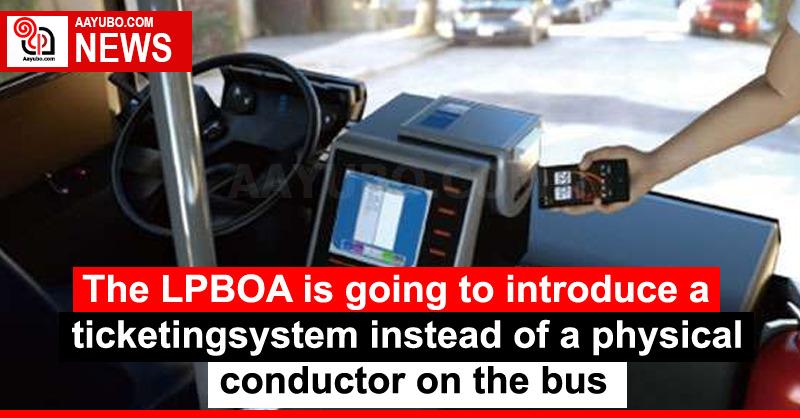 The Lanka Private Bus Owners' Association (LPBOA) is to introduce a ticketing system to replace the physical conductor of the bus.
175 Views
Johnston says electronic toll collection will be introduced to reduce traffic congestion on highways
Highways Minister Johnston Fernando today said that action would be taken to introduce electronic toll collection (ETC) at expressways to help alleviate traffic congestion, reduce delay, fuel
162 Views
Focus on weather today
Showers and strong winds will occur at several places.
179 Views
The chairman of the CPC says there is no need to fear for fuel reserves
The government including the Ministry of Energy and the Ministry of Finance are currently discussing ways to provide relief to the people without increasing fuel prices, said the Chairman
227 Views
Ambassador of the Czech Republic to Sri Lanka Milan Hovorka meets Foreign Minister
Minister Peiris welcomed the visiting Ambassador (resident in New Delhi), and underscored the close and cordial relations existing between Sri Lanka and the Czech Republic, the foreign ministry said.
191 Views
Another 316 covid patients have fully recovered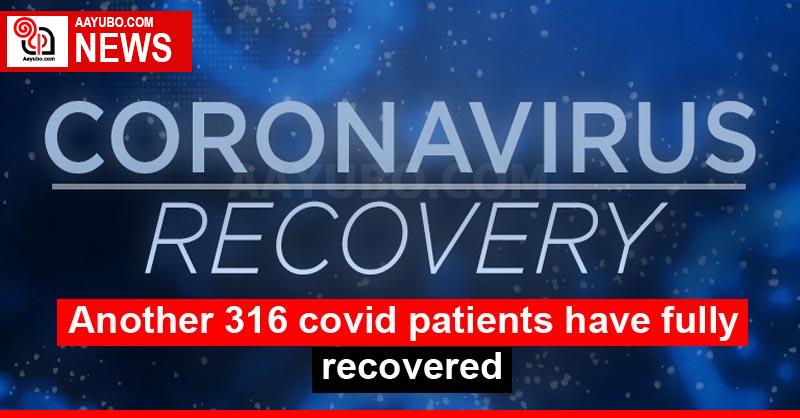 The Ministry of Health said that another 316 patients with coronavirus had been discharged from hospitals in the past 24 hours.
156 Views
Two people were seriously injured in an attack by a man who used a sharp weapon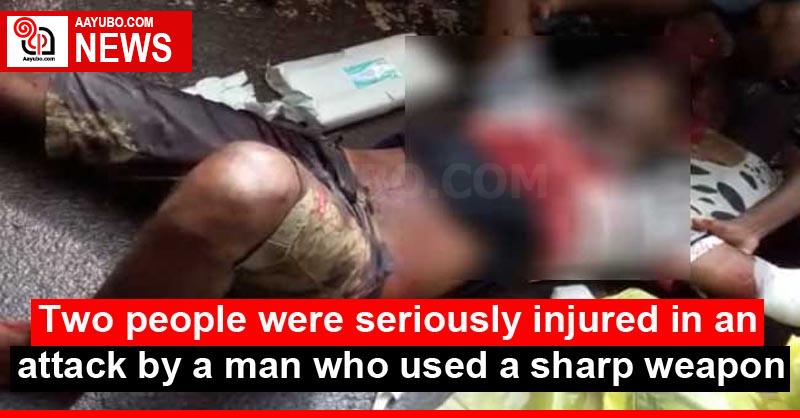 The victim, who's both arms had been hacked and almost completely severed, had started running along the road following the attack and had collapsed and fallen with nobody even attempting to assist
189 Views
At least 17 U.S. missionaries and family members have been abducted in Haiti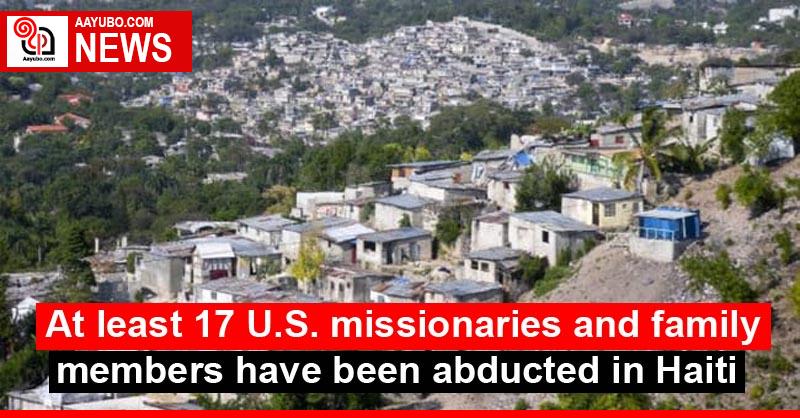 As many as 17 American Christian missionaries and their families, including children, were kidnapped on Saturday by gang members in Haiti's capital of Port-au-Prince, the New York Times reported
205 Views
A suspect has been arrested for illegally manufacturing firearms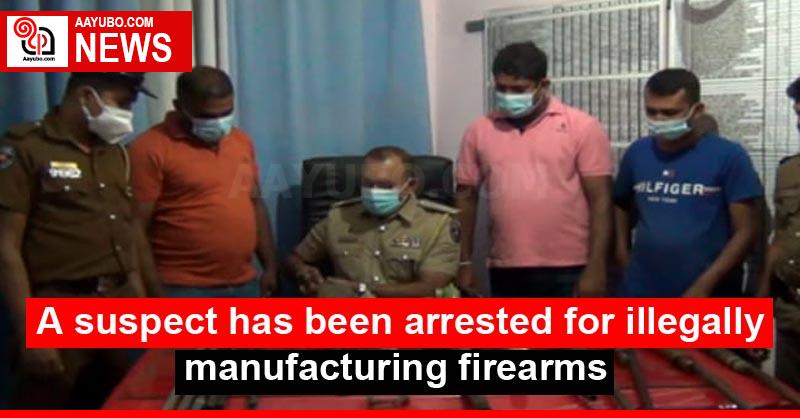 Police have arrested a man for illegally manufacturing firearms in the Kavantissapura area in Tissamaharama.
174 Views
Four children die of new post-covid disease
Four children in Sri Lanka have died due to inflammation after contracting COVID-19.
193 Views
Another 12 covid deaths have been reported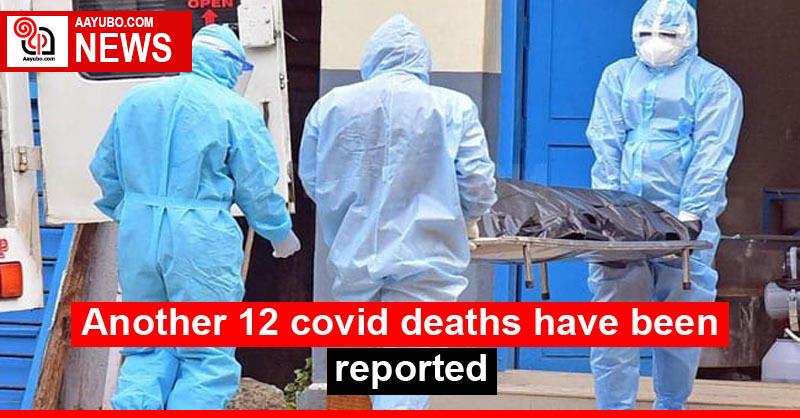 The Director General of Health Services has confirmed that there were 12 more covid deaths yesterday.
164 Views
A protest against Indian fishermen fishing in Sri Lankan waters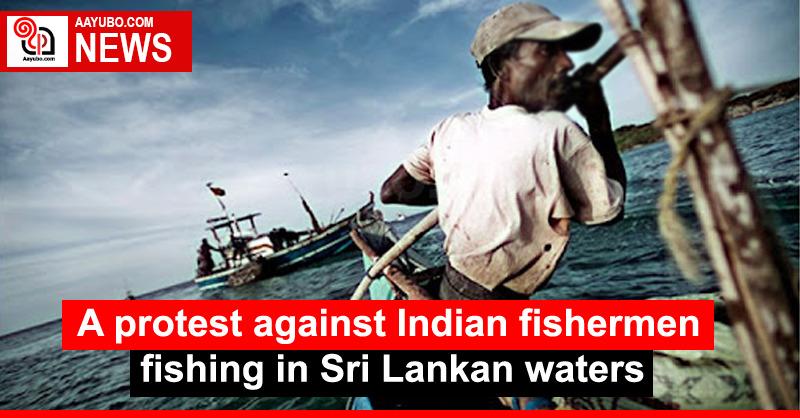 Fishermen in the Northern Province today engaged in a protest against Indian fishermen fishing in Sri Lankan waters.
186 Views
An increase in tourist arrivals in 2 weeks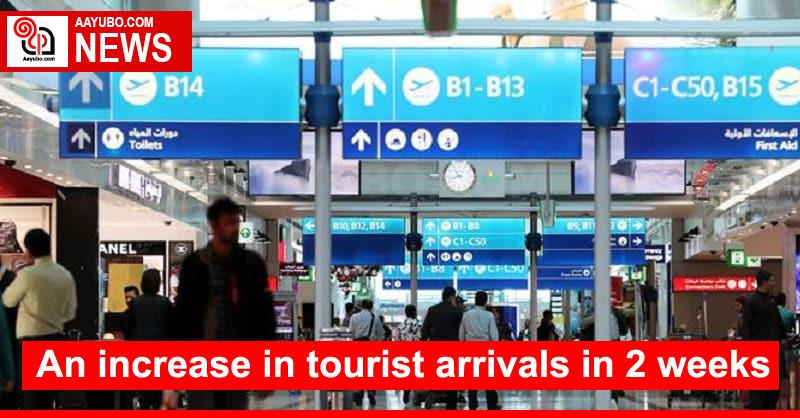 More than 7,000 tourists have arrived in Sri Lanka within the first two weeks of this month, the Tourism Ministry said.
166 Views
Indian military says joint military exercise between India and Sri Lanka promotes coexistence, interaction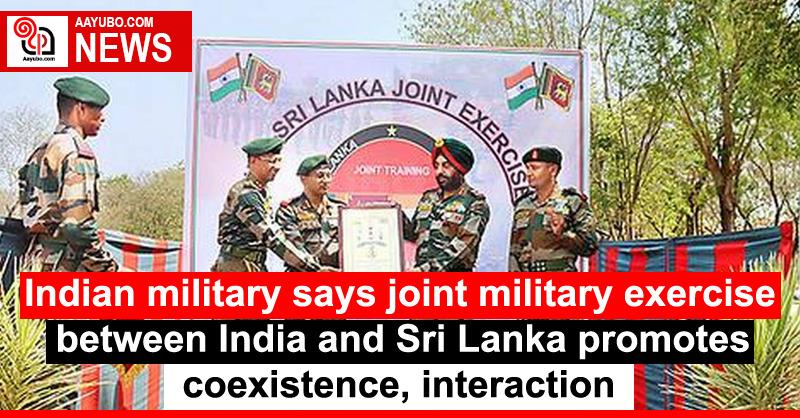 The joint 12-day mega military exercise between India and Sri Lanka has the potential to further promote synergy and interoperability amongst the two armed forces alongside contributing
175 Views
The Central Bank's focus on the proposal to allow the importation of vehicles in dollars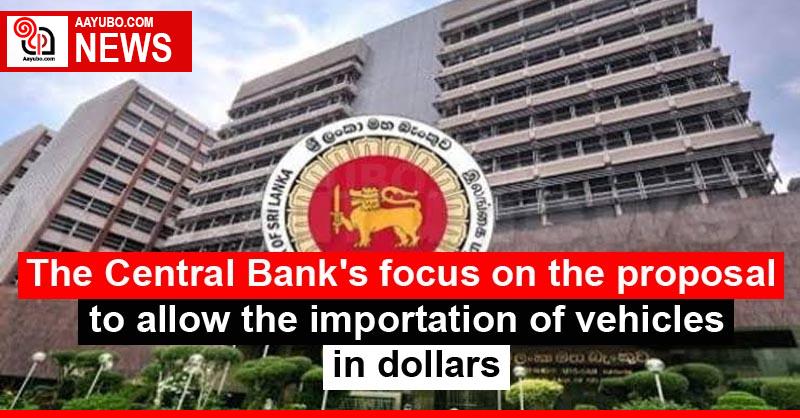 The central bank is looking at a proposal to allow persons who can pay in foreign exchange to import vehicles and pay taxes in hard currency, Central Bank Governor Nivard Cabraal said last week.
193 Views
Treasury unable to support CPC - Finance Minister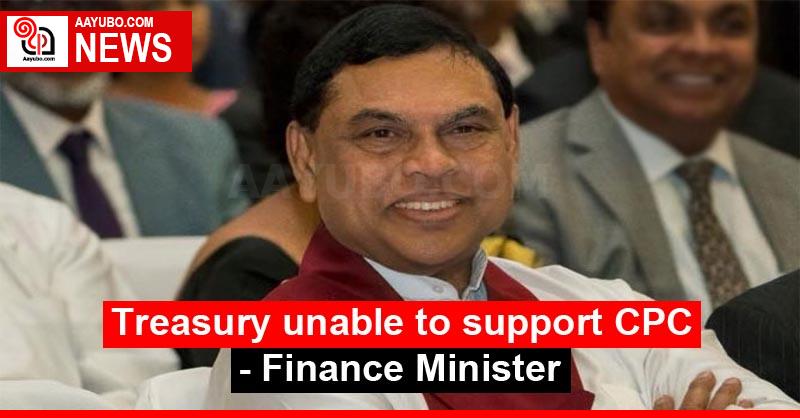 The Treasury is unable to support the Ceylon Petroleum Corporation (CPC), Finance Minister Basil Rajapaksa told Energy Minister Udaya Gammanpila.
202 Views
EPF, ETF lose hundreds of millions in investment in Laugfs Gas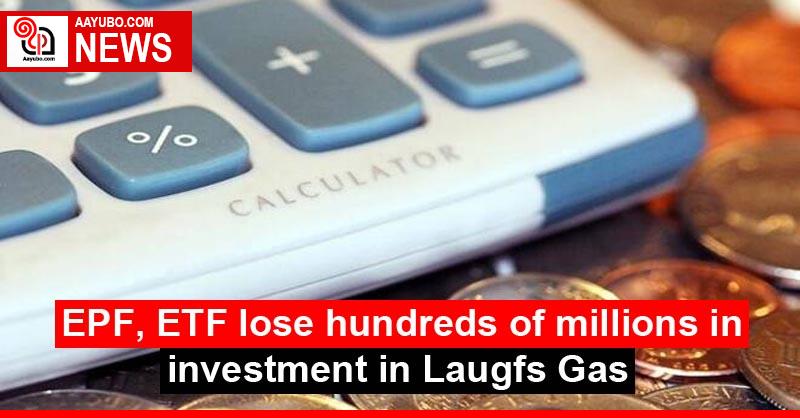 Financial statements show that Laugfs Gas, whose 2020/2021 annual report is titled 'Igniting Hope' in big, bold letters, has state shareholders including the Employees Provident Fund, the Employees
182 Views
The Commander-in-Chief of the Indian Army meets the Commander of the SL Navy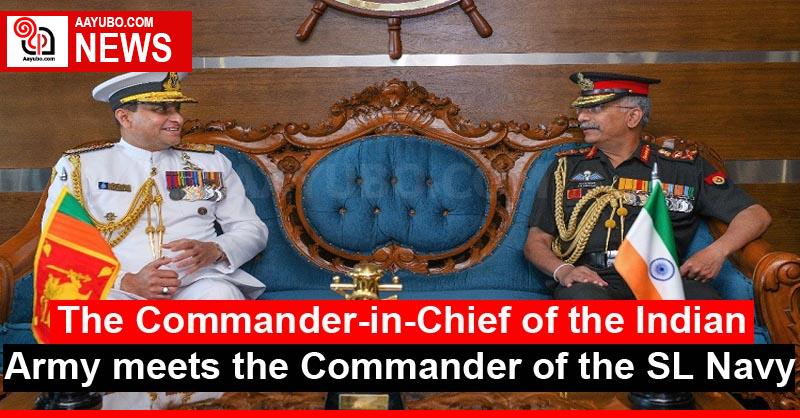 The Commander of the Indian Army General Manoj Mukund Nara who is on an official visit to Sri Lanka met the Commander of the Navy Vice Admiral Nishantha Ulugetenna yesterday.
153 Views
Inter-provincial bus service to be launched from the 21st of this month - Minister of Transport
Transport Minister Dilum Amunugama said that if the inter-provincial travel restrictions are not lifted from the 21st, the inter-provincial bus service will be launched with special permission.
162 Views
The 20/20 World Cup Cricket Tournament begins today in the United Arab Emirates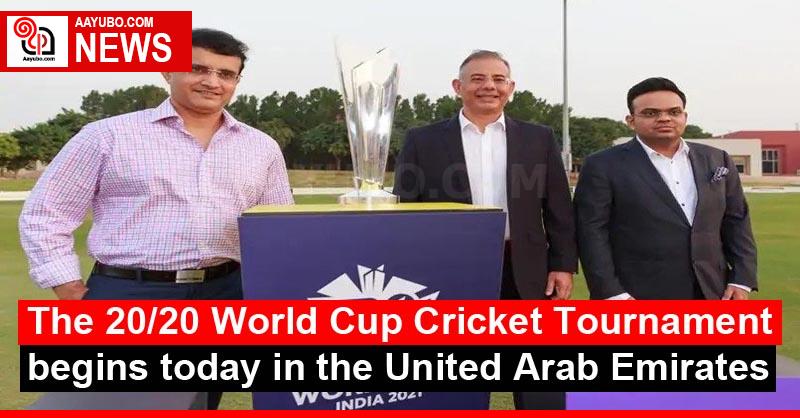 The Indian Cricket Board (ICB) has decided to hold the 20/20 World Cup Cricket Tournament in the United Arab Emirates, which officially begins today.
197 Views
A request from Maithri to expedite the provincial council election
A meeting of the Sri Lanka Freedom Party was held yesterday afternoon.
175 Views