Man nabbed with Rs. 10 mn worth ICE drug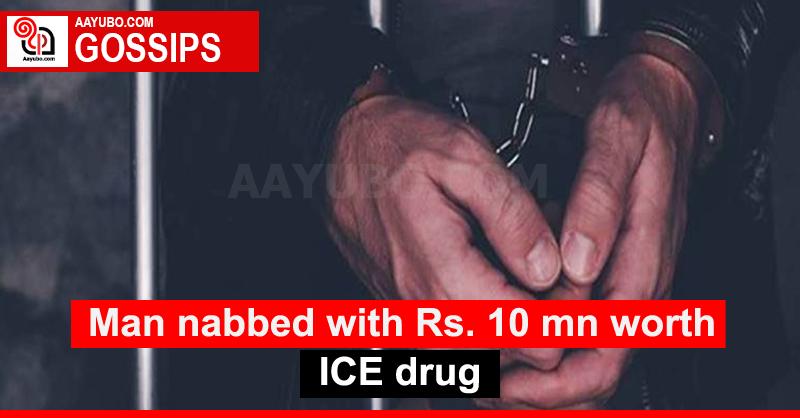 A 39-year-old man engaged in drug smuggling was arrested with 1.10 kgs of Methamphetamine
9 Views
Four jumbos killed in train collision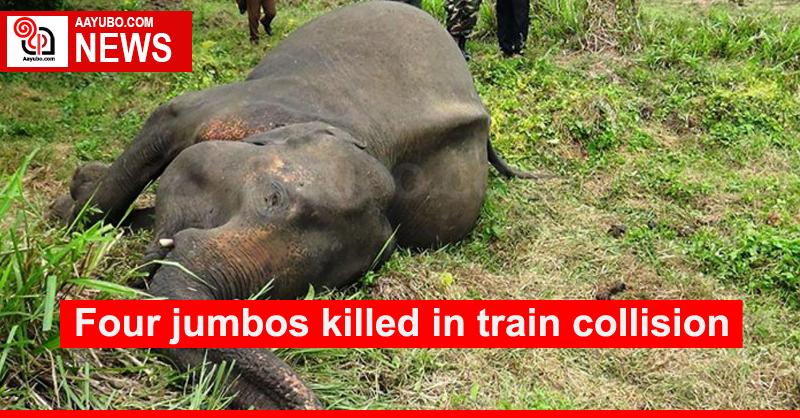 Four elephants were killed last night after being knocked down by the night mail train from Colombo to Kankesanthurai.
6 Views
Jazeera Airways to resume daily flights from October
Jazeera Airways is to boost their airline service in Colombo from October, the Civil
5 Views
Dates announced for renewal of firearm license for 2024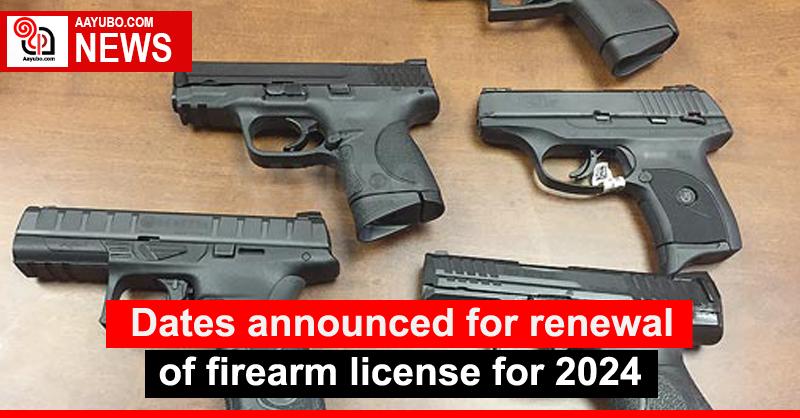 The renewal of firearm licenses of individuals/ institutions for the year 2024 will be
5 Views
Woman nabbed with Rs. 10 mn worth gold at BIA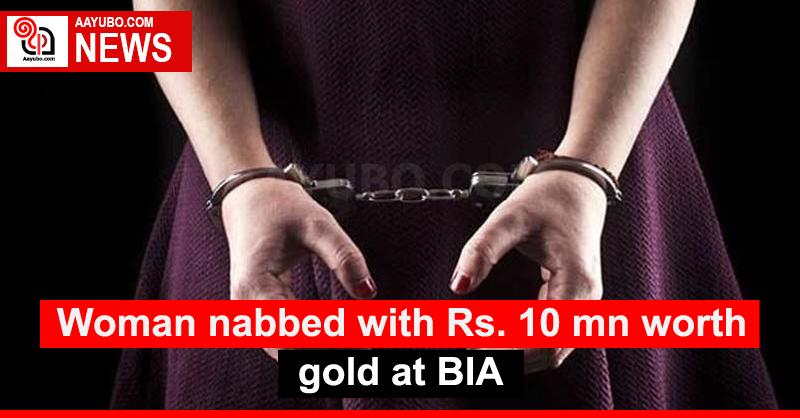 An air passenger who attempted to smuggle into the country a consignment
6 Views
SriLankan Airlines partners with Virgin Australia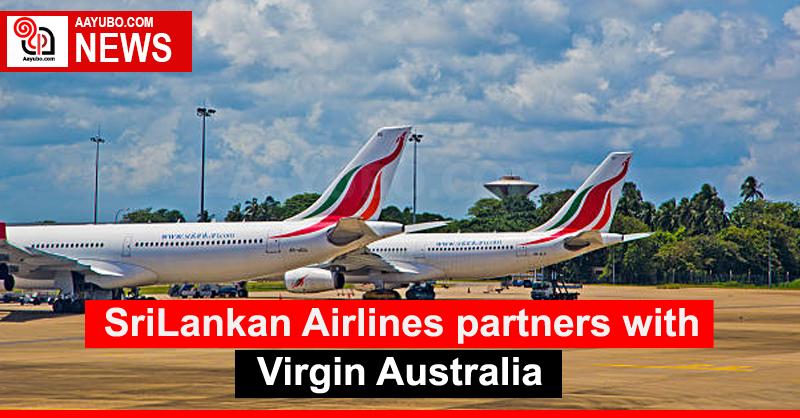 SriLankan Airlines has entered into a first-ever interline partnership with Virgin Australia that will
6 Views
New Zealand skipper Williamson targets World Cup return
Less than six months after knee surgery threatened to rule him out of next month's
9 Views
Sri Lanka welcomes one millionth tourist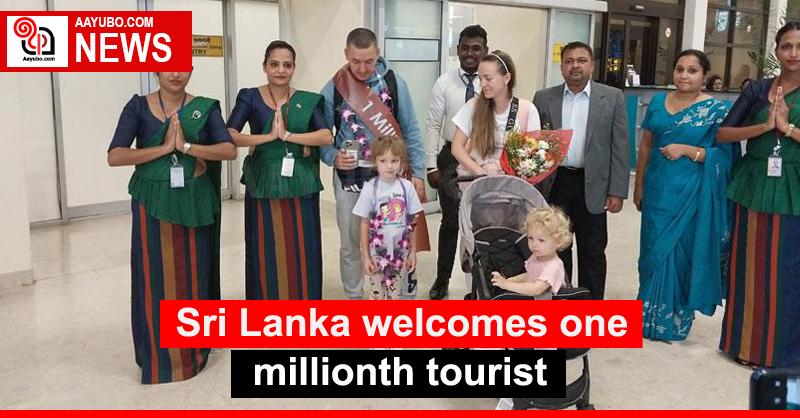 In a significant milestone for the country's tourism industry, Alex Mazkov, a Russian national,
13 Views
Future NPP govt. will not hesitate to work with IMF: Dr. Nalinda
A future National Peoples' Power (NPP) government will never hesitate to work with the
12 Views
Four arrested for poaching sambhurs
Wildlife authorities nabbed four persons who poached four sambhurs and a mousedeer
17 Views
A long-awaited asteroid sample has landed in the US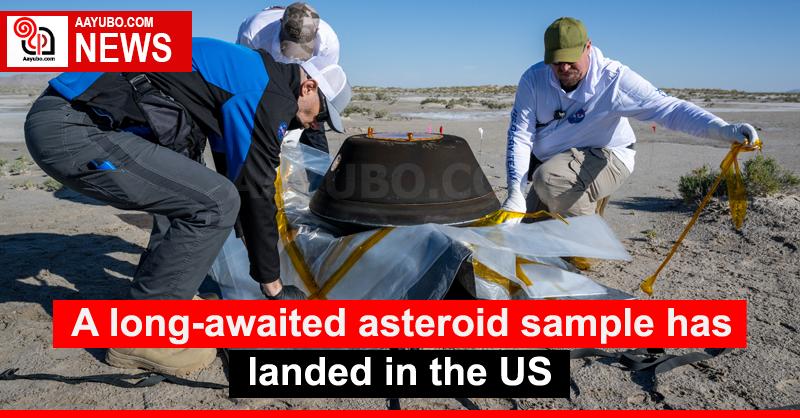 An asteroid sample collected by NASA has touched down on Earth, giving scientists
14 Views
Sachithra Senanayake granted bail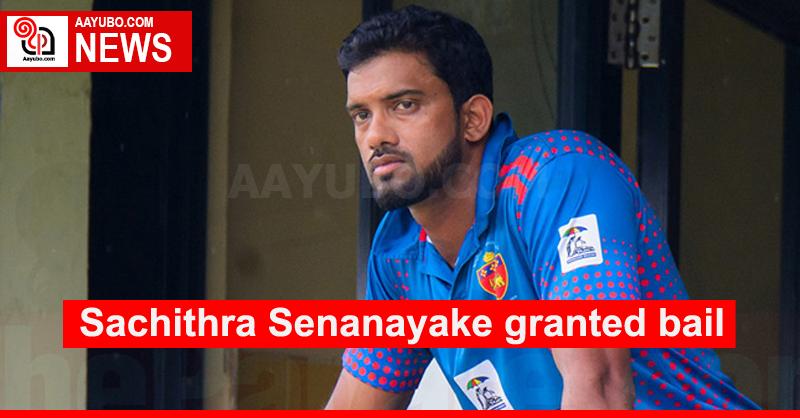 Former Sri Lanka national cricketer Sachithra Senanayake held in remand custody
18 Views
Innovative Business Models Fuel Sri Lanka-India Grid Link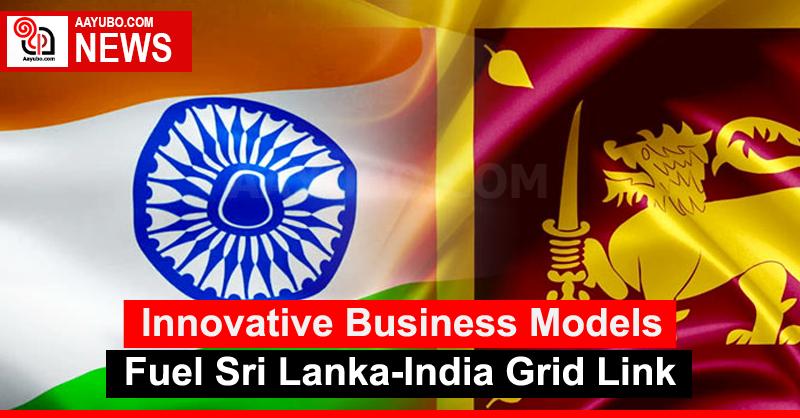 Sri Lanka and India will explore various business models to lay the transmission
17 Views
Newborn twins die at Kalubowila Hospital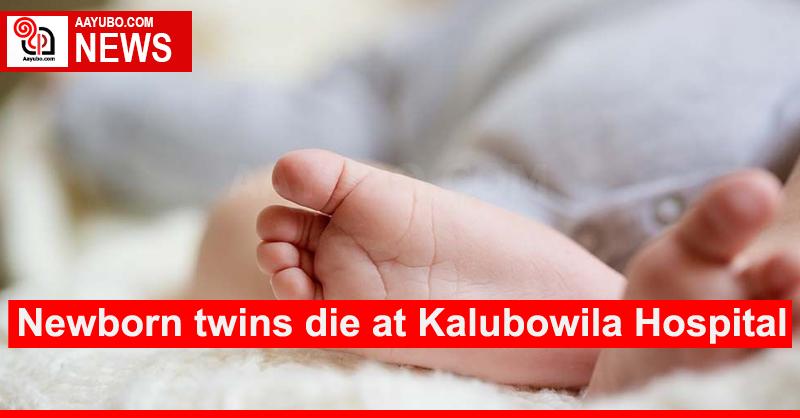 In a devastating turn of events, newborn twins died at the Kalubowila Teaching Hospital, raising
24 Views
PHIs to ensure stringent regulation of school canteens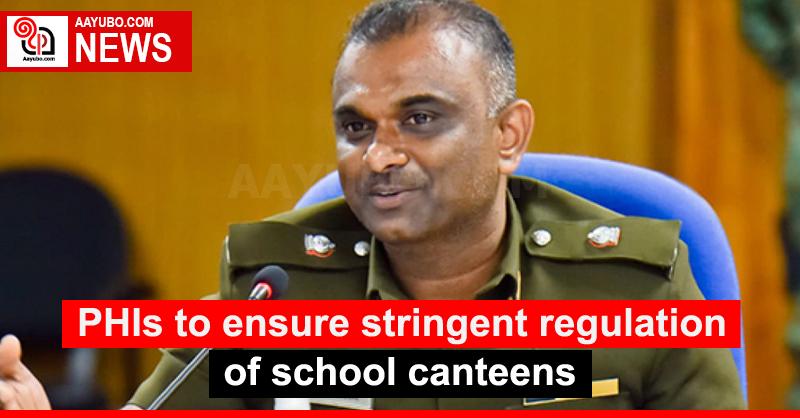 The Public Health Inspectors' (PHI) Union today said they will resort to strict inspections
16 Views
Chinese President Xi Jinping declares Asian Games open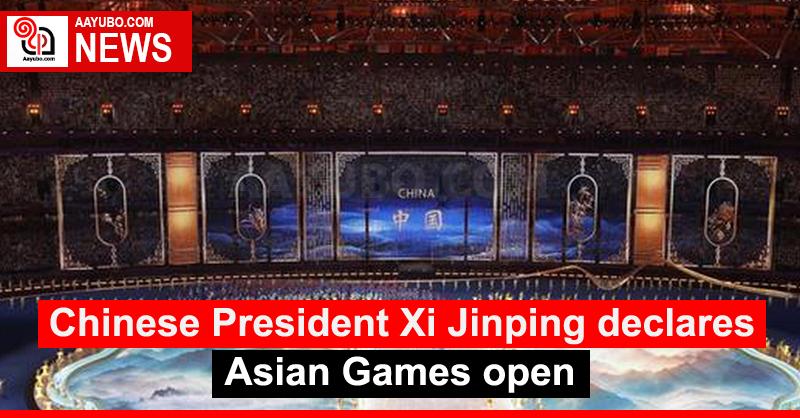 Hangzhou: Chinese President Xi Jinping opened the COVID-19 delayed
20 Views
My son studying in the US assists me voluntarily: Ali Sabry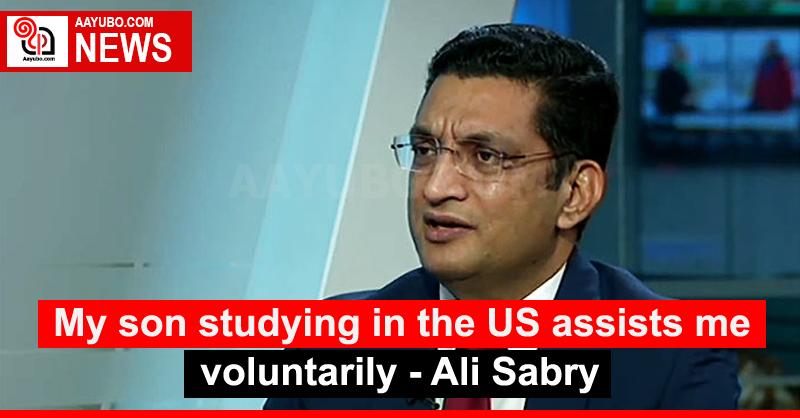 Foreign Minister Ali Sabry, in his response to the public outcry on his son's presence
31 Views
Textile businessman shot dead in Galle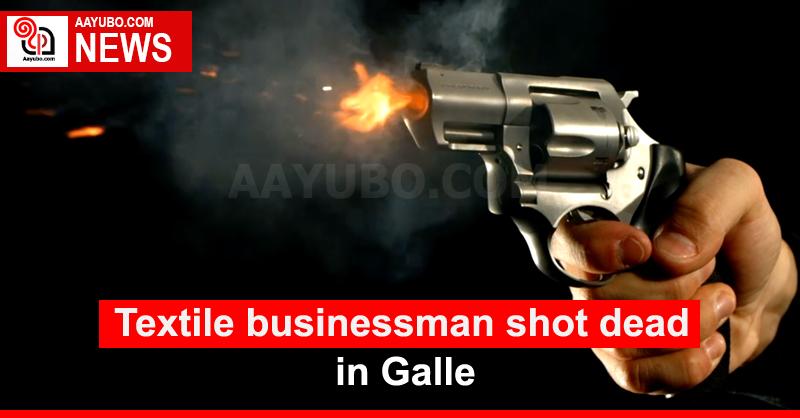 A textile businessman in Galle was reported dead after being shot at while travelling in
27 Views
Sri Lanka Women progress to semi-finals of Asian Games cricket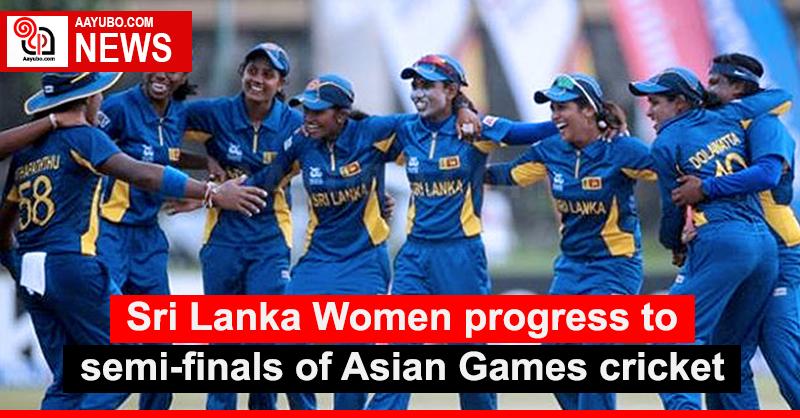 Inoshi Priyadharshani took 4 for 10 to set Sri Lanka Women up for an easy eight-wicket win over
26 Views
Police hunt for man who committed serious sexual abuse on his daughter
The Mawathagama Police have released a photograph of a suspect allegedly involved in a severe case of sexual abuse
19 Views
Price of chicken to reduce to Rs. 850 per kg by year-end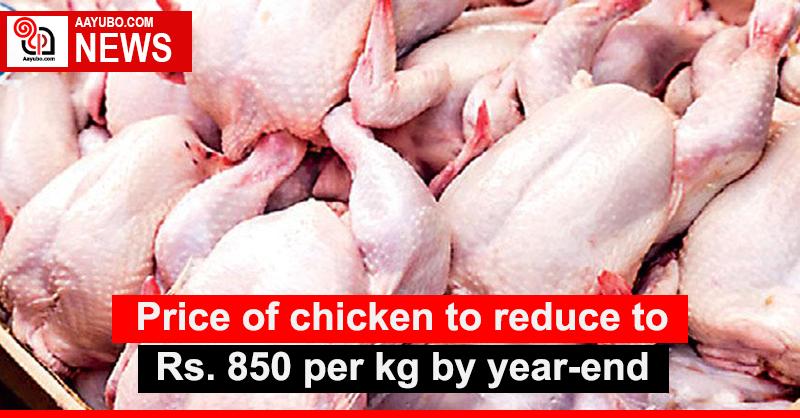 People will be able to buy a kilo of chicken from the local market for between Rs. 850 to Rs. 900
21 Views
President invited for state visit to Malaysia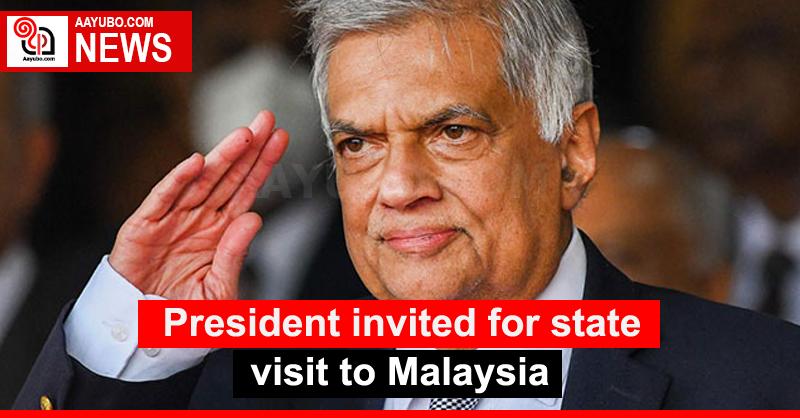 President Ranil Wickremesinghe was invited for a state visit to Malaysia by the King, the
19 Views
Dayasiri obtains enjoining order against Maithripala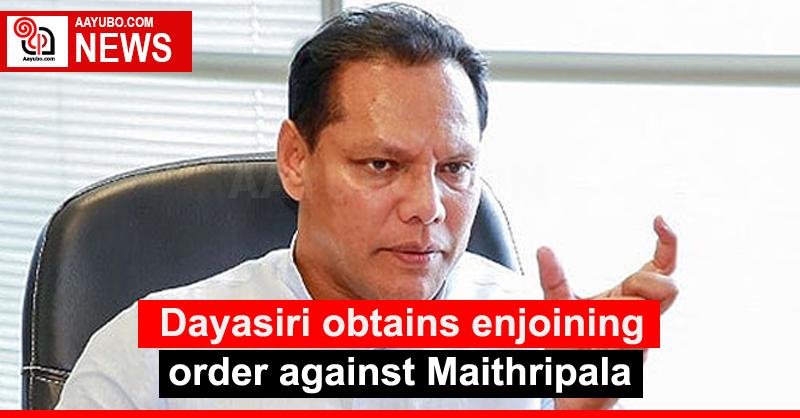 The Colombo District Court today issued an enjoining order preventing the operation o
19 Views
''Got a feeling" the woman was "a bit weird" - Danushka
The recorded interview of Sri Lankan cricketer Danushka Gunathilaka was played to Judge Sarah
25 Views
Customs seize parcel with hashish
A consignment of hashish worth Rs. 164 million in a parcel imported to Sri Lanka from
20 Views
Cash Rs.7.8mn robbed from private bank ATM
Cash amounting to Rs.7.8 million has been stolen from the ATM of a private sector bank
19 Views
Debate on Channel 4 useless exercise - Catholic Church
The two-day debate on Channel 4 which is to begin in Parliament today will be a useless exercise
24 Views
India expels a senior Canadian Diplomat
The High Commissioner of Canada to India was summoned today and informed about the decision of the Government of India
23 Views
Uddika says he was shot at due to 'existing system'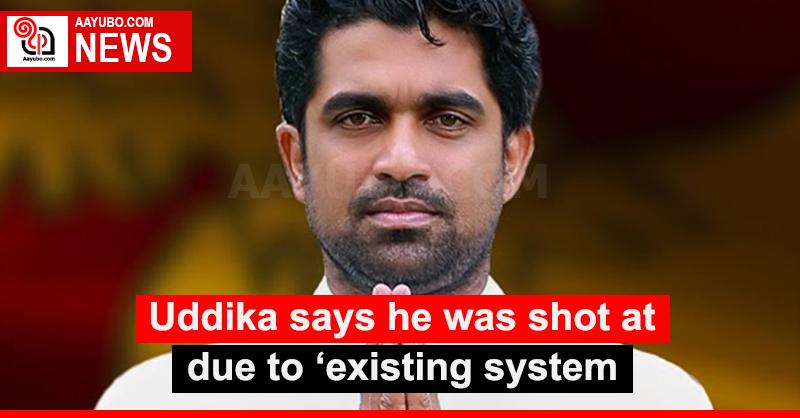 Parliamentarian Uddika Premaratne said the shooting targeting him was due to the existing system in the country.
121 Views
Emirates, SriLankan establish reciprocal interline partnership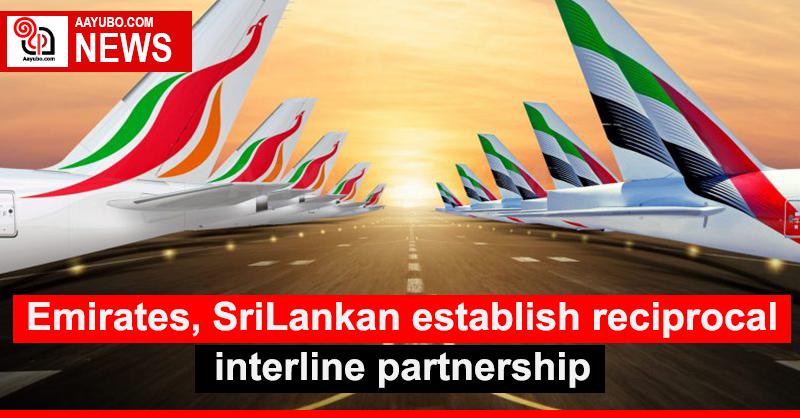 Emirates and SriLankan Airlines have signed a reciprocal interline agreement to boost connectivity for passengers on both airlines.
30 Views
Politicians then and now responsible for chaos in country
Politicians then and now are directly responsible for the chaos in the country, Kalutara
28 Views
Sri Lankans queue in thousands for Yellow Fever vaccines
A total of around 5,000 Sri Lankans are currently waiting in line to receive the Yellow Fever
34 Views
No new agreements with IMF
No new agreements will be made with the International Monetary
37 Views
Sri Lanka win the toss in Asia Cup final, opt to bat first
Sri Lanka captain Dasun Shanaka won the toss and opted to bat first against India in the final of the Asia Cup,
32 Views
Fourteen dead in plane crash in Brazil's Amazonas state
Fourteen people on a small jet died when the plane crashed in Brazil's northern Amazonas state on Saturday, the state's governor said.
110 Views
Plans to reduce school study period by one year - PM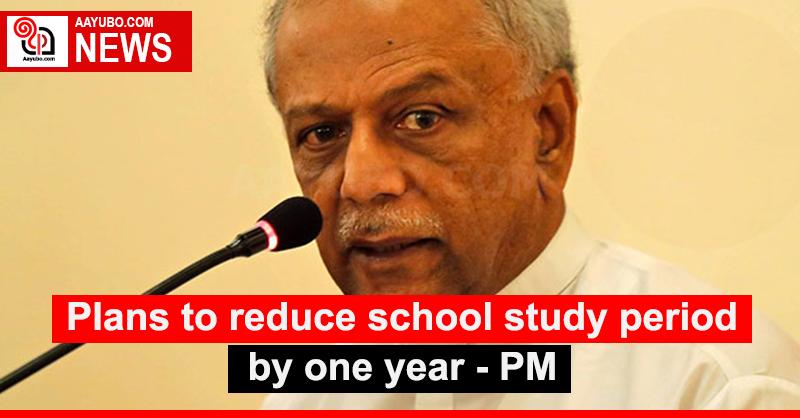 Negotiations are underway to reduce the study period by one year so that children can
29 Views
Sajith asks the super-rich to shoulder debt restructuring
Opposition Leader Sajith Premadasa has called on private lenders and the super-rich
34 Views
Maithri urges SC to reconsider Easter Sunday attack allegations
Former President Maithripala Sirisena yesterday urged the Supreme Court to
37 Views
Ranatunga slams ICC over reserve day for India-Pakistan match
Former Sri Lankan captain Arjuna Ranatunga has lashed out at the International Cricket
31 Views
Oil hits 2023 highs on tight supply outlook
REUTERS - Oil prices climbed yesterday to their highest this year, as expectations of tighter
46 Views