Actor Darshan Dharmaraj passes away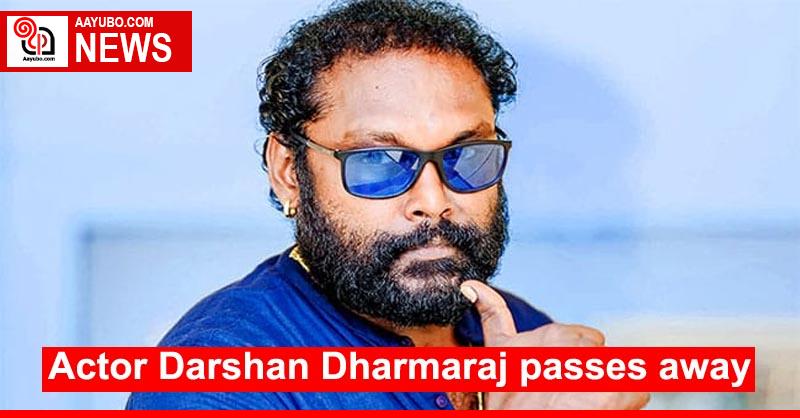 Award winning Sri Lankan actor Darshan Dharmaraj passed away at the age of 41, according to family sources.
10 Views
Woman in bus killed in shooting incident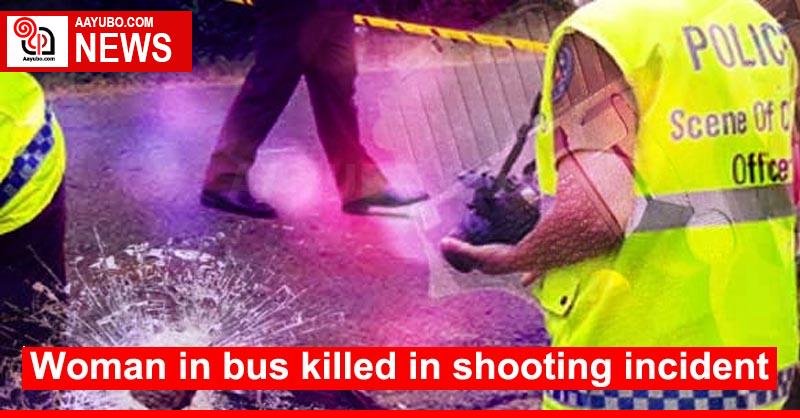 A 29-year-old woman travelling in a bus has died after reportedly being accidentally shot during a shooting incident at Danowita, Gampaha.
11 Views
Sri Lanka team departs for ICC T20 World Cup
Sri Lanka men's national cricket team left for Australia this morning (02) to participate in the ICC T20 World Cup tournament in Melbourne.
6 Views
More than 129 people killed after stampede at Indonesia football match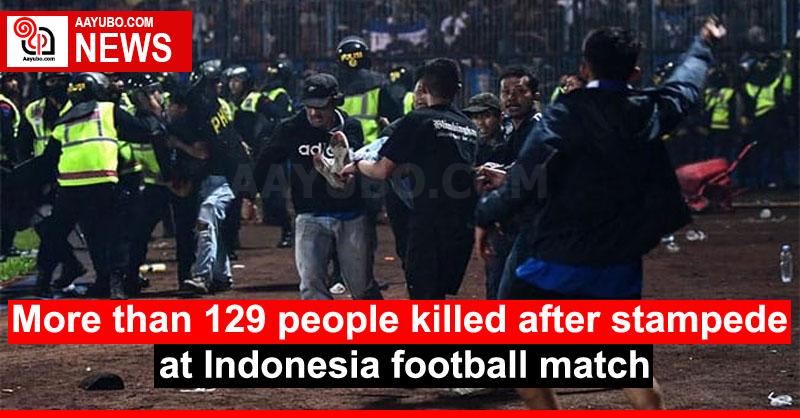 After the match in East Java province between Arema FC and Persebaya Surabaya ended on Saturday night, supporters from the losing team invaded the pitch and police fired tear gas,
8 Views
Death toll from classroom explosion in Afghanistan rises to 35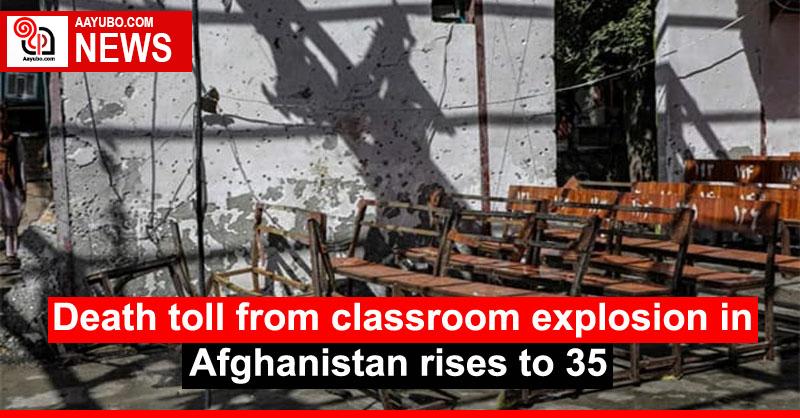 The death toll of a suicide bombing on a Kabul classroom has risen to 35, the UN said Saturday, as Shiite Hazara women who bore the brunt of the attack staged a defiant protest against the
5 Views
Chinese fertilizer controversy: Audit report recommends prosecuting officials involved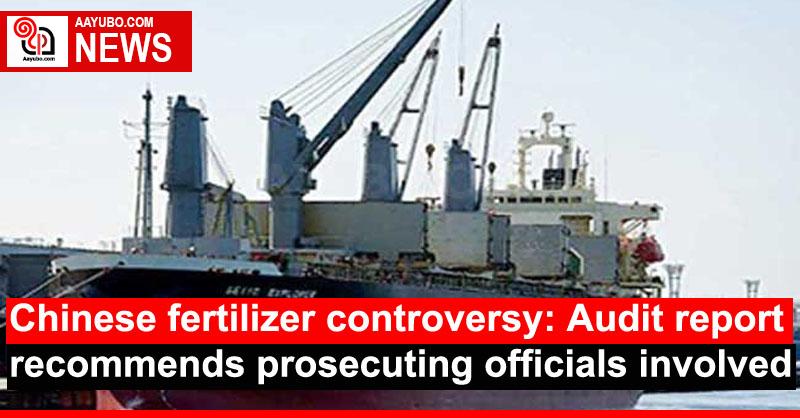 The special audit report by National Audit Office on the controversial procurement of 96,000 metric tons of organic fertilizer from a Chinese supplier reveals that the Sri Lankan government
10 Views
Gazette on high security zones revoked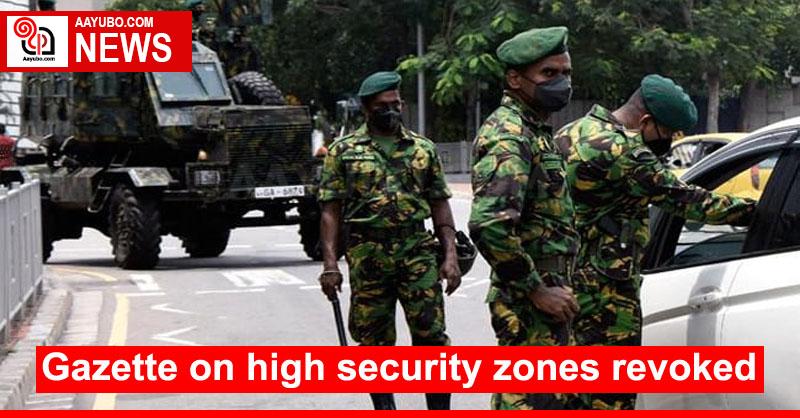 The Gazette Extraordinary issued by President Ranil Wickremesinghe has revoked the High-Security Zones declared in parts of the Colombo District under Official Secrets Act.
11 Views
Unit 3 of Norochcholai power plant reconnected to national grid
Power and Energy Minister Mr. Kanchana Wijesekera says that the collapse of the 3rd unit of the Lakwijaya power plant in Norochchole, which collapsed earlier this week, has been restored.
12 Views
Extended power cuts not required until next January - PUCSL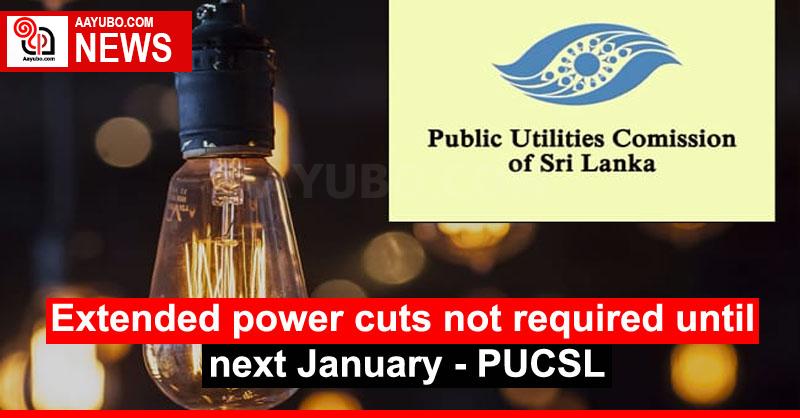 The chairman of the Public Utilities Commission of Sri Lanka (PUCSL) says there is no need to impose extended power interruptions until next January.
5 Views
Petrol prices slashed
Ceylon Petroleum Corporation (CPC) will reduce the price of petrol 92 octane and petrol 95 octane with effect from midnight yesterday (Oct. 01), according to Mr. Kanchana Wijesekera,
11 Views
Mobile app launched to detect authenticity of liquor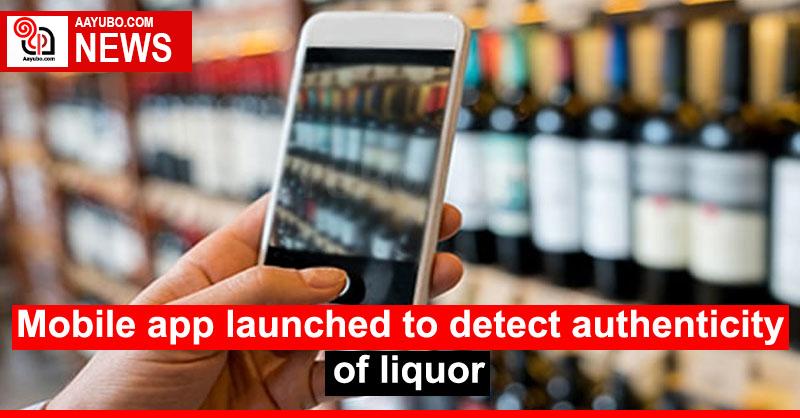 The Department of Excise has introduced a mobile application to detect the authenticity of liquor bottles available for purchase in the market.
9 Views
Fonseka files FR against declaring high-security zones in Colombo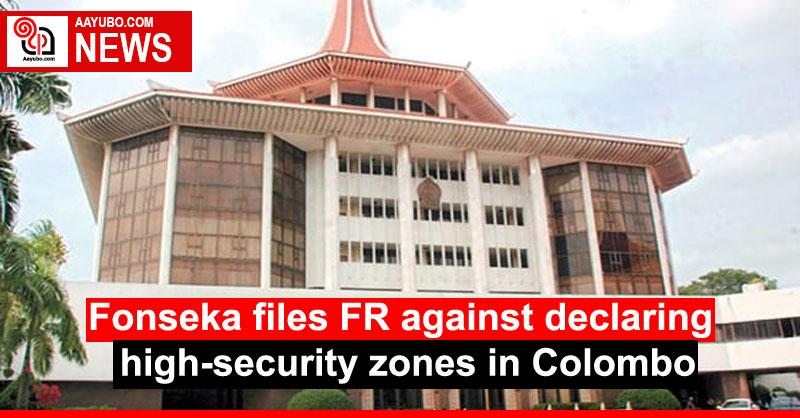 Field Marshal Sarath Fonseka and Attorney-at-Law Sudath Wickramaratne have filed a fundamental rights (FR) petition before the Supreme Court, challenging President Ranil Wickremesinghe's
6 Views
Social Security Contribution Levy comes into effect yesterday
Social Security Contribution Levy, which was passed in the parliament with amendments in early September, is effective from yesterday (October 01).
9 Views
Special discussion on National Weather Plan & its contribution to country's development
A discussion on the National Weather Plan which contributes to the country's development was held at the President's Office on Thursday (29) under the chairmanship of President's
6 Views
President returns to island after Japan, Philippines visit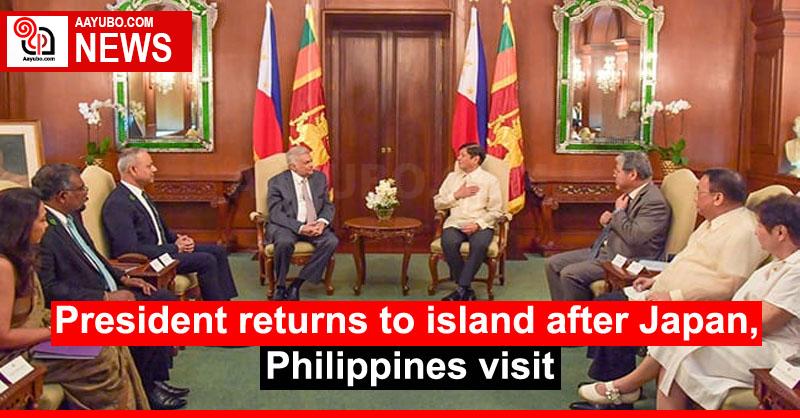 After concluding a successful official visit to Japan and the Philippines, President Ranil Wickremesinghe returned to the island last night, President's Media Division (PMD).
8 Views
Russian President Putin proclaims Ukrainian annexation, vows to win war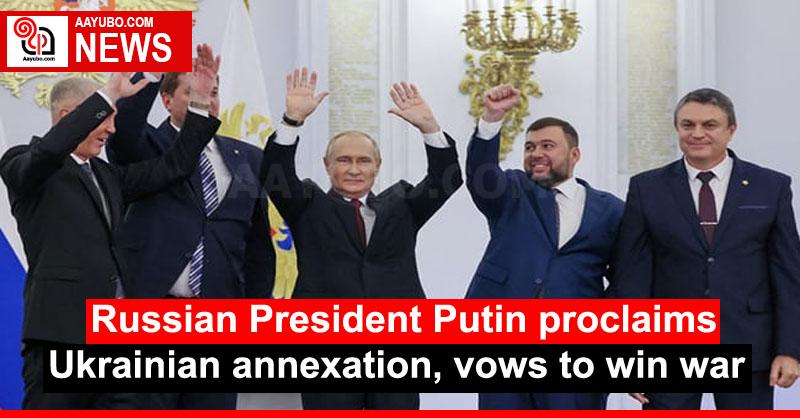 A defiant Vladimir Putin proclaimed Russia's annexation of a swathe of Ukraine in a pomp-filled Kremlin ceremony, promising Moscow would triumph in its "special military operation" against
10 Views
Sri Lanka needs to improve business & investment framework environments: US envoy
It is important to reduce red tape and make sure that there are no unreasonable obstacles to investors as they look for opportunities in Sri Lanka and bring in the foreign capital that the
9 Views
Minister Kanchana's update on petrol and coal procurement
Presenting an update on the fuel and coal procurement process, Power and Energy Minister Kanchana Wijesekera said today that an advance payment for the second coal cargo was paid today.
10 Views
UNICEF Sri Lanka gets USD 500,000 from Japan for provision of nutritional care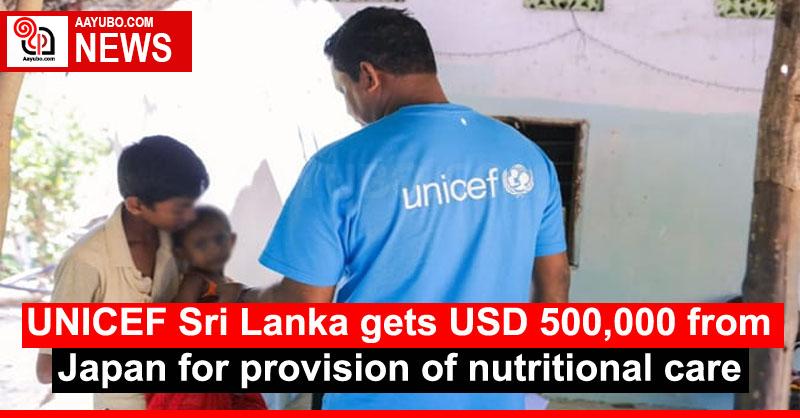 UNICEF Sri Lanka says that it has received a contribution of 5 lakh dollars from the Japanese government to provide nutrition services for children and families affected by the current crisis.
7 Views
Four arrested at BIA with gold worth over Rs. 170 million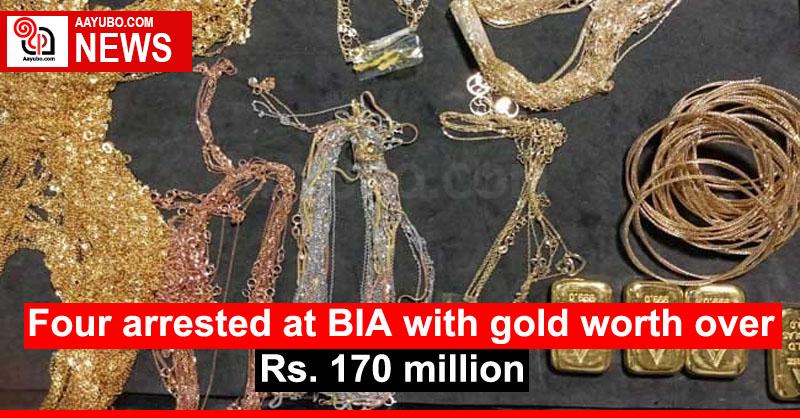 Four passengers have been arrested at the Bandaranaike International Airport (BIA) on suspicion of trying to smuggle in a stock of gold into the country Friday morning (Sep 30).
6 Views
Four including Embilipitiya UC chairman remanded over assault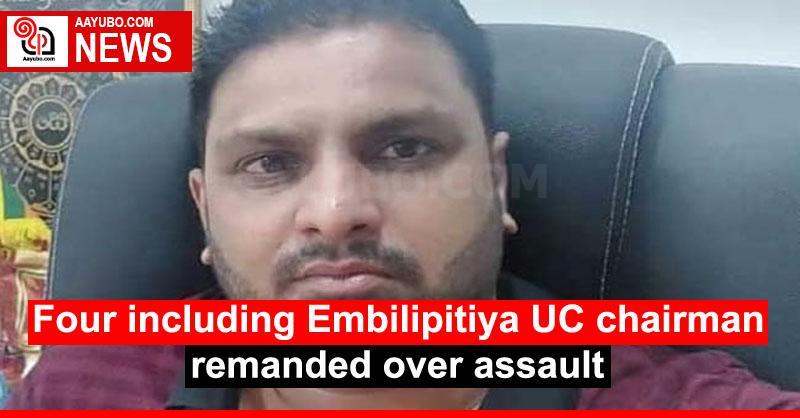 Three people, including the chairman of Embilipitiya Municipal Council, have been remanded in custody in connection with an incident of assaulting a person.
7 Views
CCPI-based inflation soars to 69.8% in September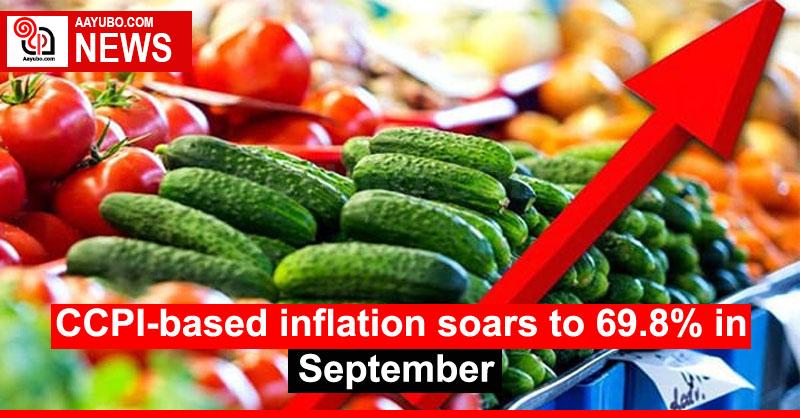 Core inflation in Sri Lanka, as measured by the year-on-year (Y-o-Y) change in the Colombo Consumer Price Index, rose to 69.8% in September 2022 from 64.3% in August 2022.
25 Views
Red Cross Society of China to donate more food packs to Sri Lanka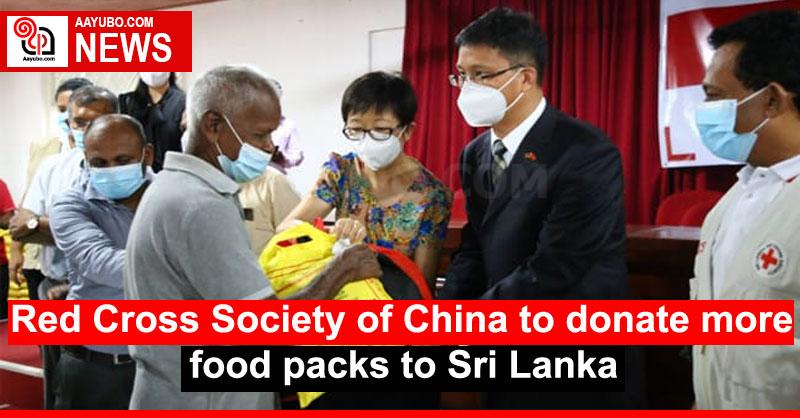 The Red Cross Society of China has decided to provide more food packages to needy families living in the northern province of Sri Lanka.
23 Views
Thai Prime Minister Prayuth can continue in office, top court rules
Thailand's Constitutional Court has ruled that Prime Minister Prayuth Chan-ocha can continue in office and that he had not surpassed his maximum eight-year term limit as premier.
22 Views
Easter attacks: Maithripala files writ seeking to suspend case against him
Former President Maithripala Sirisena was named as a suspect in the plaint filed regarding alleged negligence and failure to prevent the terrorist attacks on April 21, 2019.
25 Views
President proposes establishing Int'l University on Climate Change in Sri Lanka
President Ranil Wickremesinghe has proposed the establishment of an International University on Climate Change in Sri Lanka in order to enable students from any country in the world to
9 Views
Woman found to be in possession of 'Ice' arrested
Police Special Task Force (STF) has arrested an elderly woman with crystal methamphetamine, (commonly known as 'Ice') in her possession.
8 Views
Sky is the limit for India-Sri Lanka partnership: High Commissioner Baglay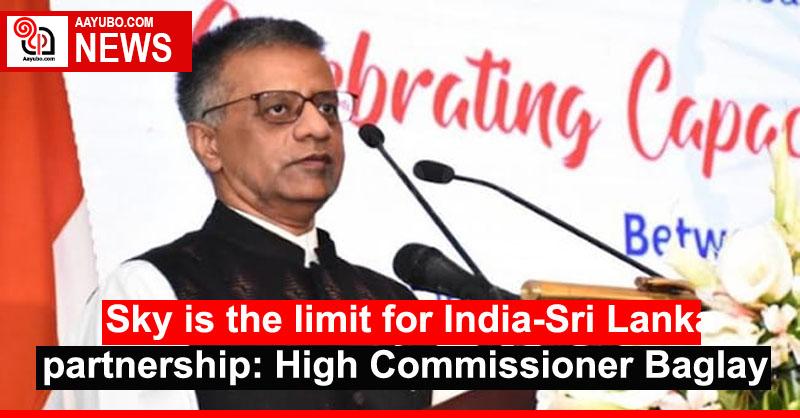 The sky is the limit for the partnership between India and Sri Lanka, India's High Commissioner Gopal Baglay said on Thursday as he emphasised the importance of the Indian Technical
8 Views
Strong earthquake strikes Myanmar
A 5.2-magnitude earthquake hit Myanmar on Friday, according to the National Center for Seismology.
10 Views
Wanted suspect dies in police shooting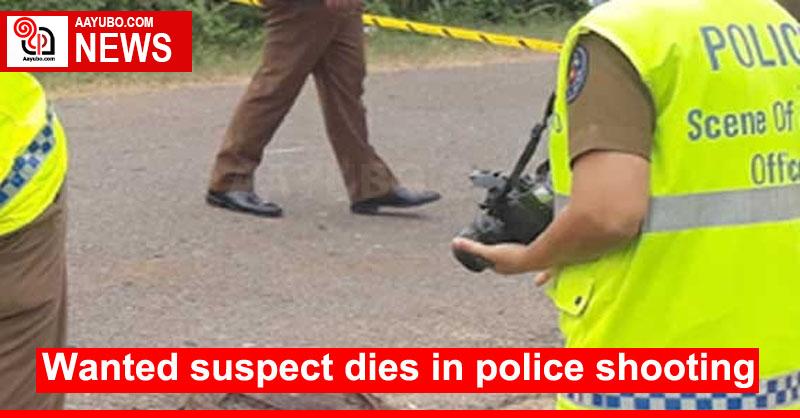 The suspect, who recently stabbed a person to death in Gampaha while attempting to snatch a handbag from a woman, has died in a police shooting.
9 Views
Japan set to do its part over Sri Lanka debt woes: finance minister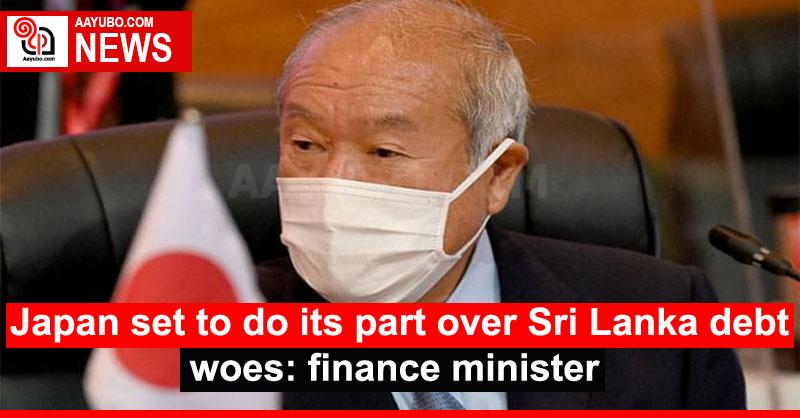 Japan is prepared to "do its part" over Sri Lanka's debt issue, but other creditors, such as China and India, should also be involved in efforts to resolve it, Finance Minister Shunichi Suzuki said
8 Views
BJP's Subramanian Swamy meets Gotabaya and Mahinda Rajapaksa
Senior BJP leader Dr Subramanian Swamy on Thursday met former President Gotabaya Rajapaksa in Colombo, becoming the first foreign visitor to call on the ousted Sri Lankan president,
9 Views
CBSL raises over Rs. 127 billion in treasury bond action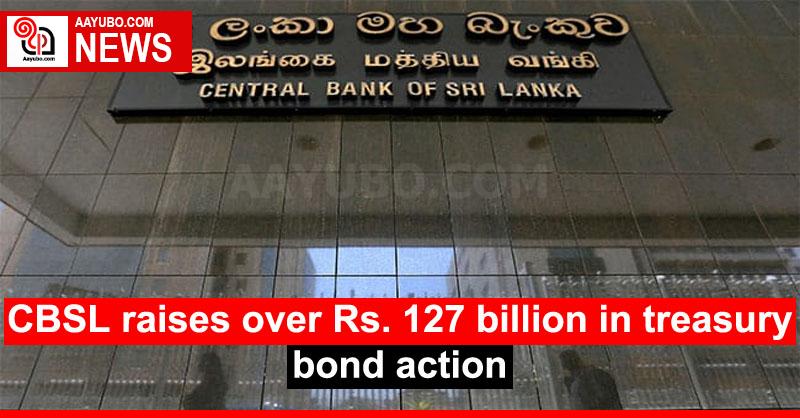 Weighted average yield rates in all categories exceeded 30%, according to CBSL.
7 Views
National Council decides to form two sub-committees on national policies and economic stabilization
National Council decides to form two sub-committees on national policies and economic stabilization It has been decided to appoint two sub-committees related to national policies and economic
9 Views
Regulations pertaining to Port City Economic Commission Act gazetted
A Gazette Extraordinary has been published specifying the regulations pertaining to the Colombo Port City Economic Commission.
9 Views
Vehicle prices dropping rapidly?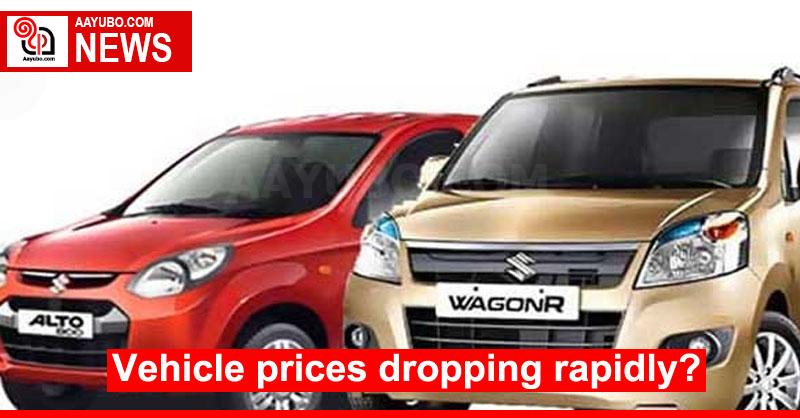 Prices of vehicles are dropping rapidly in the country due to the sharp downfall in demand for vehicles, the Vehicle Importers' Association of Sri Lanka (VIASL) says.
10 Views
Govt ordered to pay Rs 30 Mn to child disabled due to medical negligence
The Colombo District Court has ordered the government to pay a compensation of LKR 30 million to a disabled child, ruling that the disability was a result of the negligence of the doctors and
9 Views
Two fuel dispensers at filling station in Colombo 07 sealed off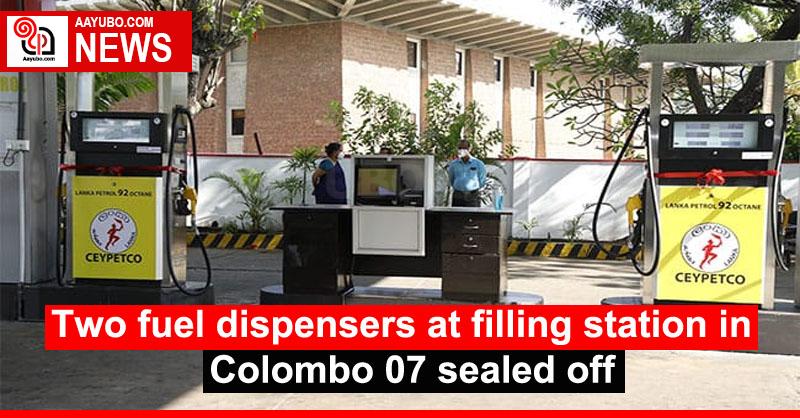 Two of the three octane 92 type petrol dispensers have been sealed due to short supply at a petrol station in Colombo 07 belonging to Ceylon Petroleum Statutory Corporation.
11 Views
All but three officers transferred from Kandy Police HQ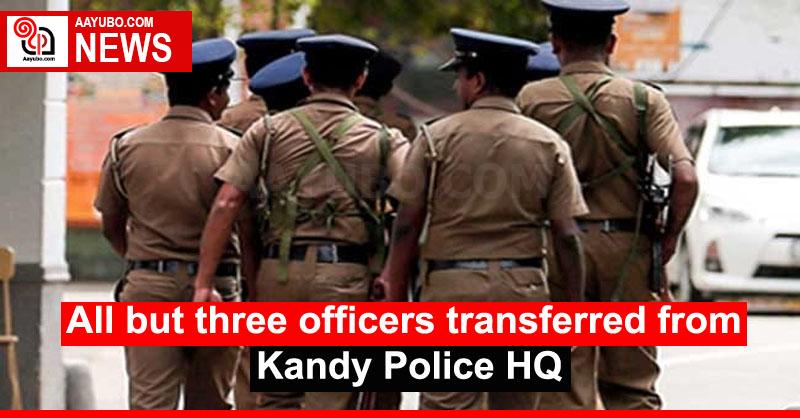 Accordingly, the Kandy Divisional Senior Superintendent of Police has decided to transfer all the police officers except for the Officer In-charge of the Miscellaneous Complaints Division and
11 Views
Russia to formally annex four more areas of Ukraine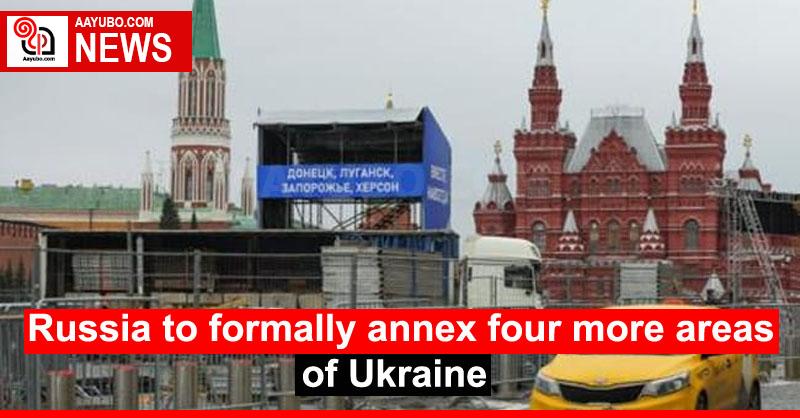 Russia to formally annex four more areas of Ukraine Russia's Vladimir Putin will hold a signing ceremony on Friday formally annexing four more areas of Ukraine after self-styled referendums condemned
11 Views