Auspicious Times and Directions
How is your day today?
Friday, 29 September 2023
Sun Rise - Morning 6.10
Sun Set - Evening 6.20
Inauspicious Time
Day 10.37 to 12.19
Night 22.37 to 00.19
Auspicious Direction - North
Death Direction - North
Friday, 29 September 2023 - How is your day today??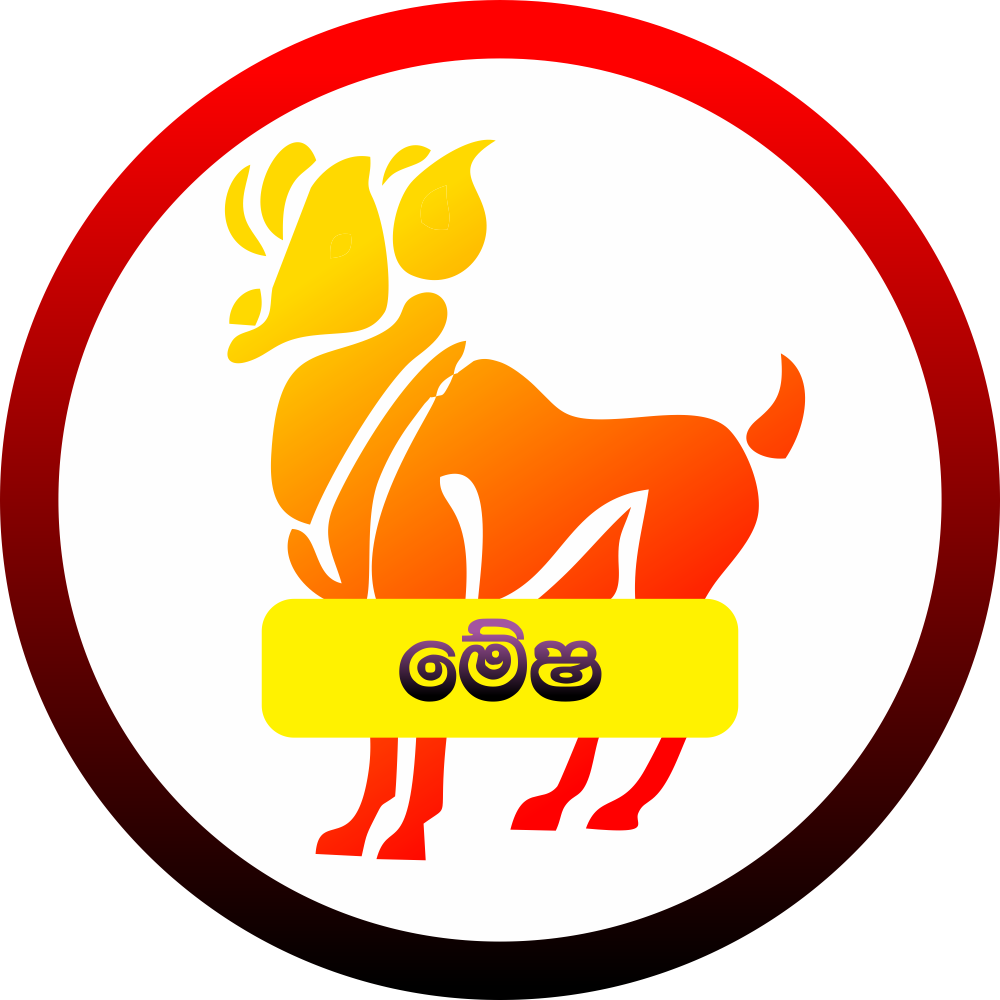 You will feel better this week, physically and mentally. Despite this, do not let the mental stress that comes over dominate you. Because doing so can give rise to any physical problem. Keep in mind that you are a disciplined person. So follow discipline and stay healthy. It is quite possible that someone you know or is close to you can draw your attention with the help of a big investment plan and some other ideas. In such a situation, it would be best for you to thoroughly investigate the person before making any kind of investment. This week, the presence of the Moon in your house of might and fifth house will prove to be favourable. This week, you may be a little sad to see an old friend, partner or lover with someone else. For this reason, you will prefer to be alone, thereby avoiding spending time with family. This week, you will not get the support of your seniors and colleagues, due to which you will be unable to carry out all the responsibilities as well as complete every task. As a result, obstacles in career can arise and you may feel extremely stressed. Students will need to understand that it is not sensible to postpone every work related to their education at the end of the week. Because a week disappears in the blink of an eye, after which you may have troubles due to lack of time. Therefore, do not let laziness dominate you now, and try to complete the remaining tasks quickly. Remedy: Recite Hanuman Chalisa.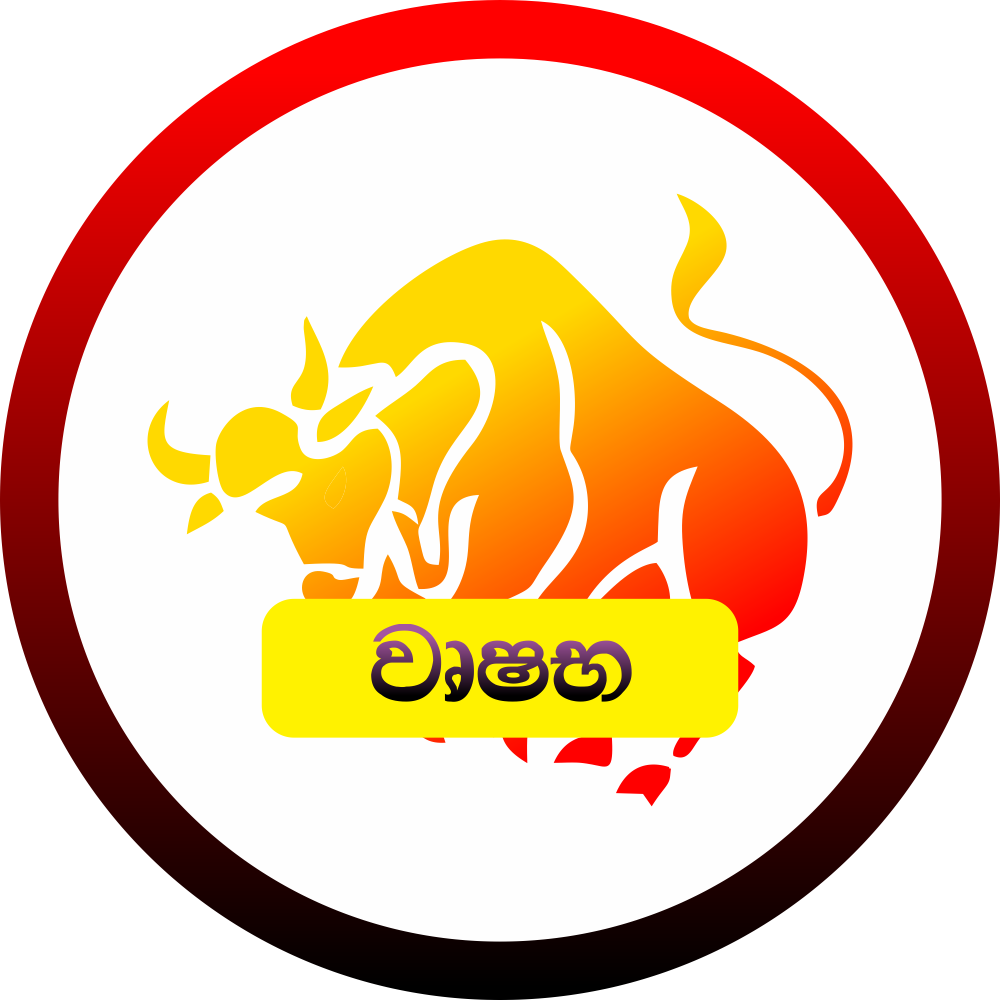 This week, you will be able to give yourself enough time, and take some restful moments out of your busy routine. In such a situation, take advantage of this good opportunity and go on a daily walk for good health. During this time, you will need to wear footwear instead of slippers. You will get lucky in financial life this week due to the formation of Chaturgrahi Yoga in your sign (Sun-Rahu-Venus-Mercury) and your sign lord Venus being present in its own sign, but if you want to make any investment during this time, first assess the realities and only then invest. Otherwise your money may get stuck. Your funny nature will increase your popularity in places of social interaction. With which your honor and respect in the society will also increase, you will be able to attract the attention of many dignitaries. This week will be good for professionals. As a result of the presence of favourable planets in your sign during this time, you will possess great observational and analytical skills, which will help you in your career. This week, people of this zodiac should avoid arguing with their gurus/mentors. Otherwise, your image will be more prone to heavy damage. So while talking to them, choose your words and language very thoughtfully. Remedy: Venefrate your Ishta Goddess and serve the elders of the family.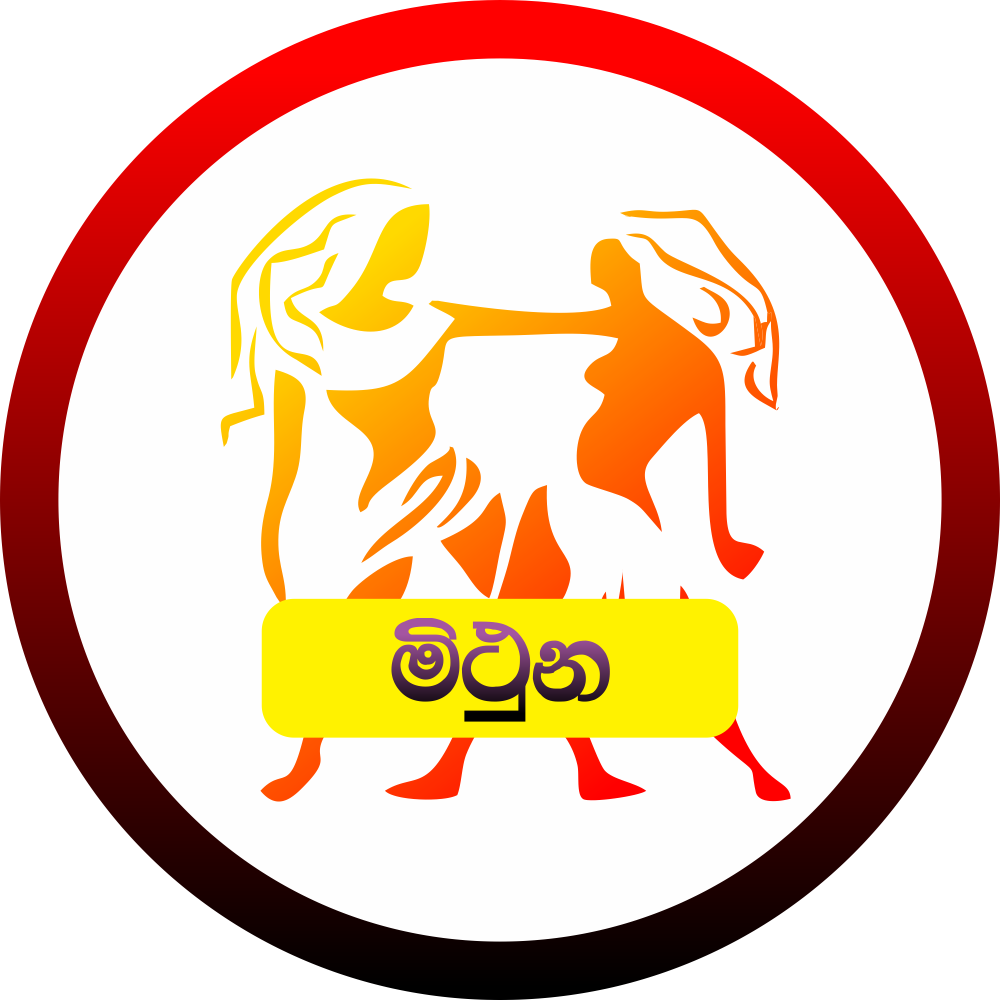 This week, the placement of Mars in your sign will prove to be favourable for you. Along with that, with Mars present in the Punarvasu Nakshatra in your sign, you will feel that people around you are demanding and expecting more from you. In such a situation, you will feel extra pressure on yourself to fulfill their every demand. But you have to understand that do not make promises to anyone more than you can, and do not exhaust yourself with unnecessary stress just to make others happy. This week, especially, you will have to avoid making any kind of long-term investment. The best option for this is to go out with your friends and spend some happy moments. Because this will give you an opportunity to develop your thinking ability as well as attain peace. Talking about family life, this week is very good for your zodiac sign. Because this will be the time when you will draw everyone's attention towards you. Also, you will have many good dishes to eat in front of you, due to which you may face problems in making choices and selecting things. This week, you will need to understand that sharing your strategy and plans in front of anyone is causing you to lose out on your goals and success. As a result, it is possible that even your opponents may take advantage of this weakness and harm you. If you are unemployed, this week you will get many good opportunities to land a job since your sign will be fully aspected by Jupiter and after mid-week, you can most likely get tremendous success in competitive exams. However, for this you will need to improve your friend circle and interact with those people who are also serious about their education. Otherwise your mind can wander easily. Remedy: Offer wheat dough balls to fishes.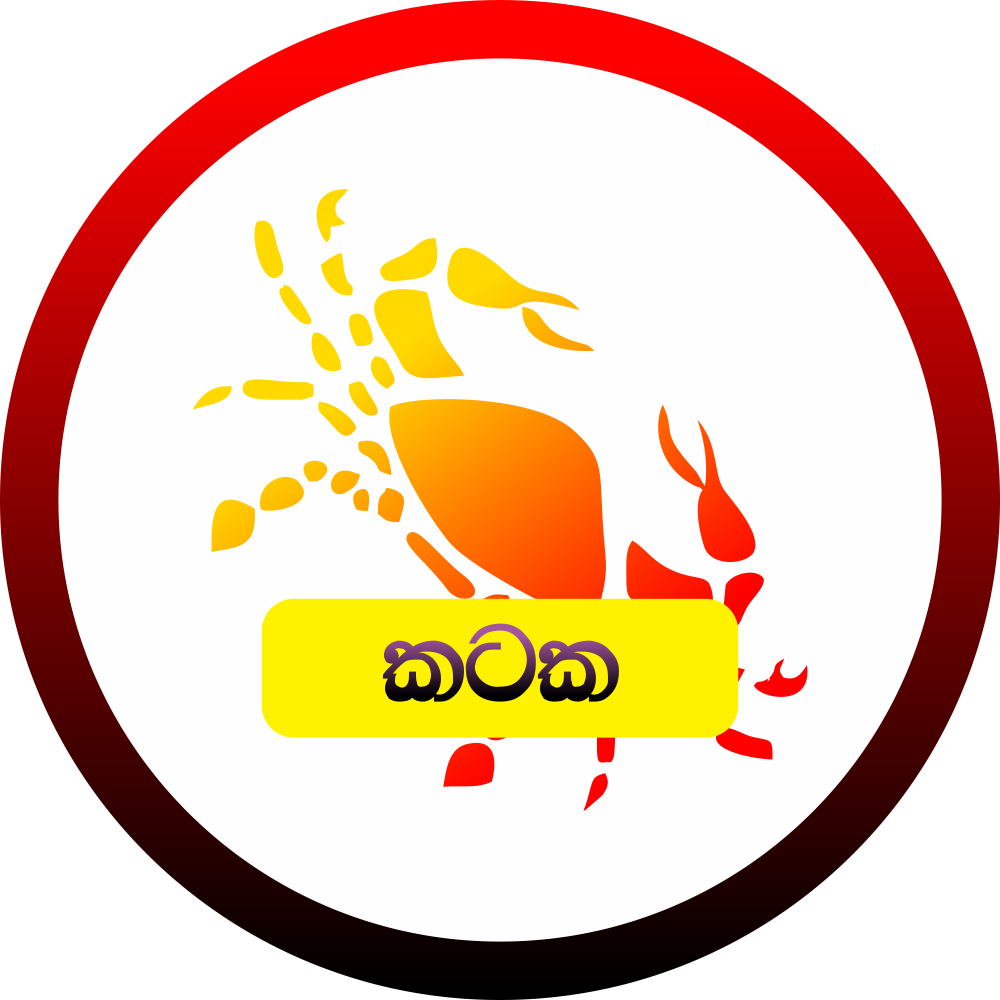 You will have to make many important decisions this week, due to which you may face stress and anxiety. In such a situation, control your mind and thinking and if you are facing problems in taking a decision, then seek the help of someone who is older than you. This week, as the planet Moon is transiting in the second and third house from your sign, there are possibilities that you might get good benefits from your past investments. This may help you fulfill your dream of buying a vehicle of your choice but you are suggested to take the advice from your parents before making such a decision. This week, you will give priority to the needs of the family members, understanding your responsibilities towards your family. In such a situation, it would be better for you to partner with their happiness and sorrow, so that they feel that you really care about them and they can open up themselves and their situations in front of you. This week, hard work done by you previously will pay off and you will get a promotion and appreciation from your superiors. Although every progress gives birth to ego in humans, something similar is likely to happen to you as well. Therefore, if you get a good promotion, then avoid being arrogant. This week, there will be blessings of a number of planets on the students, therefore those who are into higher education will get favourable results. During this time you can also get good news of admission at a renowned institution. In such a situation, especially those who are dreaming of going abroad to study, there are bright possibilities of converting your dreams into reality. Remedy: Apply a tilak of yogurt on your forehead and only then leave your house.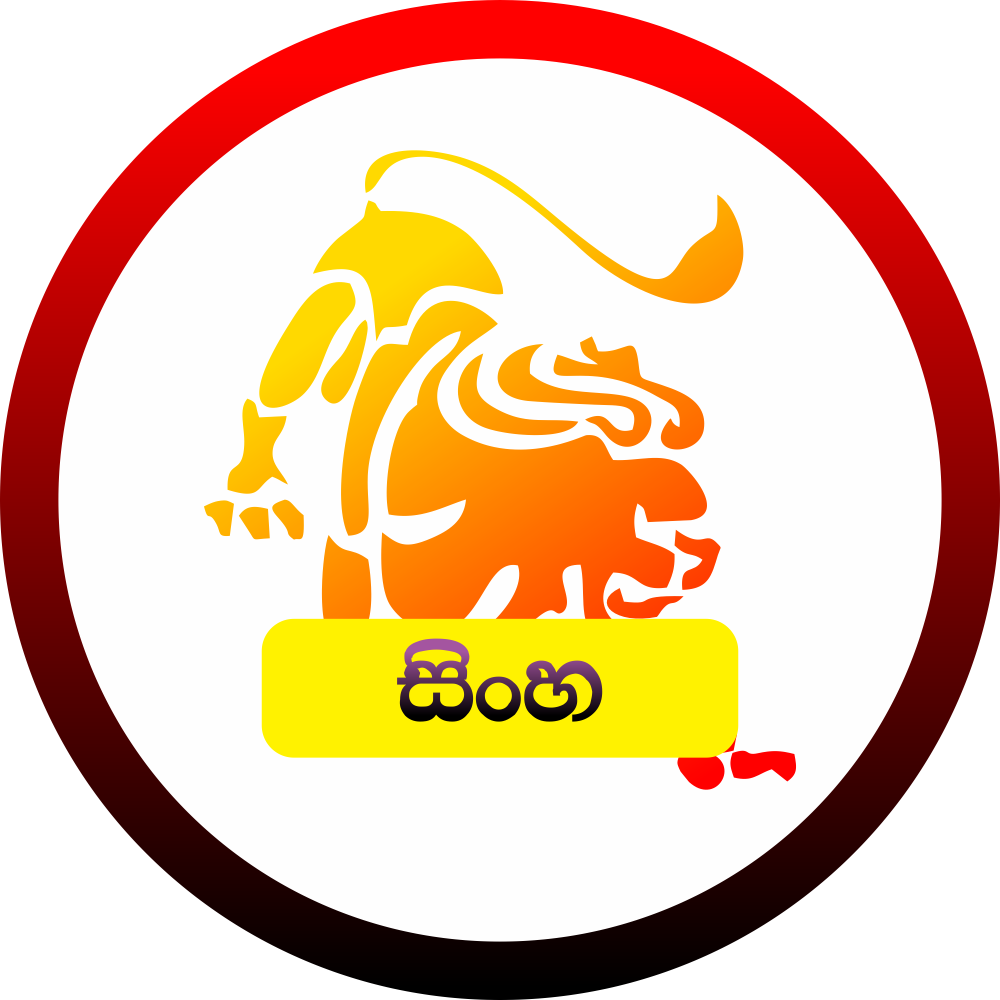 This week, you need to participate in sports as you understand that a healthy lifestyle is a source of leading a successful life. Therefore, you should try your best to keep yourself fit and fine. You are more prone to loss of money this week, so keep yourself alert as much as possible in matters related to every type of transaction. Only doing this can help you turn around many adverse situations in your favor. This week will be full of happiness for the family. Because many members of your house will try to give you happiness. Due to seeing their efforts, you will also adapt yourself to try to indulge the atmosphere of the house. During this week, natives of your zodiac sign are likely to attain excellent results in terms of the profession such as monetary increment or promotion at work. You will be able to achieve all of it by putting to use every diplomatic strategy with your discipline and hard work. Students of this zodiac will not have to troll themselves to get good grades in education during this week due to the placement of the planet Moon in your sign and being fully aspected by Jupiter. That is, you will be able to get better marks than usual, despite less hard work during this period. Remedy: Invoke your ancestors and donate white clothes to the Brahmins.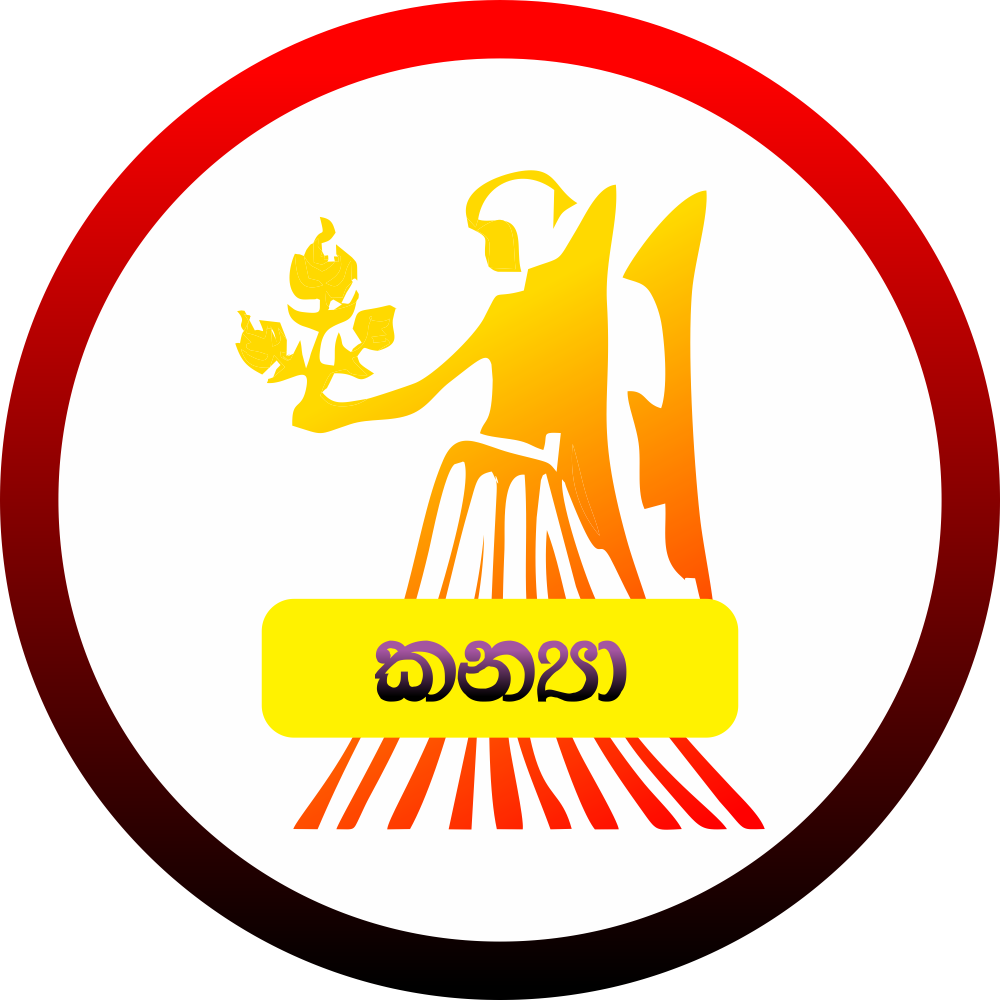 This week, you will have to start everyday with a good workout, yoga or exercise. During this time, if you encourage your family members to be a part of your healthy journey, then you can be successful in keeping yourself and them healthy. As you know, morning is the time when you can brew positivity within yourself and stay that way throughout the day while feeling good about yourself. So, include it in your routine and follow it regularly. As per previous estimates, your financial status will improve to a great extent as you will be able to save money during this time because the sign lord Mercury is posited in the ninth house from your sign, which will help to strengthen your financial conditions. There are possibilities that you need to make big decisions to make your financial status strong. At the same time, you are advised to remain calm while making decisions. If you are thinking of having a party, call your close friends. Because there will be many people who will increase your enthusiasm. Also this week, without doing anything special, you will also be able to easily attract the attention of your family members. Traders of this sign may have to go on an unsolicited journey to fulfill business requirements this week. Therefore, it would be better to avoid this journey now, otherwise it will cause you mental stress as well as financial loss. Your weekly horoscope indicates that this time will be especially good for students pursuing higher education. Because during this time you will be able to understand every subject, you can also make a big decision for your future. Remedy: Offer Durva grass to Lord Ganesha.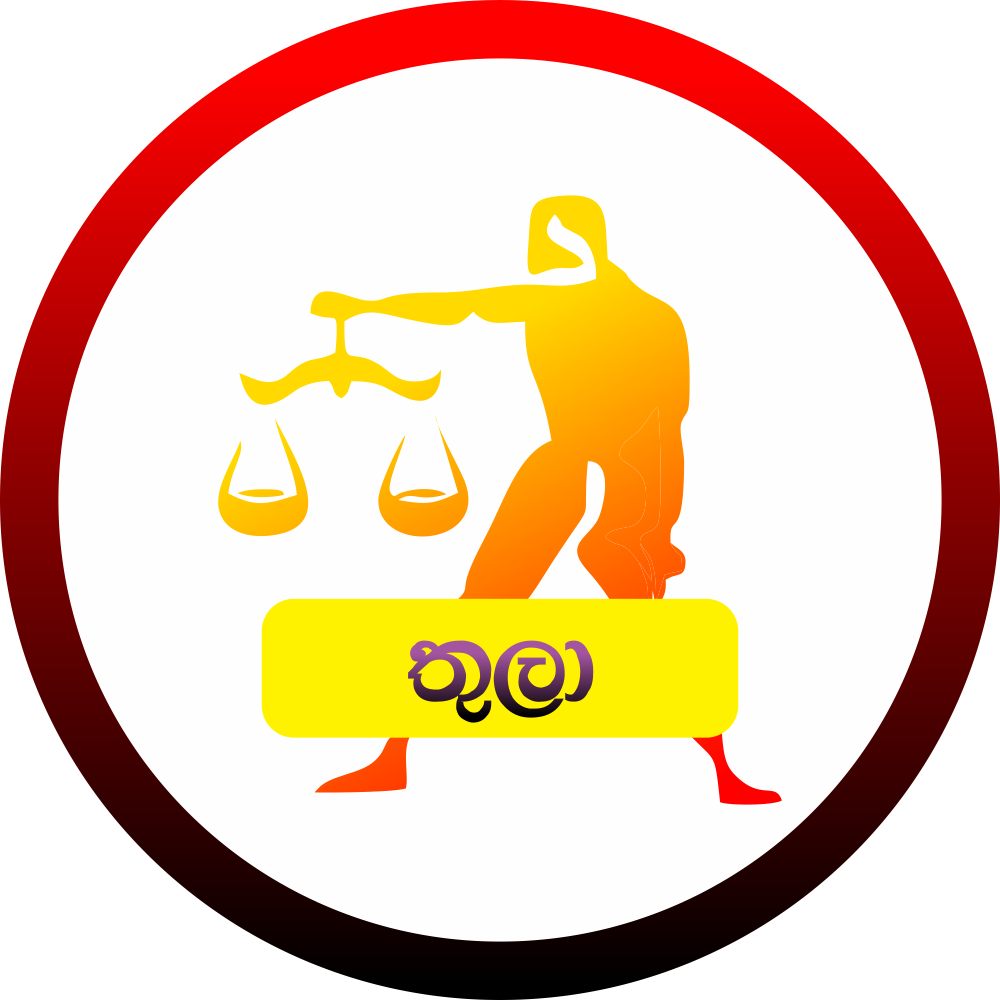 During this time period, you will constantly make changes to improve your lifestyle. For this you can also decide to do yoga and exercise on a daily basis, for a better and healthy living, while removing yourself from your comfort zone. However, at this time you should avoid taking on too much workload. This week, those natives who have been associated with the fields of marketing, sales etc., will be able to complete their target in time. They will get good opportunities to earn money. Also, there will be some increase in income and their fate will be favorable. Therefore, they are advised not to let this moment go away and enjoy it to the fullest. This week, family members will have special importance in your life. Due to which you will be involved in many important decisions of their life, they will consult you. Also some of you can plan to go shopping and buy jewelry or household items. This week, you may feel a little lethargic or be a victim of the Victim-Complex, but despite this, you will also be eager to get praised for everything you do. Due to this, you will land an auspicious opportunity to move ahead in your career. This week, due to the placement of Jupiter in the fifth house from your sign and Dhanishta Nakshatra at 8 degrees, the learners will have to face a lot of problems due to the ongoing ups and downs in their family life. Due to this, they will find themselves completely unsuccessful in keeping their mind focused towards studies. Remedy: Plant a money-plant in your house3.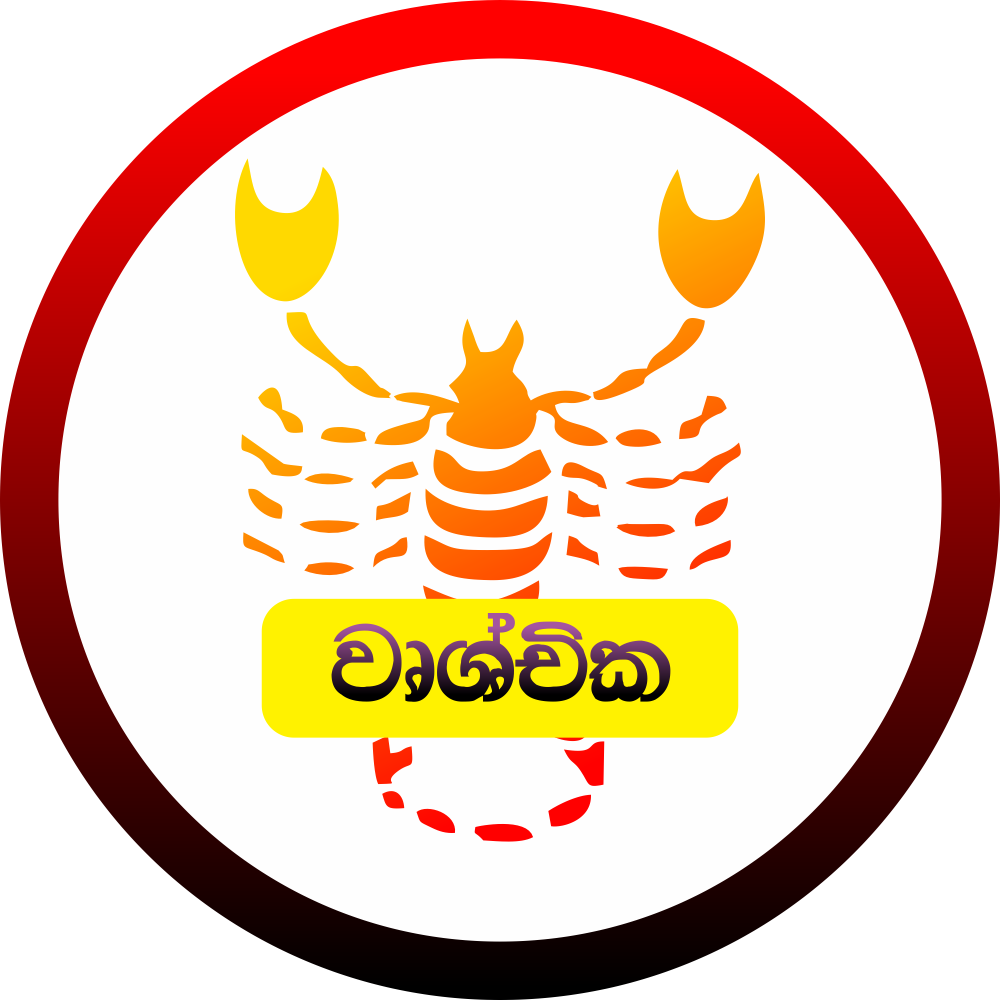 This week your mental state will be much better, because you will be able to keep yourself away from all kinds of stress during this time. Although you may get minor illnesses during the change of season, apart from this, you will not get any major diseases at this time. Financially, the week is going to be better than before from a financial point of view. On one side, you may face problems due to unwanted expenses while on the other, you will get financial benefits from several sources. This will make you feel happy and therefore, you are advised to take the advantage of this very moment. With family members, you'll be able to spend some relaxing moments this week as four major planets are fully aspecting your sign and the planet Ketu is being posited in your sign. During this time you will get an opportunity to meet your parents with old acquaintances or hear something new and important about them. This week, avoid molesting anyone in public places, otherwise you may be in a scuffle. As a result, your image will not only get tarnished, but you will also get yourself caught in a big legal dispute. This week is going to be great for you, as you will be bestowed with freshness and entertainment. You will only need to take special care while making any type of business transaction throughout this week. Therefore, be more cautious about it. This week, most of all you have to understand that it is not possible for us to succeed every time and the failures you get this week will make you lack confidence. Due to this, many doubts which run in your mind, can disturb you. Remedy: Donate religious scriptures at the religious sites.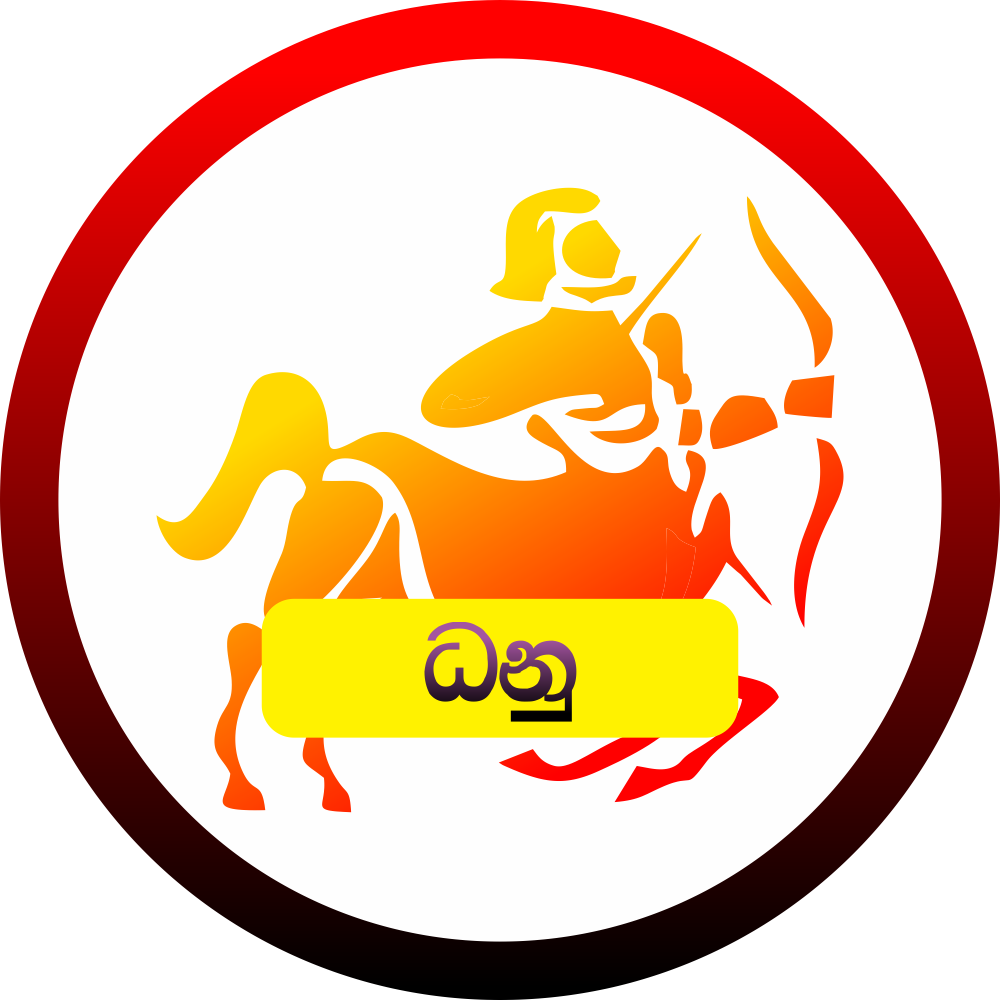 You will be able to understand this week very well that, if you include yoga in your routine, many of your health problems will go away. Because this week will give you many opportunities to reflect and attain self realisation, in terms of health. If your financial future is considered, the natives of your zodiac sign are advised to not lend money to anyone nor borrow from anyone this week as the planet Saturn is placed in your second house and Shravana Nakshatra. Since this time period is reflecting a strong possibility of profit, you can make up your mind to lend money to borrowers. If you were planning to meet your close relative for a long time, there are conjunctions that the same might take place during this week. Also, you can get a chance to visit their place or they can come to your house. Due to this, you will enjoy delicious food with them. You will be able to speak at your workplace through your hard work. It means that either it is business or job, your plans and strategies will favour you immensely. Also, others will be seen paying attention towards your thoughts and this will make you feel enthusiastic. According to the education horoscope, this week will be full of opportunities for the natives of your zodiac signs in the field of education. Especially for those students who are preparing for competitive examinations will have to put in extra hard work in order to get favorable results. Therefore, do not divert yourself from your studies for any reason, and keep reading your books even in spare time. Remedy: Offer a garland of raw turmeric or Haldi Mala to Lord Vishnu.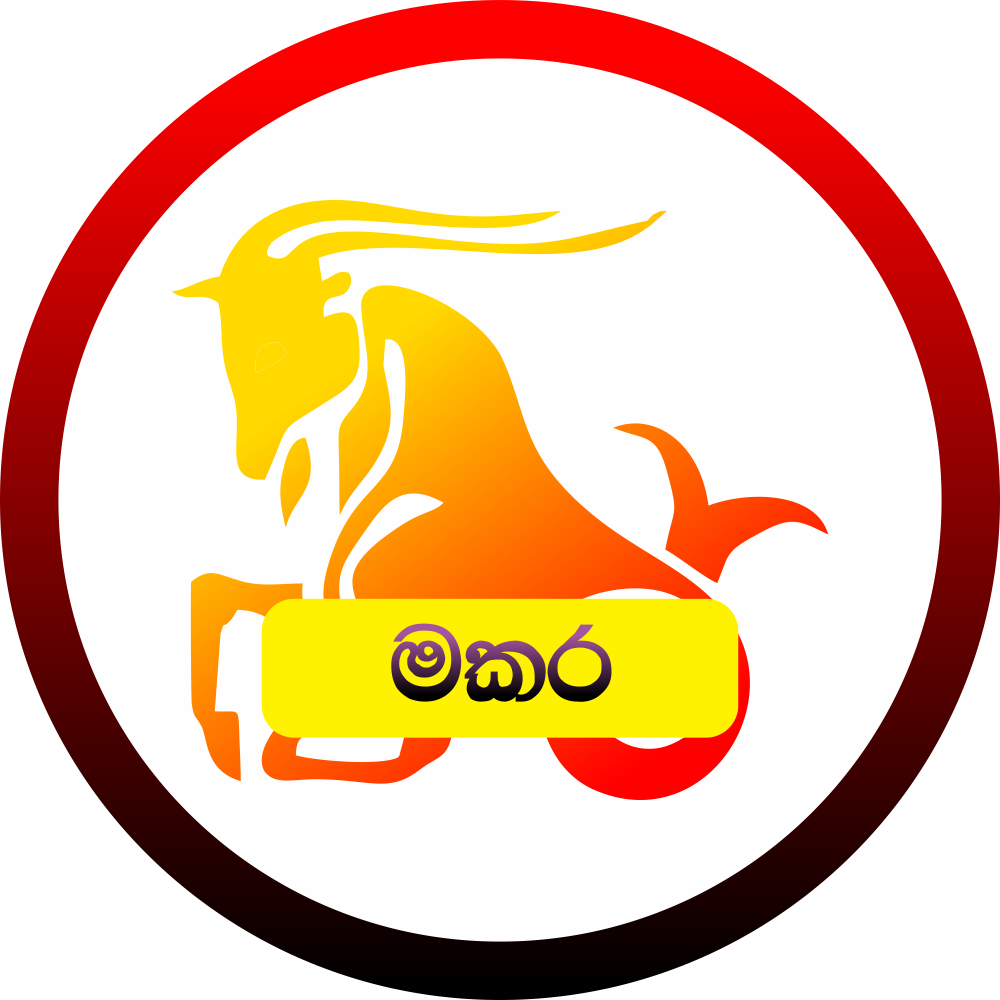 As per the health horoscope, this week will be better for you from the health point of view. Because the sight of your zodiac lord, this week will not let you have any major disease. Although there will be some minor physical problems in between, but still during this time your health will improve a lot and you will feel a positive change in your health. This whole week, luck and fortune will be on your side as Saturn will remain posited in its own sign. Therefore you are advised not to show haste in any task, work patiently and to invest your money carefully. This week due to the transit of the Moon in the ninth house from your sign at the end, you will make extra efforts to make family peace and improve your relationships with members. But despite this, you will not get the necessary support of the members. So during this time, you should talk to an experienced person about this problem. The placement of Moon in the eighth house can prove to be unfavourable. This week, you may face many new and big challenges in the field of work. Especially if you do not infuse diplomacy in your ways, then you can most likely get caught in another's conspiracy at the workplace. So make yourself smart and try to know every situation beforehand. During this week, you will get many opportunities to improve your studies. But the students of this zodiac will completely fail to capitalize on all those opportunities which give more importance to their education. In such a situation, you will need to work on this, otherwise you may have to bear the brunt of this in future. Remedy: Donate black sesame seeds to the Shani temple.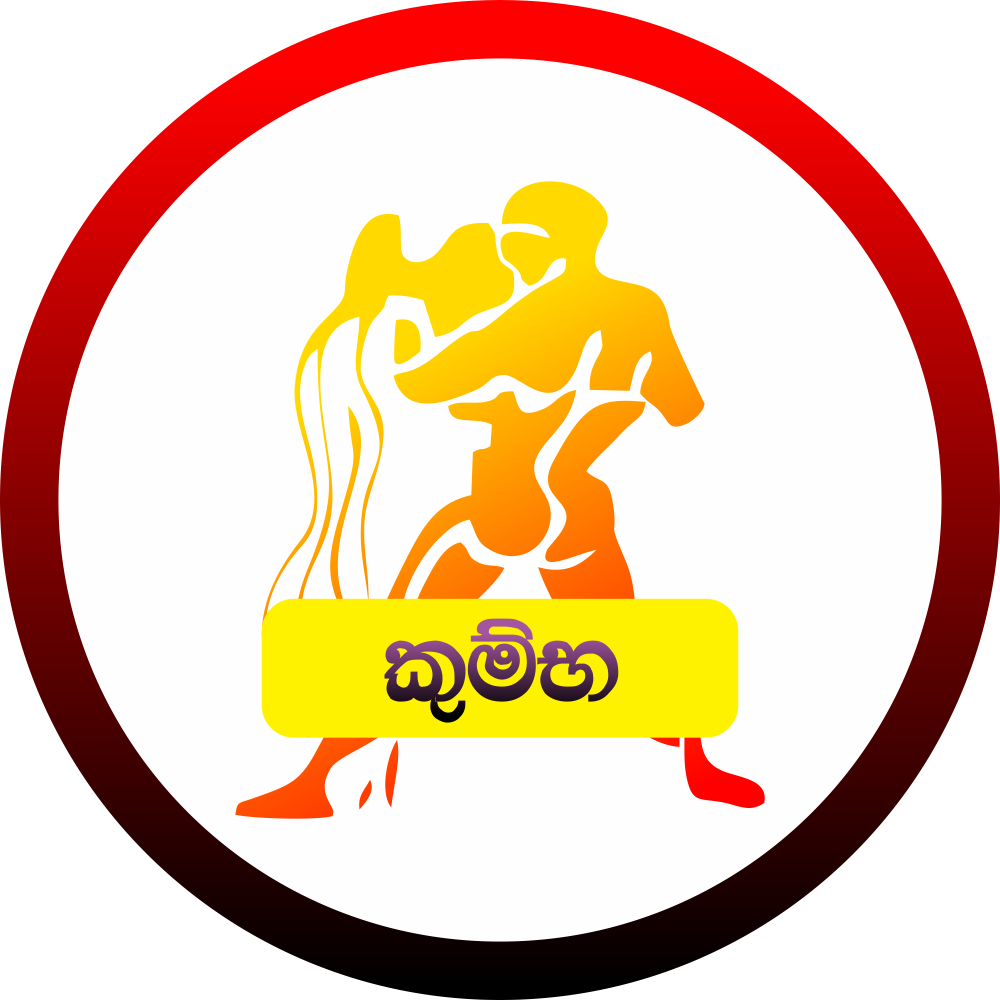 Looking at others' perspective towards you this week, you may feel that you are quite old now to learn new things. In such a situation, instead of overthinking, trust your ability and do not forget that you can learn anything easily with your creative and active thinking. In such a situation, you will need to focus your thoughts on this side. If you do business, then you are likely to suffer a big economic loss this week. So you should not trust a person who has cheated on you in the past. Also, be more cautious about your money transactions as much as possible. This time you will have a fun time with your friends and family since Jupiter will be posited in your sign. Along with this, you will be high in energy and have tremendous enthusiasm. This will bring many positive results in your family life and will also prove helpful in keeping you away from domestic stress. Before starting any business in partnership with someone known or any relative, do listen to your inner feelings about this whole situation. You may not be giving much importance to their suggestions, but in the meanwhile, they can give you some major suggestions for profitable expansion in business. Students who do not have much to read this week can apply for an online course as the position of Jupiter in your sign will prove to be lucky. This will not only give them a good opportunity to add on to their capacity, but they will also see its auspicious results in times to come. Remedy: Recite the Mantra, "Om Namah Shivaya".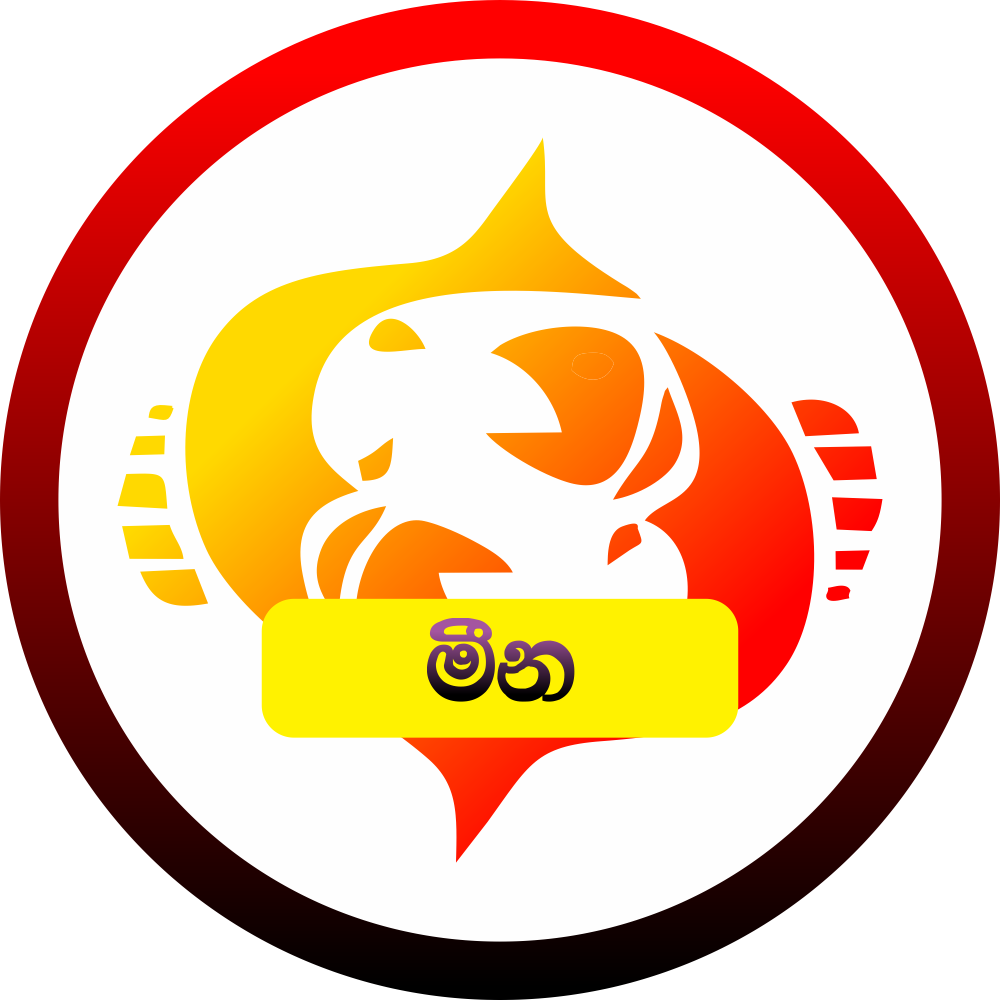 Too much stress and your habit of over thinking can damage your health this week. In such a situation, instead of thinking more in spare time, do some work or help the family settle household chores. This will keep your mind busy. Those who had invested elsewhere are most likely to suffer from economic losses this week since the sign lord Jupiter will be placed in the house of expenses. So, avoid making more risky decisions and adopt the experience of talking to elders. This week's career prediction indicates that the natives associated with this zodiac sign will get positive results due to the favourable position of many planets and nakshatras. So, during this period, they are also expected to earn well from various sectors. In this duration, you will be able to focus on your studies and will ask several questions to your teachers and gurus. Your friends and teachers will draw inspiration through your dedication towards studies. Remedy: Offer food and donations to Brahmins.