PAFFREL convenes Parliamentary Committee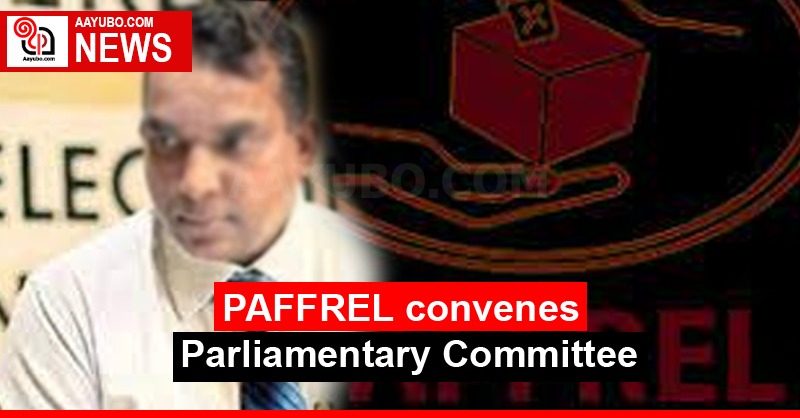 The PAFFREL Committee on Electoral Law Reforms headed by the Leader of the House, Minister Dinesh Gunawardena will convene in Parliament.
Committee Secretary, Deputy Secretary General and Chief of Staff Kushani Rohanadeera said that the Elections Commission, including Chairman Dinesh Gunawardena, had approved the proposal to convene the committee.
Political parties will submit their proposals to the Special Parliamentary Committee on Elections and Electoral Structural Reforms from tomorrow and the Committee has decided to invite the relevant offices of the Attorney General's Department to every meeting of the Committee.
67 Views