Health officials inquire about TINEA skin disease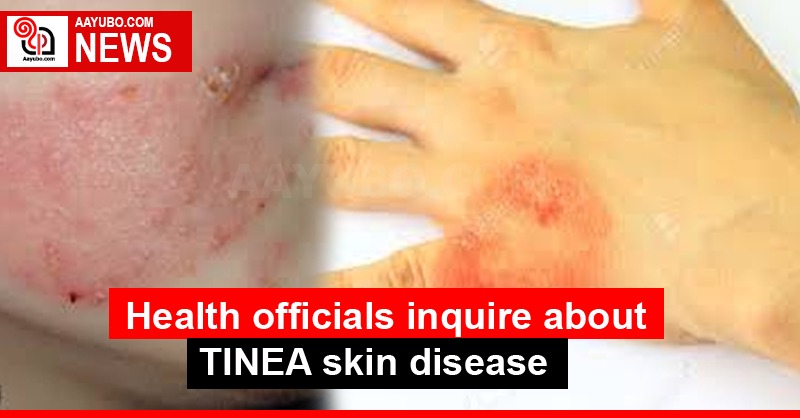 Dr. Hema Weerakoon of the Anuradhapura Teaching Hospital said that the skin disease called TINEA caused by a fungus is spreading rapidly.

The doctor attributed the disease to men, women and children of all ages, as well as environmental factors, drug-induced allergies and community activities.

The doctor further said that the disease can be adversely affected by the use of steroids or steroid-containing drugs and that the disease can be cured by taking medical advice for about six months.
35 Views