The highest number of covid vaccinations in a single day was yesterday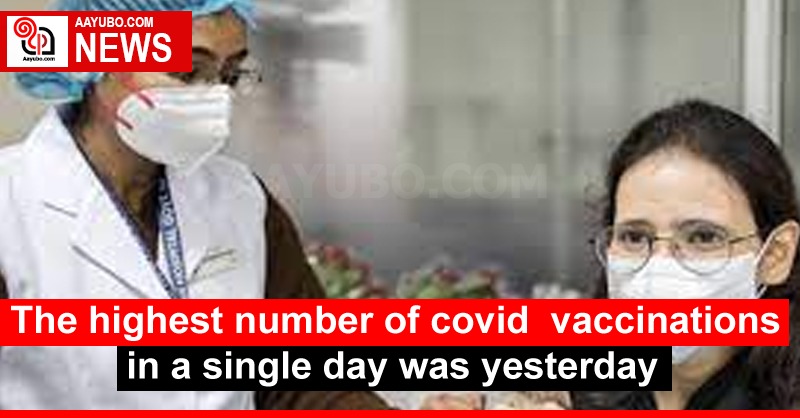 It is reported that the highest number of vaccines used for vaccination in Sri Lanka was used yesterday, showing the speed of the Covid 19 vaccination process.

According to the Covid 19 Immunization Progress Report of the Epidemiology Unit, the first dose of Sinopharm vaccine has been given to 289,122 people and the second dose of Sinopharm has been given to 32,835 people.

Another 15,202 people were given the Sputnik vaccine, another 700 were given the Pfizer - Bioentech vaccine and 36 were given the second dose of the Oxford AstraZeneca vaccine.
56 Views