52 dead in inferno in Johannesburg, death count rising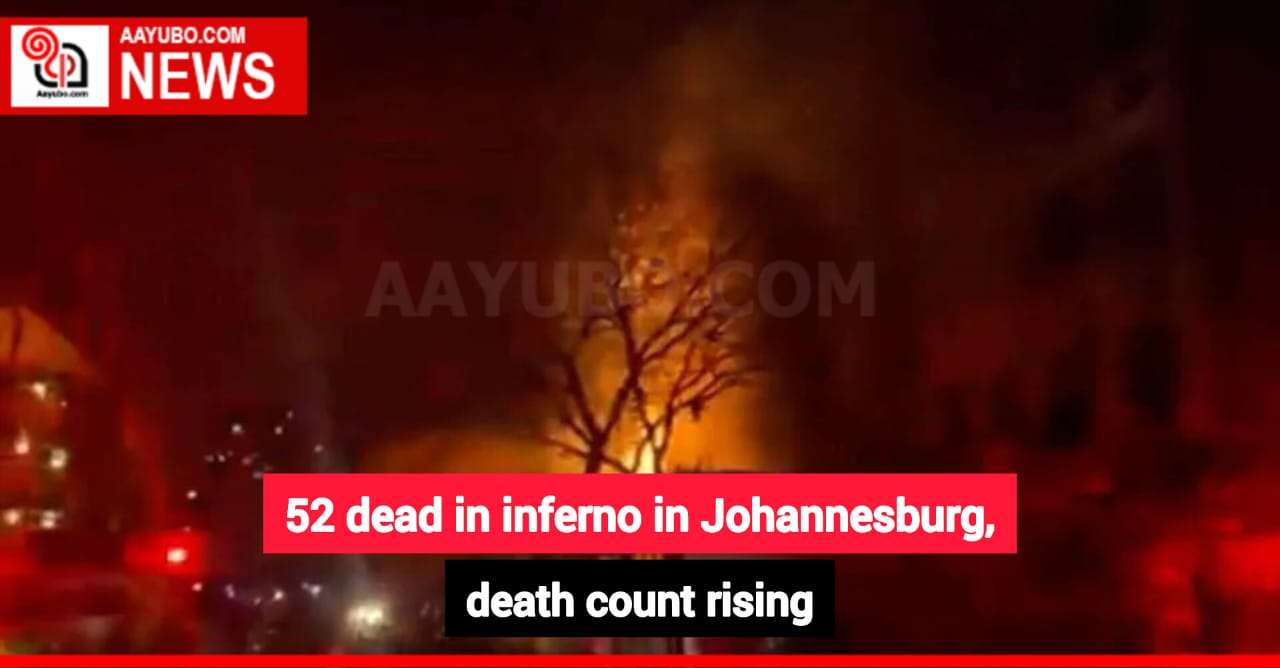 A devastating fire in a five-story building in central Johannesburg has claimed the lives of 52 people, according to city emergency officials.
Another 43 individuals have been reported as injured, as stated by spokesperson Robert Mulaudzi.
Firefighters and emergency services are working diligently to extinguish the flames, as depicted in videos from the scene showing massive orange flames consuming the building's lower floor.
Many people seem to have evacuated to safety. Robert Mulaudzi shared updates on the situation through tweets, noting that multiple people are receiving medical treatment and some have been taken to healthcare facilities.
The cause of the fire remains under investigation.
81 Views