A human death from the Monkey B virus ,reported in China for the first time.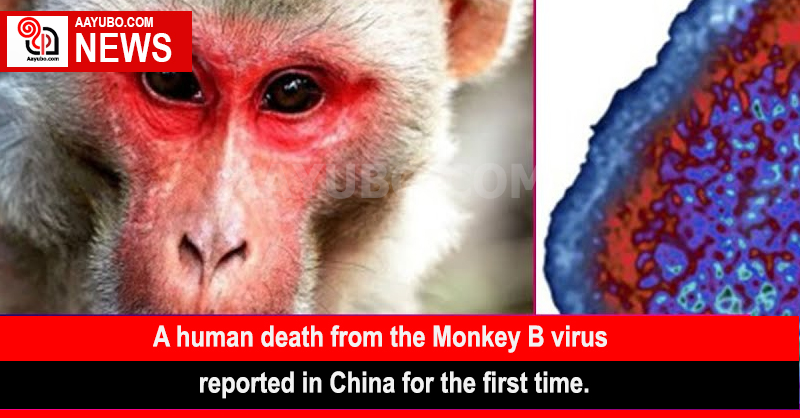 According to Chinese health officials, a man died in China after catching the Monkey B virus, a rare infectious disease transmitted by primates. The victim, a 53-year-old Beijing veterinarian, was China's first documented human case of the virus.
The Monkey B virus, also known as the herpes B virus, is common in macaque monkeys but highly rare — and often fatal — in humans. According to Kentaro Iwata, an infectious-disease expert at Kobe University in Japan, it attacks the central nervous system and causes inflammation in the brain, resulting in loss of consciousness. If left untreated, there is an 80% chance of death.
Source: The washingtonpost
319 Views