Chinese President Xi Jinping's special envoy to visit Sri Lanka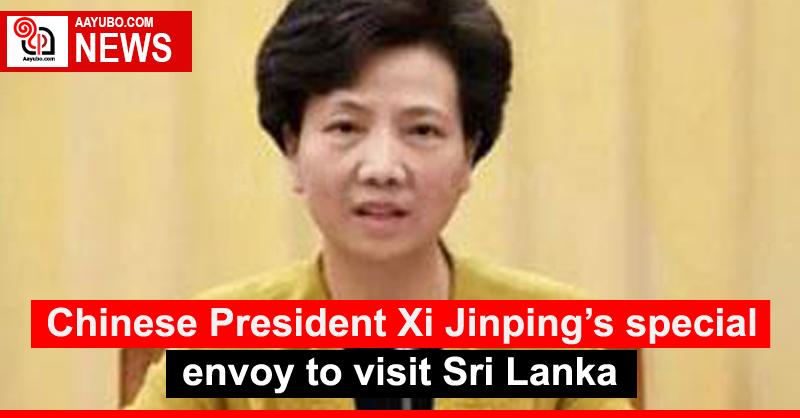 Chinese President Xi Jinping's Special Envoy and State Councillor Shen Yiqin will visit Sri Lanka from November 18 to 21, at the invitation of the government.
Before that, she will visit the Maldives from November 15 to 18 and attend the inauguration ceremony of the new president to be held on November 17 in Male, China's Foreign Ministry spokesperson Mao Ning announced on Monday.
Shen will pay her visit at the invitation of Maldivian President-elect Mohamed Muizzu, Mao said.
171 Views