Strong words for Maithri from Cardinal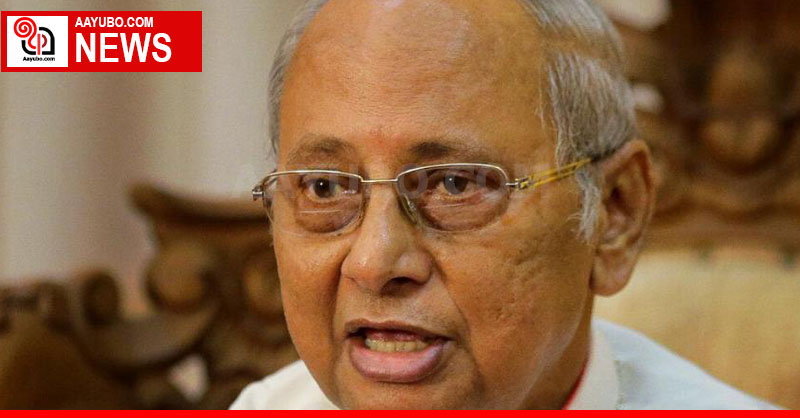 A visibly angry Cardinal Malcolm Ranjith had strong words for former president Maithirpala Sirisena. The cardinal speaking to Easter Sunday bomb victims questioned 'are you wearing clothes " from the former president.
Archbishop Malcolm Cardinal Ranjith questioned whether the former President is leading a party and is seeking re-election wearing clothes.
The cardinal said that there is clear evidence to take action against Maithirpala Sirisena as he had failed to prevent the bombing.
The cardinal said that action needs to be taken without delay against the former president.
"Some who associated with Zaharan Hashim are still in Parliament," he also said

100 Views