Plans are in the works to turn the historic Bogambara Prison Complex into a tourist attraction.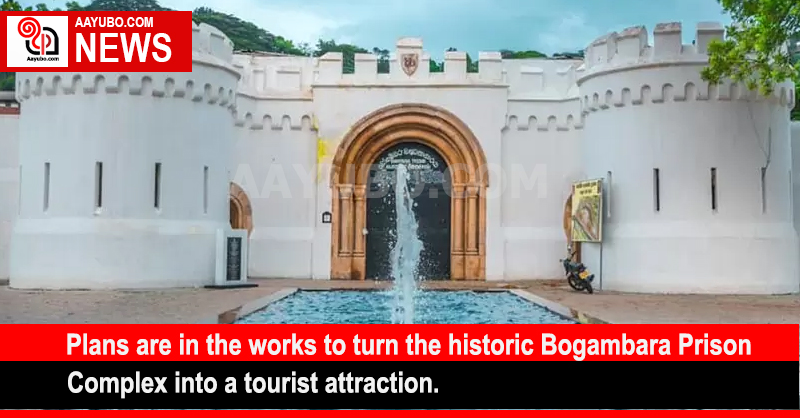 Keheliya Rambukwella, the Information Minister and State Media Spokesman said at a media briefing in Kandy over the weekend that plans were in the works to turn the ancient Bogambara Prison buildings and grounds into a popular tourist site.
The former Bogambara Prison buildings are on 14 acres of ground that could easily be transformed into a tourist attraction for both local and international visitors to Kandy's heritage city, according to the Minister.
Sri Lankans, particularly Kandyan traditional craftsmen and artists, will be able to display their wares on the site, according to the Minister.
Minister Rambukwella remarked that foreign tourists should be allowed to stay in Kandy for several days rather than being allowed to depart in a day or two.
Source: The Island.lk
40 Views