Taxes on online purchases are to be considered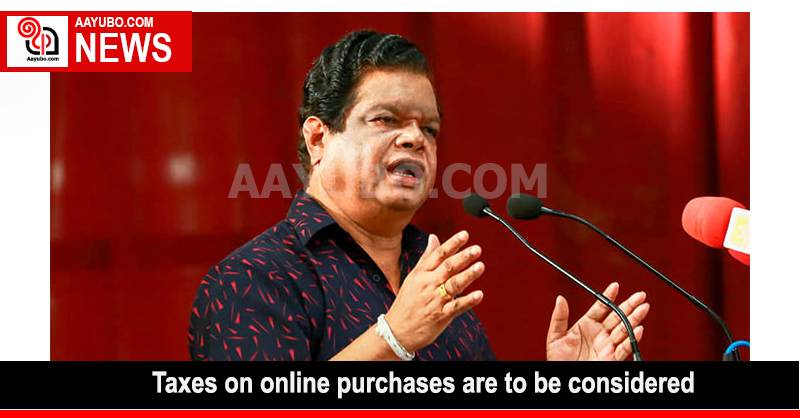 Trade Minister Bandula Gunawardena stated in Parliament yesterday (20) that a method of levying taxes on items imported online would be studied.
In response to a question from MP Mohamed Muzammil, the Minister stated that the situation in other nations would be considered.
The quality of items imported through online trade, according to MP Mohamed Muzammil, is a major concern.
He stated that the e-commerce industry is quickly expanding at the moment, and that special attention should be devoted to it.
Source: Ceylon Today
35 Views