PUCSL on why some hydro powered plants are non-operational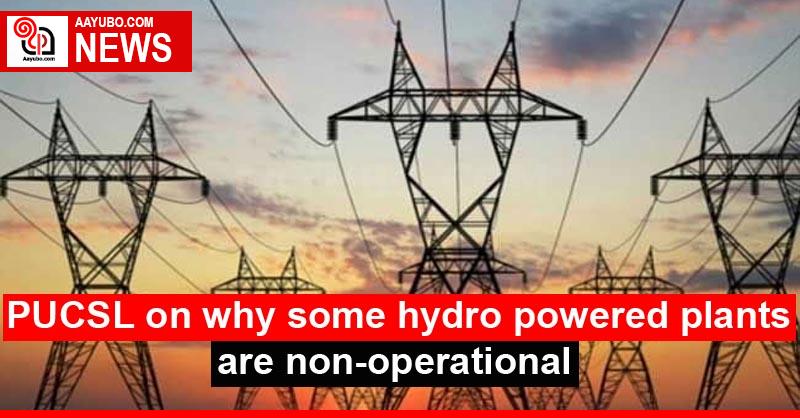 Some hydro powered plants such as Lakshpana, Canyon, Wimalasurendra and Polpitiya power plants are isolated and non-operational without instructions by the System Control Unit of CEB due to the union action, it said.

Meanwhile the Ceylon Electricity Board (CEB) engineers' trade unions have decided to call off their strike action following discussions with the President last night.

President of the Ceylon Electricity Board Engineers' Union Anil Ranjith stated that the decision to call off the strike was taken following a discussion with President Gotabaya Rajapaksa last night (08).

It is reported that there have been power outages due to the decision taken by the CEB Engineers' Union to launch a strike.
436 Views