Ranjan can now have visitors and call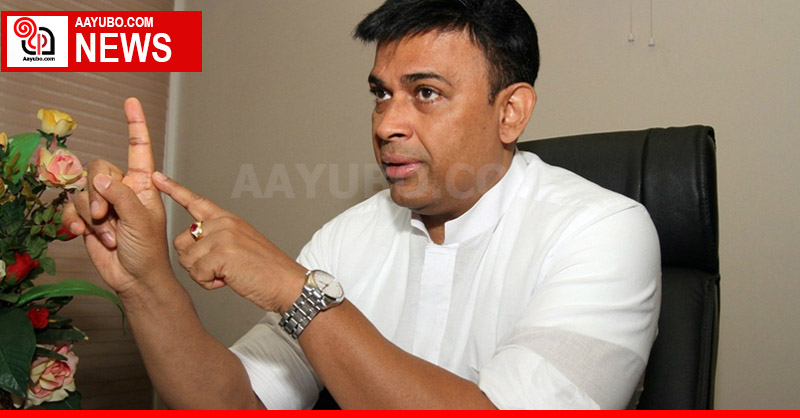 Ranjan Ramanayake who has been placed behind bars for contempt of court lost many privileges after taking a selfi with fellow parliamentarian Harshana Rajakaruna has been given back a few opportunities to communicate with the outside world.
Now he will be allowed two visitors once a month in addition a three-minute call from Angunakolapelessa Prison. The prison guard who was on duty was interdicted and Parliamentarian Harshana Rajakaruna claimed that he was not aware that taking photograph's and posting them on Facebook was an offence.

394 Views