Main suspect who threatened ex-PUCSL Chairman arrested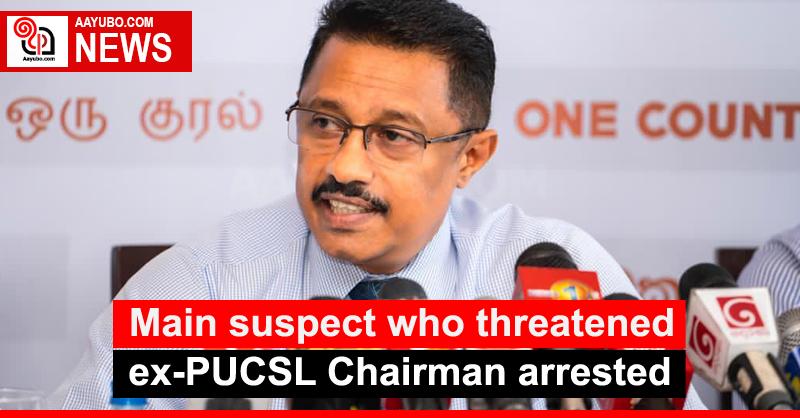 The main suspect who allegedly made death threats and attempted to extort Rs. 1.5 million from former chairman of the Public Utilities Commission of Sri Lanka (PUCSL) Janaka Rathnayake has been arrested in Wellampitiya.
Polce said the suspect was arrested by the Colombo Crimes Division and that the suspect had 12 grams of ice drug in his possession at the time of arrest.
The CCD launched investigations into the alleged death threats and extortion attempt against Janaka Ratnayake under the directive of the Senior Deputy Inspector General in charge of the Western Province.
Earlier, Ratnayake had lodged a complaint with the Kirulapone Police Station, alleging that he had received a phone call from an individual who had claimed to have received a contract to assassinate him, and had therefore demanded Rs. 1.5 million to spare his life.
103 Views