Woman at SL embassy safe house in Oman dies due to illness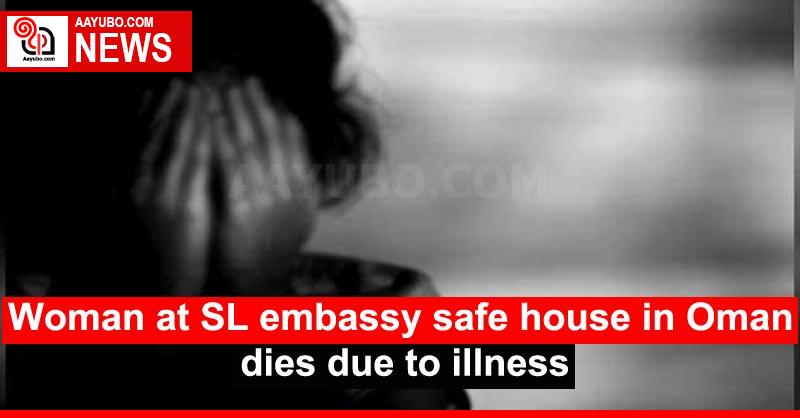 A Sri Lankan female who was sheltered in the safe house at the Sri Lankan Embassy in Oman has died while being treated for an illness at a hospital.

Accordingly, the Sri Lanka Bureau of Foreign Employment (SLBFE) reported that a female who was sheltered at the Sri Lankan Embassy in Oman, who was expecting to depart back to the island, has died after being admitted to a hospital in the Arab nation due to an illness.

In October last year, the Criminal Investigation Department (CID) launched an investigation into a large-scale human trafficking syndicate that 'auctions' Sri Lankan women who were taken to Oman on the promise of jobs in the Arabian country, after the Ministry of Foreign Affairs directed the complaints it received in this regard to the CID.
16 Views