Ukraine undergoes cyber attack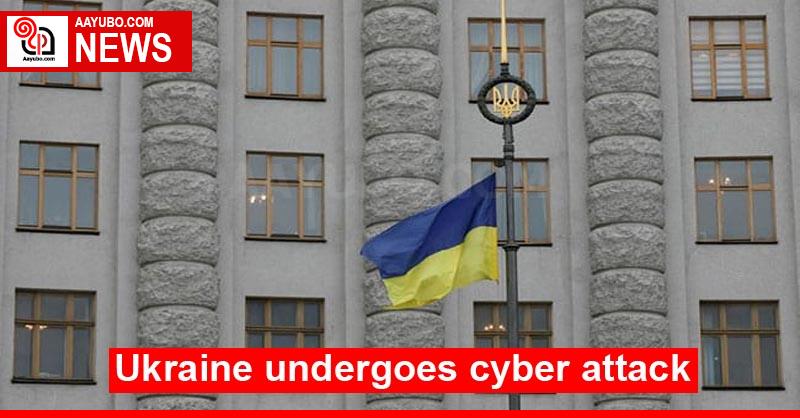 The United States said it feared Russia was preparing a pretext to invade Ukraine if diplomacy fails to meet its objectives, after a massive cyberattack splashed Ukrainian government websites with a warning to "be afraid and expect the worst".
"As part of its plans, Russia is laying the groundwork to have the option of fabricating a pretext for invasion, including through sabotage activities and information operations, by accusing Ukraine of preparing an imminent attack against Russian forces in eastern Ukraine," Psaki said.
A U.S. official said the United States had information that indicated Russia had already positioned a group of operatives to conduct "a false-flag operation" in eastern Ukraine. Russia denies plans to attack Ukraine but says it could take unspecified military action unless its demands - including a promise by the NATO alliance never to admit Kyiv - are met.
Ukrainian officials were investigating the cyberattack, which they said hit around 70 internet sites of government bodies including the security and defence council.
231 Views