Station masters call off token strike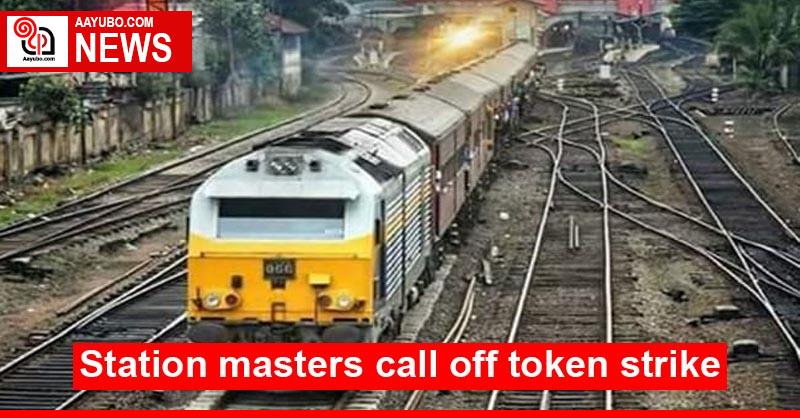 The trade union action was based on several issues including the unannounced cancellation of long-distance trains without prior notice, improper administration of railway staff and not implementing the directives of the Transport State Minister.
Scores of passengers, including foreign tourists, were stranded at railway stations as a result. Stranded passengers at the Kandy railway station meanwhile attacked the security room.
However, the station masters decided to call off the token strike following a discussion held with the Secretary to the Transport Ministry, the chairman of the union Sumedha Somarathna said.
231 Views