Sri Lanka to receive IMF assistance by September?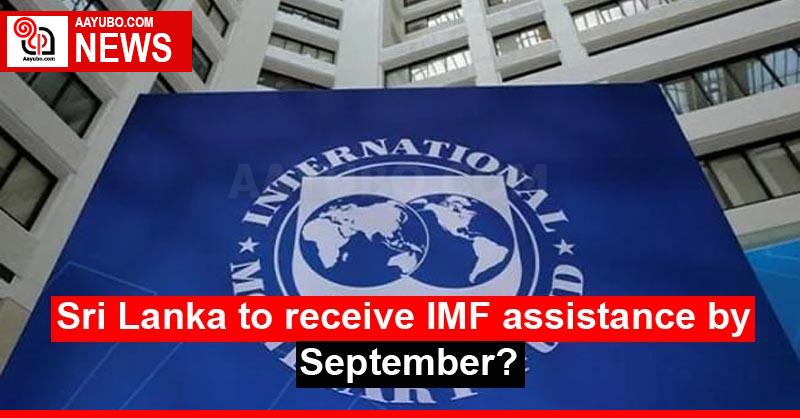 Prime Minister Ranil Wickremesinghe says he would do his utmost to secure the assistance of the International Monetary Fund for Sri Lanka by this September.

The prime minister has explained that the negotiations on bridging finance are reliant on Sri Lanka and the IMF concluding a staff-level agreement.
303 Views