Sri Lanka to present debt restructuring, IMF bailout plans to creditors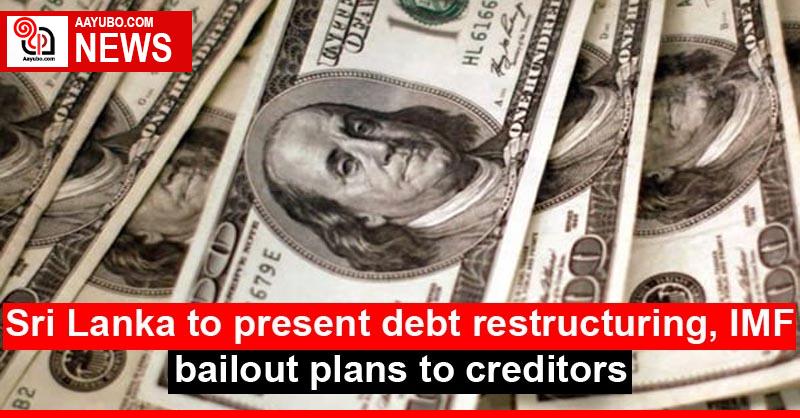 Crisis-hit Sri Lanka will make a presentation to its international creditors on Friday, laying out the full extent of its economic troubles and plans for a debt restructuring and multi-billion dollar International Monetary Fund bailout.

Years of economic mismanagement combined with the COVID-19 pandemic have left Sri Lanka in its worst economic crisis since independence from Britain in 1948, causing it to default on its sovereign debt.

The country's Ministry of Finance said in a statement via legal firm Clifford Chance that an online call on Sept. and the next steps of the debt restructuring process," the statement dated Sept.
38 Views