Sri Lanka looks at debt relief through nature conservation - report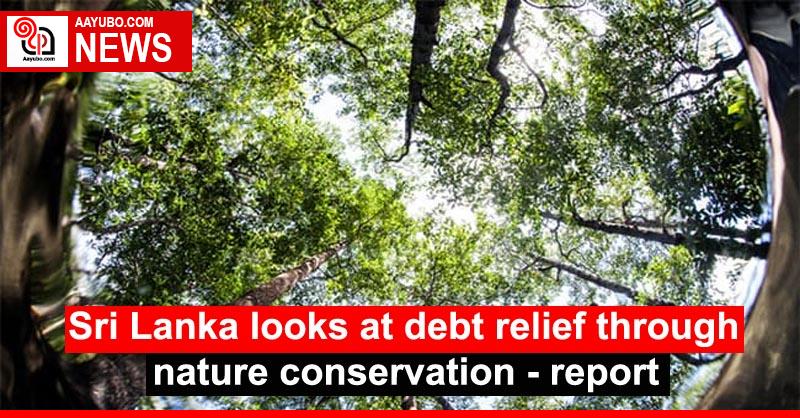 Sri Lanka is in talks with the United Nations Development Programme and other agencies for a debt-for-nature swap programme, as the South Asian island faces its worst economic crisis in decades.

"Headlines that a domestic debt restructuring and debt-for-nature swap may be on the table have helped unlock some additional upside as bondholders position for the possibility of broader burden sharing across creditors," said Patrick Curran, senior economist at research Tellimer Ltd.

A dearth of foreign currency in Sri Lanka drove up inflation at the fastest rate in Asia earlier this year, leading the country to default on its debt and run out of essentials including food and medicine.

The solutions offered include debt payment suspension after an extreme weather event, debt swaps for nature protection, and concessionary funding for the energy transition. As the talks draw to a close, the European Union has offered a climate-finance deal that would include a "mosaic" of funding options, including debt relief.
140 Views