Sri Lanka finalises regulations for offshore oil & gas exploration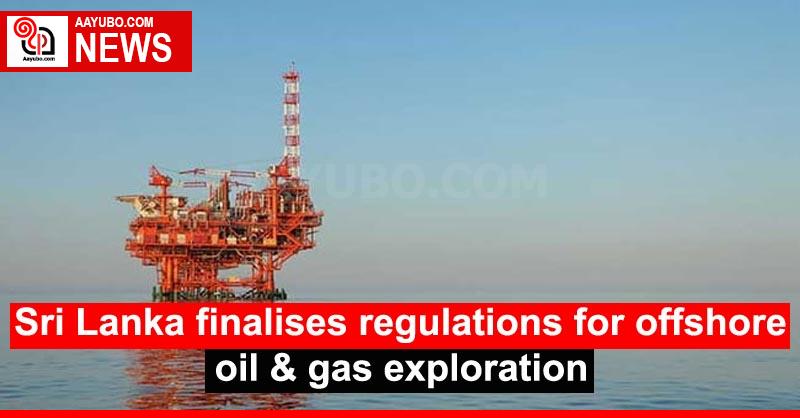 Sri Lanka is preparing to issue two-year oil and gas exploration licenses for as many as 900 offshore blocks for foreign firms to scout for energy resources and bring in vital investments to the crisis-hit country, a top official told Reuters on Thursday.

Starting up oil production is part of President Ranil Wickremesinghe's plan to attract foreign investment as he seeks to stabilise the economy amid the country's worst economic crisis in seven decades.

The new regulations were finalised by the government this week and set a framework for companies to sign an expression of interest (EOI) for exploring offshore assets around the country, Surath Ovitigama, director general of the state-run Petroleum Development Authority, told Reuters in a phone interview.
15 Views