S&P downgrades Sri Lanka to 'CCC' with higher sovereign default risk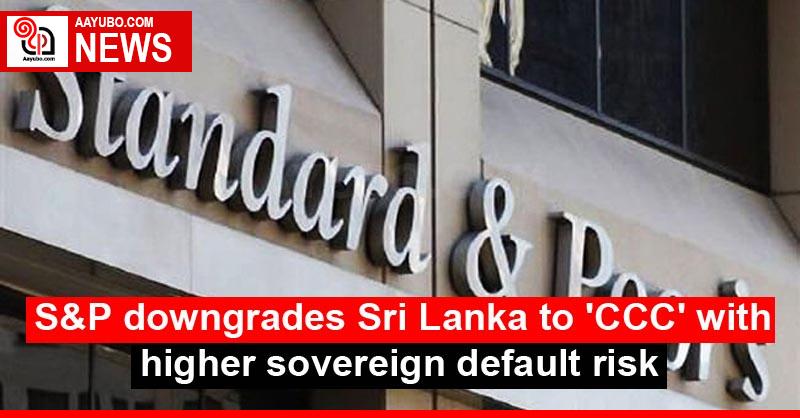 S&P lowers Sri Lanka rating to 'CCC' citing greater sovereign default risk Standard & Poor's (S&P) today lowered long-term sovereign credit rating on Sri Lanka from 'CCC ' to 'CCC' on increasing external financing risks.
S&P said the country's external position continues to weaken owing to elevated external obligations and uneven access to financing. Timely debt service will likely become increasingly difficult over the next 12 months, given Sri Lanka's vulnerable external profile, sizable fiscal deficits, heavy government indebtedness, and hefty interest payments.
But they have also weakened the government's fiscal position and worsened the risks associated with the government's already-high debt burden, S&P said. The government has maintained a supportive fiscal policy stance despite its weak finances, it added.
202 Views