Focus on weather today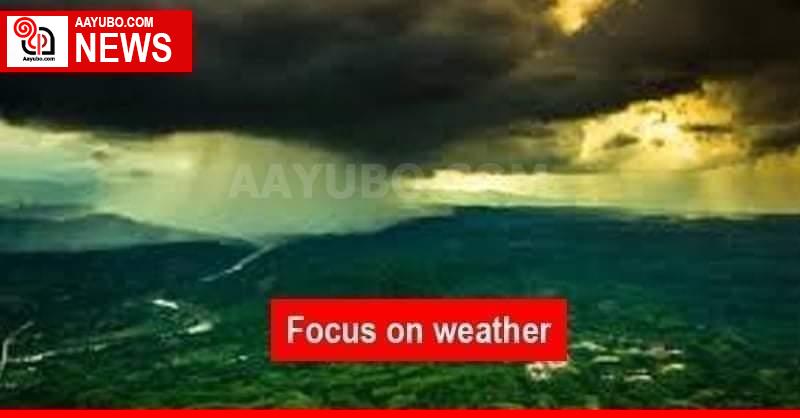 Showers or thundershowers of up to 75 mm are expected in the North, North-Central, North-Western and Southern provinces and in the Trincomalee district.
Showers or thundershowers will occur in the Western and Sabaragamuwa provinces during the evening or thundershowers in other parts of the country during the evening or night.
The general public is kindly requested to take adequate measures to minimize the dangers posed by temporary strong winds and lightning in those areas during thundershowers.
203 Views