Covid and dengue show similar symptoms - health authorities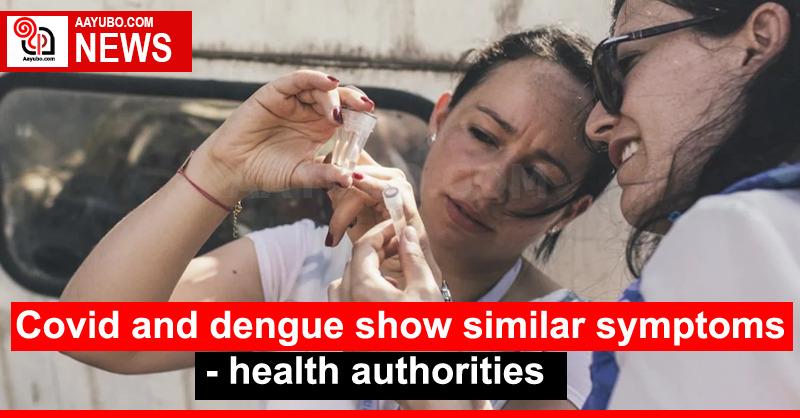 Amidst the threat of COVID-19 and the consequent lockdown, health authorities have sounded an alert on cases of dengue, which have started to emerge due to prevailing incessant showery conditions.

Besides, with the focus currently on COVID-19 and symptoms of dengue being similar, there is also a concern over missing cases and misdiagnosis.

Commenting on the situation, Dr. Nimalka Pannila Hetti, Consultant Community Physician at the National Dengue Control Unit, told the Daily Mirror that people need to be alert as symptoms of fever, chills, muscle pain, nausea, diarrhoea etc., which could be similar to COVID.
283 Views