Covid-19 pandemic is over in US – President Biden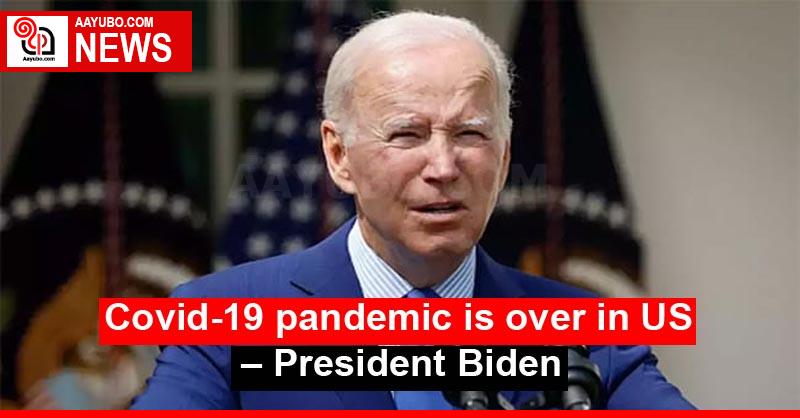 President Joe Biden has declared the pandemic over in the US, even as the number of Americans who have died from Covid continues to rise.

The head of the World Health Organization (WHO) said last week that the end of the pandemic is "in sight". But administration officials told US media on Monday that the comments did not signal a change in policy and there were no plans to lift the ongoing Covid-19 public health emergency.

Public health officials have expressed cautious optimism in recent weeks that the world is edging towards a pandemic recovery, but continue to urge people to be careful. Mr Biden said he believes that the pandemic has had a "profound" impact on the psyche of Americans.
32 Views