Extending school hrs till 4 p.m proposed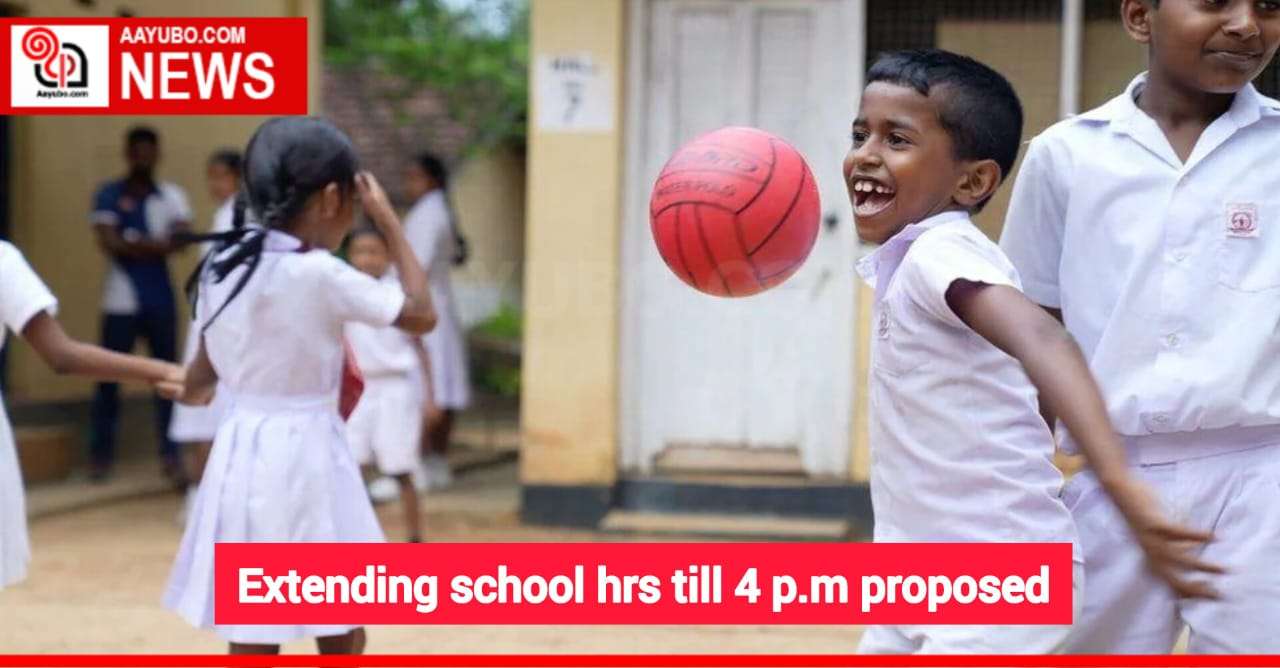 Minister of Sports Roshan Ranasinghe has stressed the significance of school students engaging in sports. He has proposed extending the school day from 8 a.m. to 4 p.m. to allow more time for students to participate in sports and other extracurricular activities.
This extension aims to promote a balanced approach to education by integrating academic studies with physical activities, supporting the overall well-being of students.
This initiative aligns with encouraging a healthier lifestyle and recognizing the benefits that sports and physical activities offer for students' physical, mental, and social development.
103 Views