Over 300,000 affected by arid weather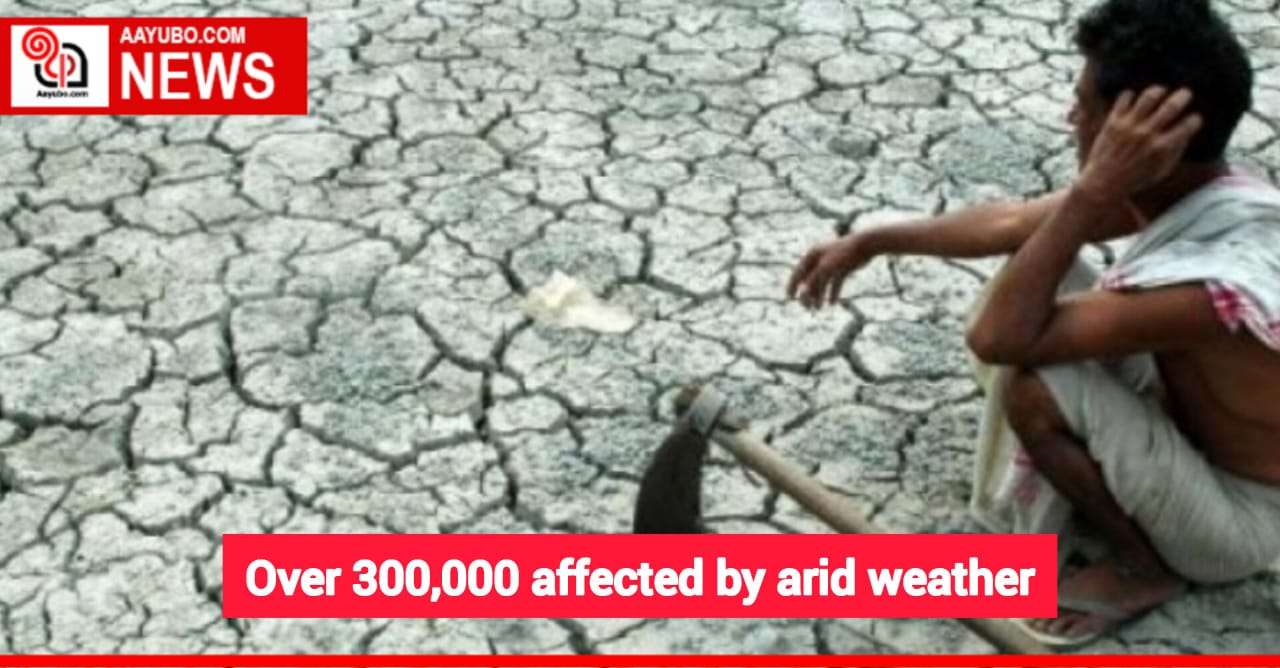 The ongoing arid weather conditions in Sri Lanka have impacted a significant number of people, with 306,934 individuals from 89,085 families being affected.
These conditions have affected 19 districts across the country, as reported by the Disaster Management Centre. Among the affected districts, Jaffna is the most impacted, with 70,408 individuals facing challenges due to the arid weather.
Other heavily affected districts include Ratnapura, Kurunegala, and Batticaloa, with 49,693, 33,549, and 29,508 people respectively being affected by the dry conditions.
96 Views