Surge in child abuse complaints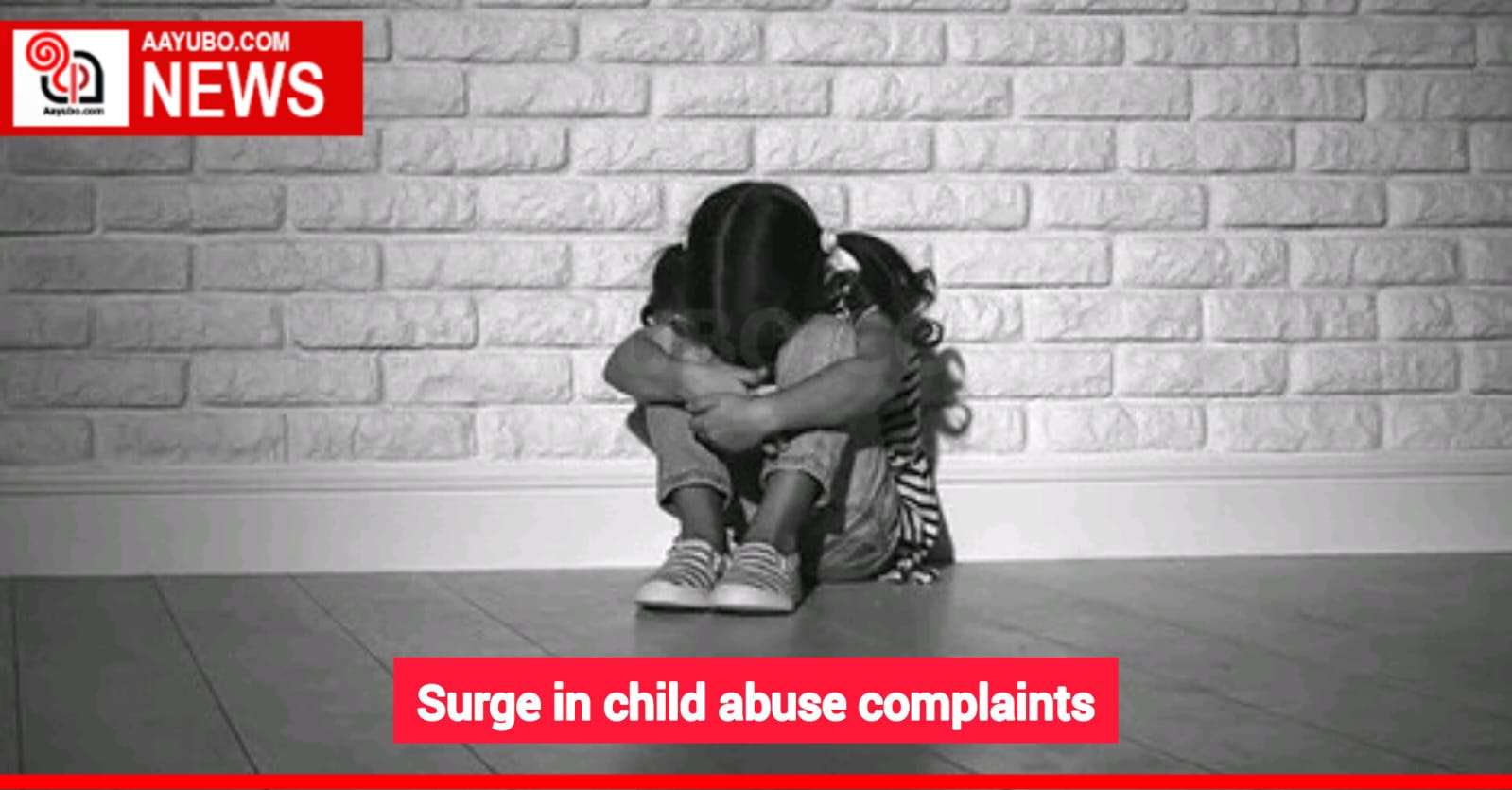 The National Child Protection Authority (NCPA) in Sri Lanka has received over 5,000 complaints of child abuse this year.
Among the reported 5,456 complaints, 1,296 were related to child cruelty, 163 to serious injuries, and 242 to serious sexual abuse.
Additionally, there were 196 complaints about children being employed in begging, and 110 complaints related to online safety and the abuse of children in cyberspace.
The NCPA is working on submitting a five-year national plan for the implementation of the national policy on child protection to the Cabinet for approval next month.
97 Views