PMD confirms Meningococcal disease outbreak amongst public a hoax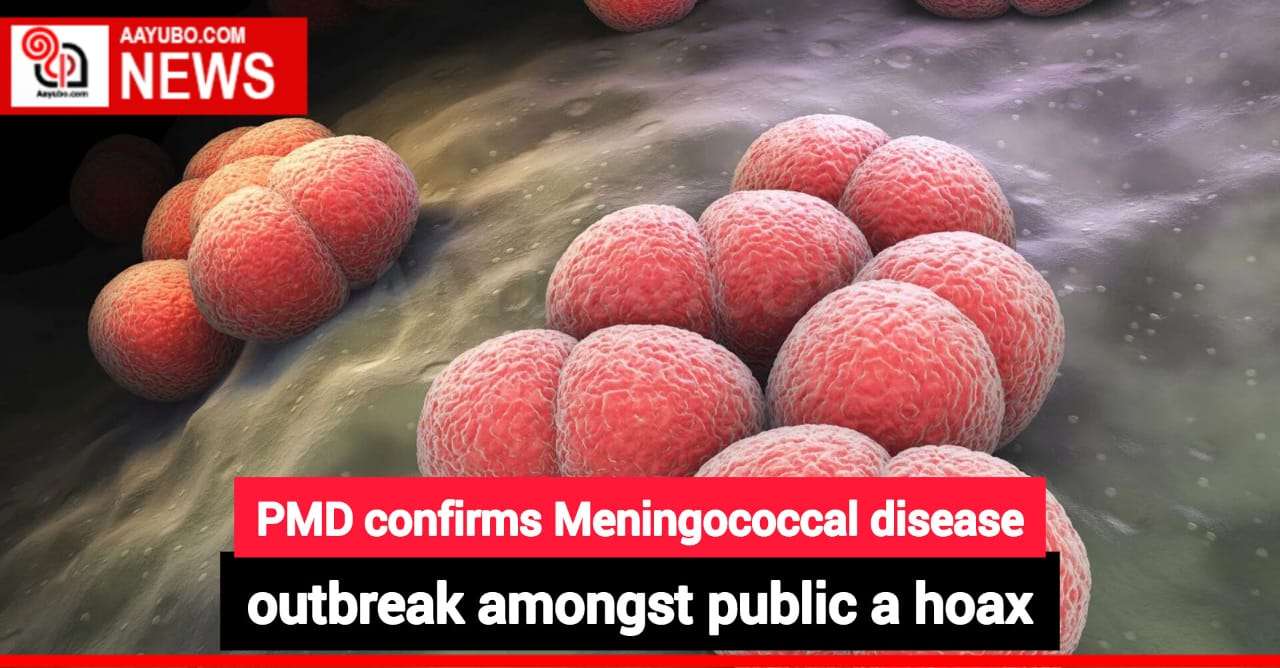 The President's Media Division (PMD) has dismissed rumors circulating on social media about a Meningococcal disease outbreak among the public, categorizing the claims as false.
Although an outbreak was confirmed within Galle prison, where one inmate died and two were severely ill, the PMD stated that there is no substantiated evidence of Meningococcal cases among the general population.
Dr. Ruwan Wijeyamuni of the Colombo Municipal Council supported this stance, asserting that the Chief Epidemiologist has not received any reports of such cases so far.
72 Views