Letter against the conduct of US envoy in Sri Lanka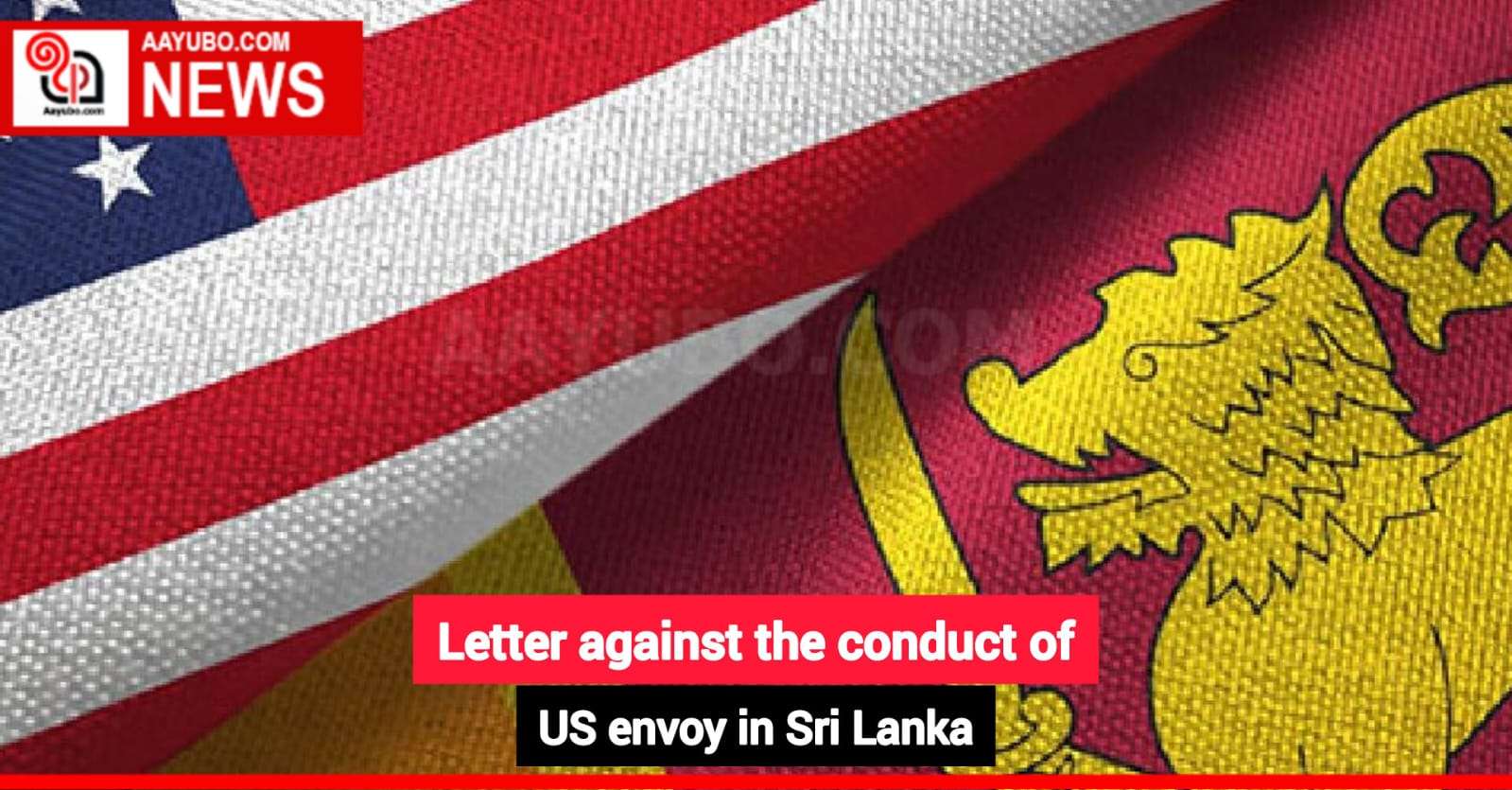 A delegation from the Collective of National Organizations visited the Ministry of Foreign Affairs to express their concerns about the conduct of the US Ambassador to Sri Lanka.
They believe that the Ambassador is exerting a strong influence on the country's internal affairs and that political activities are being aligned with the US agenda.
They also pointed out that the US Ambassador had held meetings with the Sri Lanka Army Commander and other officials, providing them with directives.
The delegation urged the Minister of Foreign Affairs to call the Ambassador to the Ministry and advise her on her actions.
99 Views