Sri Lanka celebrates World Sanskrit Day today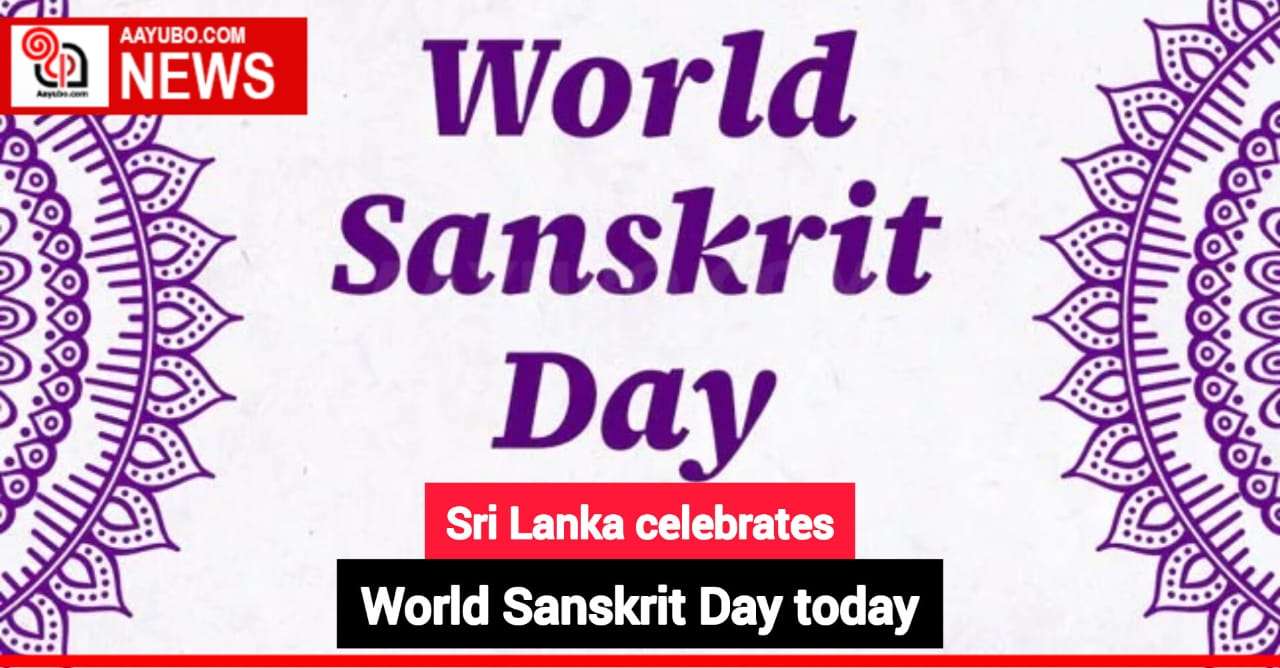 The Swami Vivekananda Cultural Centre (SVCC), the cultural arm of the Indian High Commission in Colombo, will observe the World Sanskrit Day for the first time in Colombo on August 31st.
An academic and cultural event will be held at the Bandaranaike Centre for International Studies, BMICH, Colombo at 2 p.m. The event is organized in collaboration with various universities and institutions in Sri Lanka.
The High Commissioner of India, Gopal Baglay, will inaugurate the event, and the State Minister for Higher Education, Dr. Suren Raghavan, will be the Chief Guest.
Students, scholars, and veteran Sanskrit scholars from Sri Lanka will participate in the event, which celebrates the ancient language of Sanskrit and its rich heritage.
Sanskrit is considered the mother of languages like Hindi and Sinhala and is known for its profound cultural and literary significance. The event highlights the shared heritage of India and Sri Lanka.
124 Views