Safe sex urged for 15-49-yr-olds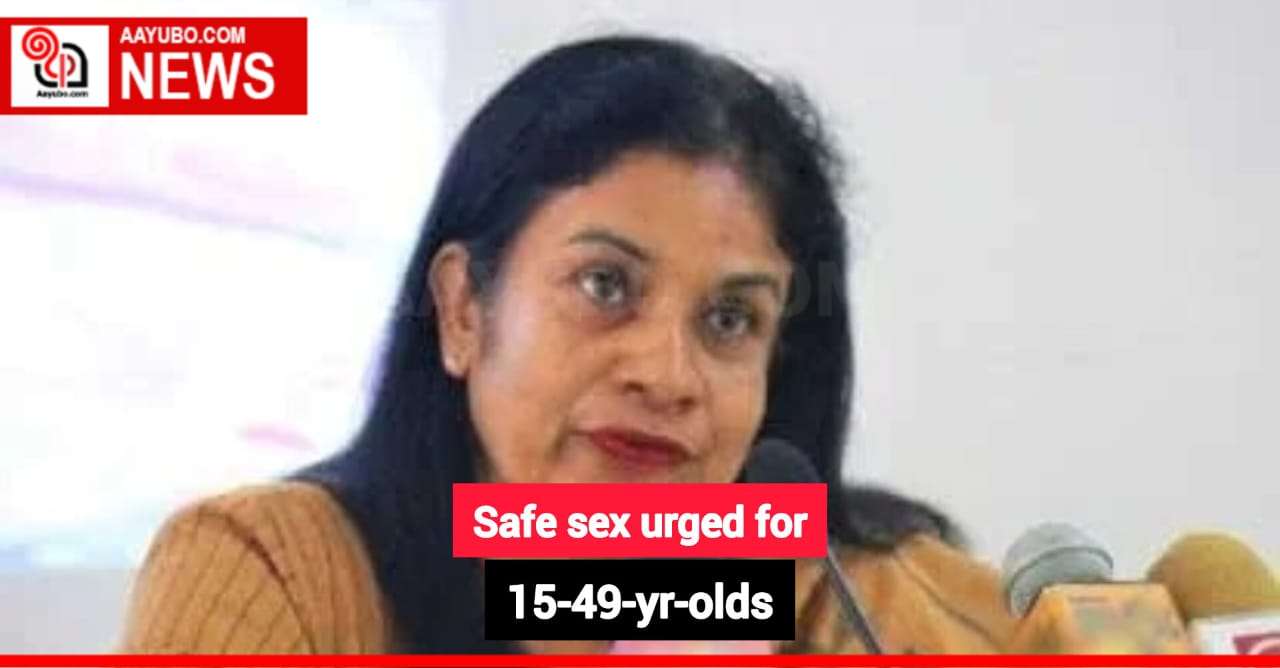 The National Sexually Transmitted Disease (STD)/AIDS Control Programme (NSACP) in Sri Lanka has emphasized the need for increased awareness and safety measures in sexual activities as the country has witnessed a rise in the spread of human immunodeficiency virus (HIV) and acquired immunodeficiency syndrome (AIDS) cases.

During the second half of this year, the country reported the highest number of cases in a single quarter since 2009.
The NSACP Director, Dr. Janaki Vidanapathirana, highlighted that people between the ages of 15 to 49 years need to be more attentive to this matter and make use of safety measures in their sexual activities.
While reported cases have increased by 40% compared to the previous year, she noted that the comparison might not be accurate due to the impact of the COVID-19 pandemic and economic crisis on testing rates.
To address this situation, the NSACP has initiated new programs and increased the number of tests conducted in government hospitals. Free pre-exposure prophylaxis (PrEP) is available through government STD clinics, and special clinics for key populations are being conducted to prevent the spread of HIV/AIDS.
Additionally, a new website called "know4sure.lk" has been launched, allowing individuals to get tested for exposure to sexually transmitted diseases (STDs) and receive their results online.
Regarding condom distribution, Dr. Vidanapathirana mentioned that condom machines in various locations are often non-functional due to damage.
The NSACP is also distributing condoms to government hospitals to promote safe sexual practices.
63 Views