Wire thief arrested at Freedom Party headquarters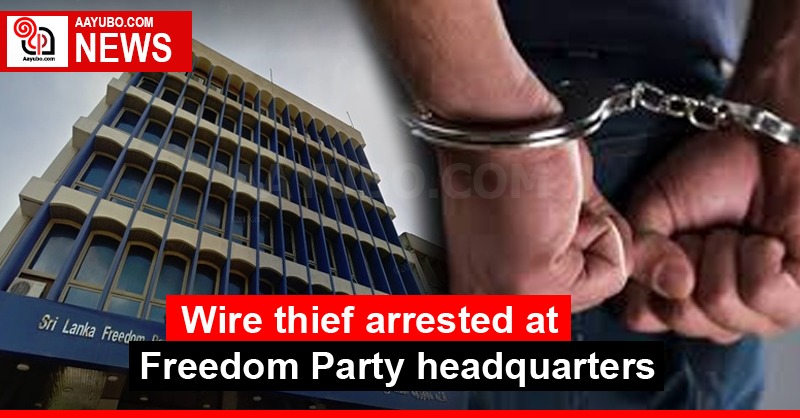 Copper wire has been stolen from four air conditioning units at the SLFP headquarters in Colombo 10.

Maradana Police have arrested a 23-year-old man involved in the robbery and he is a drug addict, police spokesman Ajith Rohana said.

Police have also recovered the property he stole.
31 Views