Train schedules to be revised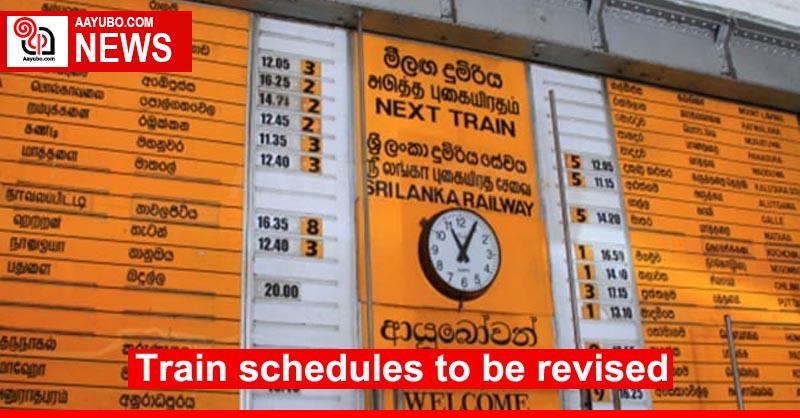 The Department of Railways has decided to revise the train schedules with the imposition of train speed limits.

Accordingly, it has been decided to impose speed limits in order to operate trains at a lower speed at the dilapidated locations on the railway track.

The decision to impose the speed limits has been arrived at in consideration of the safety of general public and also property, according to a spokesperson of the Department of Railways.

Speed limits will be imposed by taking the existing situation into account and the train schedules are planned to be revised accordingly.
16 Views