Teacher Principals TU in a continuous trade union action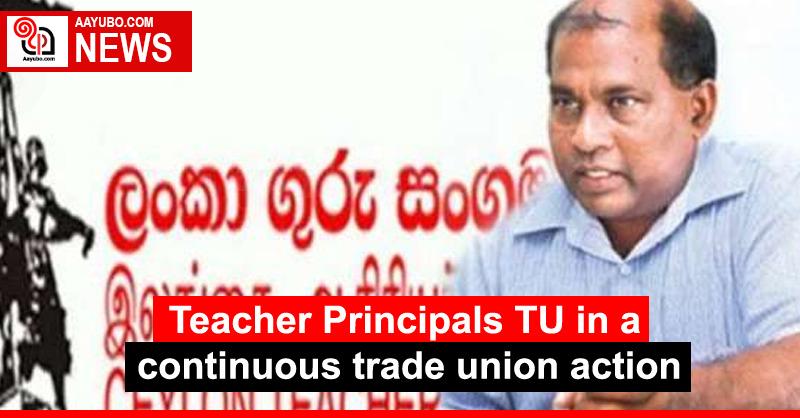 President of the Ceylon Teachers Union Mahinda Jayasinghe said that the Teachers 'Principals' Trade Unions have decided to take continuous trade union action.

He further said that during the discussion with the Prime Minister yesterday, there was no positive response to their demands.

He said the government should address their concerns before the schools reopen on the 21st of this month.
151 Views