Station masters strike called off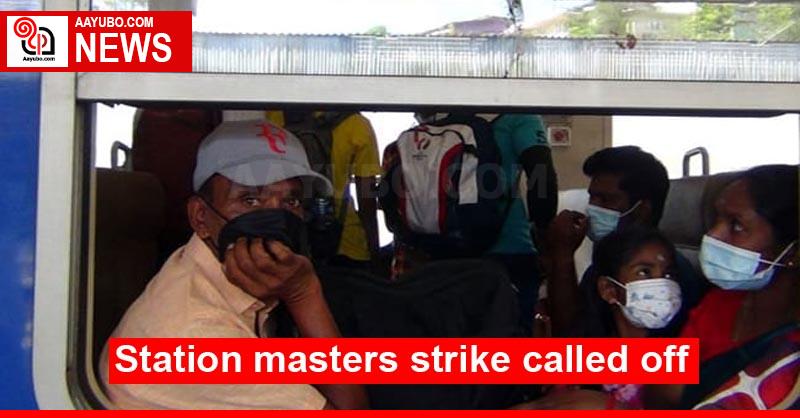 Station masters have called off the strike after the union vice-president was reinstated. The Sri Lanka Railway Station Masters' Association (GSMOA) launched another strike this morning, a few hours after ending its 24-hour token strike.
With the announcement that many train journeys have been canceled due to the trade union action, unrest was reported at several railway stations yesterday and passengers attacked the train and the stations.
207 Views