Special fuel pass for tourists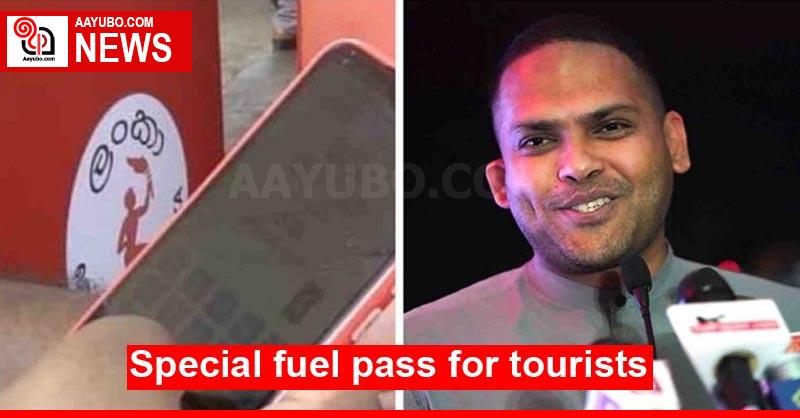 The Ministry of Tourism is looking into providing special fuel passes for tourists visiting Sri Lanka, Minister Harin Fernando said.

Minister Harin Fernando said the possibility of providing a special fuel pass for tourists upon arrival at the airport is being considered.

"We are looking at introducing the purchasing of fuel passes at the airport by tourists upon their arrival in Sri Lanka.
27 Views