Security at railway stations assigned to OICs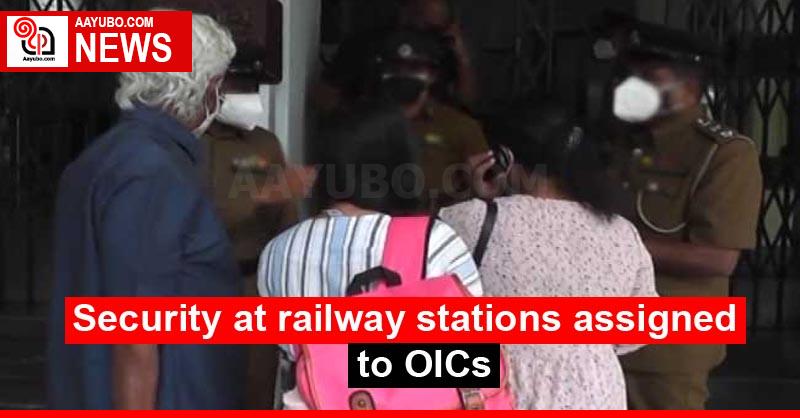 State Minister of Transport Dilum Amunugama says that the security at the railway stations will be handed over to the OICs of the relevant police stations.
Tensions were reported at several railway stations yesterday following the announcement that many train journeys had been canceled due to the 24-hour trade union action.
As a result, a large number of passengers, including foreign tourists, were stranded at railway stations.
206 Views