Schools next week: Slight change announced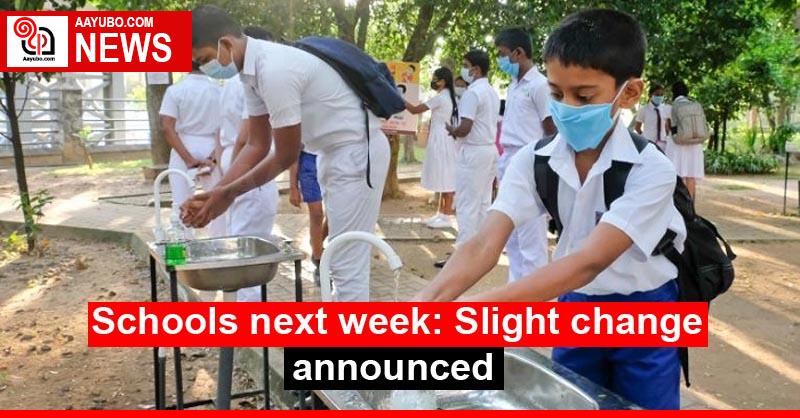 The Ministry of Education has announced a change in the functioning of government and government-approved private schools next week.

Schools that operate three days a week will be opened on Mondays, Tuesdays and Wednesdays instead of Thursdays, the ministry said.

The ministry added that schools will follow this timetable as next week's Thursday is a public holiday.
13 Views