SL Army cadre to be slashed to 100,000 by 2030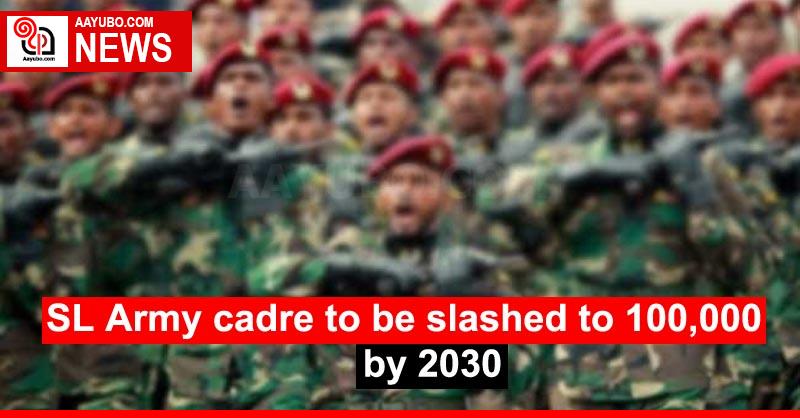 State Minister of Defence Premitha Bandara Tennakoon has stated that it is expected to downsize the existing Sri Lanka Army cadre of 200,783 to 135,000 by next year.

Taking to Twitter, Tennakoon stated that military expenditure is a state-born expense which indirectly, both, stimulates and opens avenues for economic growth by way of assuring national and human security.

Thus, he noted that despite the approved Army cadre of over 200,000 personnel, it is expected to be reduced to 135,000 personnel by 2024, and further slashed to 100,000 by 2030.
14 Views