Russia's top security official meets President of Sri Lanka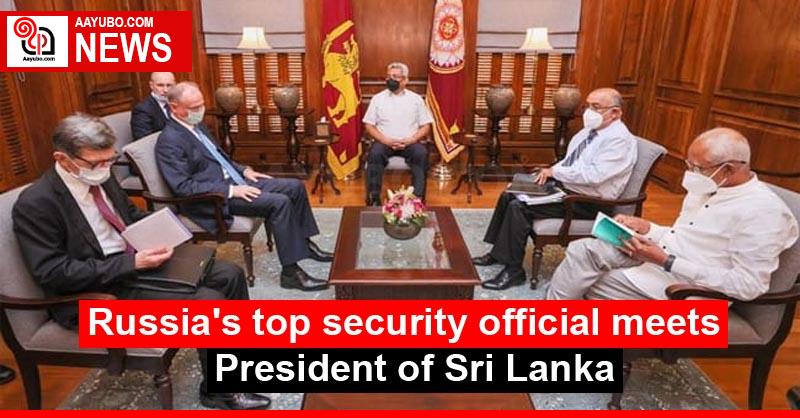 Secretary of the Security Council of the Russian Federation Nikolai Patrushev has called on President Gotabaya Rajapaksa at the Presidential Secretariat on Monday (November 22).
President Rajapaksa commended Russia's role as a Permanent Member of the UN Security Council in promoting the interests and concerns of developing countries in the areas of peace and security and expressed gratitude for Russia's strong support to Sri Lanka in the UN Human Rights Council sessions.
Russia extended immense support in Sri Lanka's fight against terrorism. The President said Sri Lanka is ready to deepen bilateral cooperation in addressing extremism, terrorism, and cyber threats, including sharing of intelligence information and countering terrorist financing.
223 Views