Recent disputes over organic fertilizer do not threaten relations with China and Sri Lanka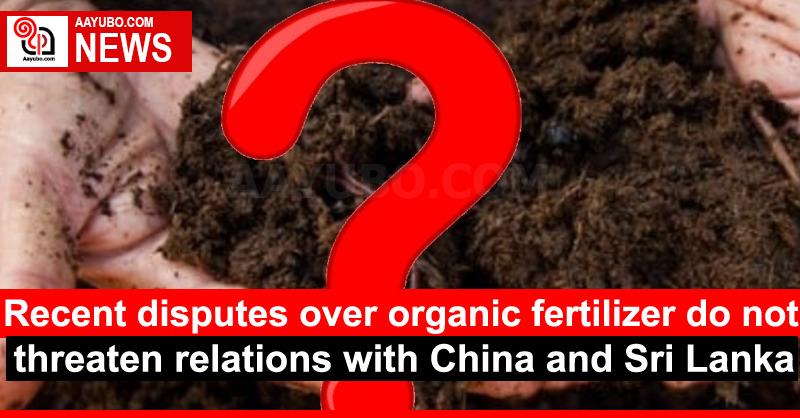 China has insisted that there is no threat to its bilateral relations with Sri Lanka despite the recent controversy over organic fertilizer.

The spokesperson at the Chinese Embassy in Colombo, Luo Chong told that reports to the effect that China had warned the ban on the import of fertilizer from a Chinese company will hurt China's diplomatic relations with Sri Lanka, was false.

We encourage the related parties from Sri Lanka and the Chinese company work closer to resolve this issue promptly on the basis of scientific studies, and address differences through dialogue in good faith for the mutual benefits," the Chinese Embassy spokesperson said.
163 Views