Public gallery of Parliament to be opened from tomorrow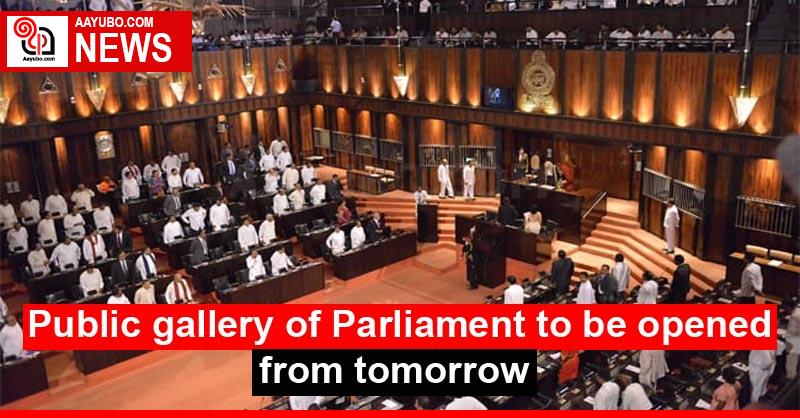 The restrictions imposed on the public in visiting the Parliament are expected to be relaxed from tomorrow (Sep 20).

Accordingly, the Serjeant-at-Arms Narendra Fernando mentioned that the public gallery of the Parliament will be opened from tomorrow.

Thus, as a preliminary step, it was agreed to allow parties who request to visit the Parliament, including school children, on days when there are no parliamentary sittings.

Accordingly, with effect from tomorrow (September 20) school children will be allowed to visit the Parliamentary Complex on Non-Sitting days from 9.30 a.m. to 3.00 p.m.
108 Views