Postmortem confirms internal bleeding as cause of death of suspect who died in PNB custody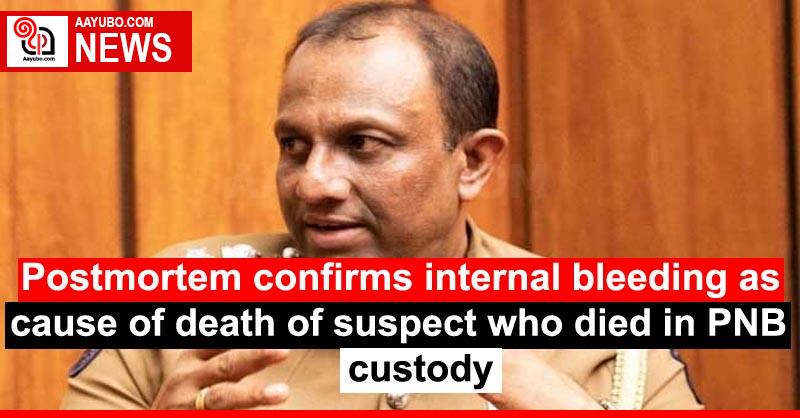 A postmortem examination has revealed that the death of the 42-year-old suspect while in police custody was due to internal bleeding, Police Media Spokesman SSP Nihal Thalduwa said.

The postmortem was conducted by specialist Judicial Medical Officer Ajith Tennakoon, on the orders of the Maligakanda Magistrate's Court.

Meanwhile, Thalduwa assured that an internal investigation is also currently underway into whether excessive force was used by the relevant officers present at the scene, or if any of them had acted beyond their capacity.

The deceased, identified as A.G.Samantha Preethi Kumara, a father of two from Hikkaduwa, had sustained nearly 30 internal injuries, sources revealed.
82 Views