Police seek public assistance to identify several suspects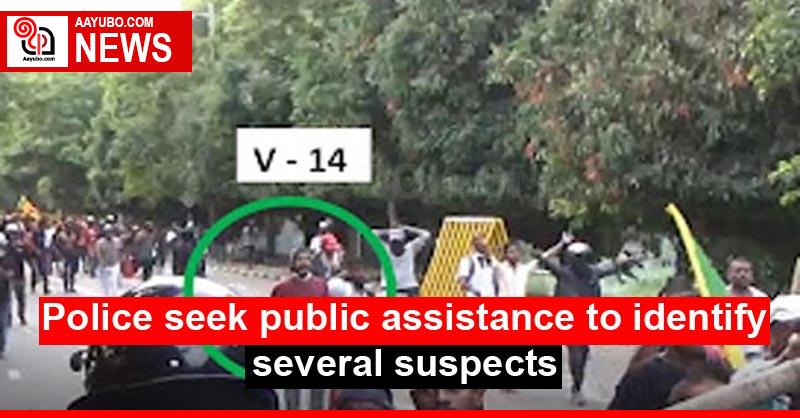 The Sri Lanka Police is seeking public assistance in identifying the suspects involved in the attack on 26 army personnel who stole two T-56 firearms during the protest held near Polduwa junction last month.

Two T-56 firearms with two magazines containing 60 rounds of live ammunition were seized from two military personnel on duty during the protest near the Parliament entrance road at Polduwa junction on July 13.

Navy divers later recovered one of the two firearms that were reported missing from under the bridge towards Parliament near the butterfly bridge in Diyavanna Lake in Rajagiriya area.
21 Views