Pfizer vaccines will be given to Colombo education zones from October 15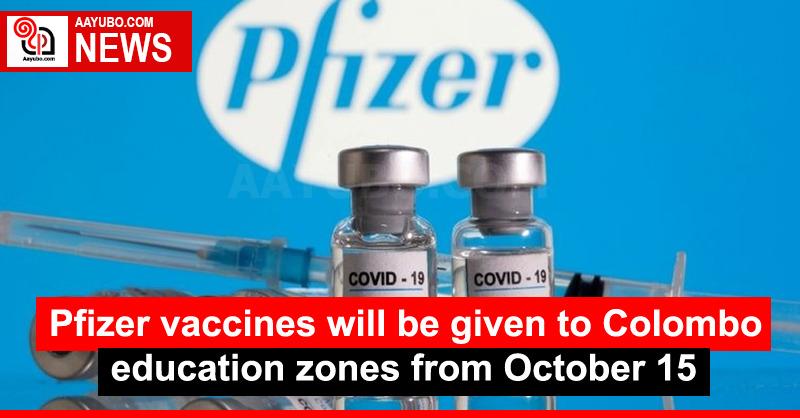 LMG Jayasinghe, Additional Secretary (School Affairs) of the Ministry of Education said that the administration of the Pfizer vaccine to students who sit for the GCE Advanced Level examination and those who sit for the previous examination will commence from October 15 in all Colombo Education Zones.

Addressing a media briefing held at the Health Promotion Bureau today, he said that the vaccination program will be launched in all Colombo education zones from Friday (15).

He said this after the special announcement by the President and the Prime Minister that the program would be launched to coincide with the opening of the school on October 21.
189 Views