Need to properly charge taxes from all govt officials on non-cash benefits - COPF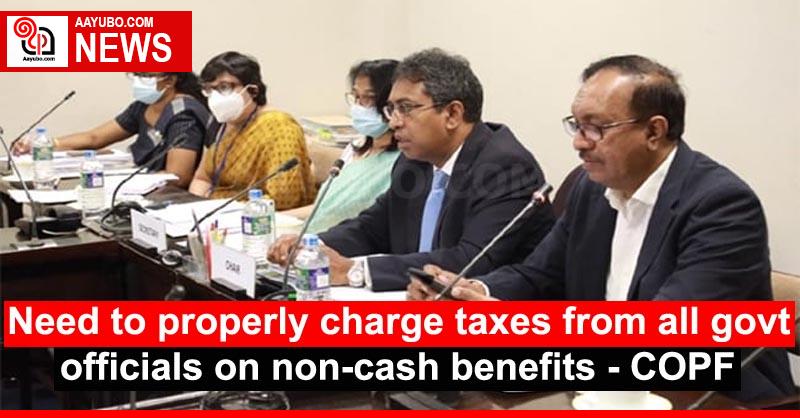 A proper system should be implemented to collect taxes properly on non-cash benefits starting from the President of the country to all ministers, members of parliament and officials, the chairman of the Committee on Public Finance (COPF) MP Harsha De Silva says.

Explaining that non-cash benefits include vehicles, houses, employees, etc.owned by a person holding a certain position, the COPF chairman pointed out that these taxes should be carefully looked into, considering all elements.

MP De Silva made these remarks when the Inland Revenue Department (IRD) was summoned by the COPF recently (Jan.10) to discuss the Road Map for Tax Collection for the year 2023.
27 Views