Man shot dead at restaurant in Ahangama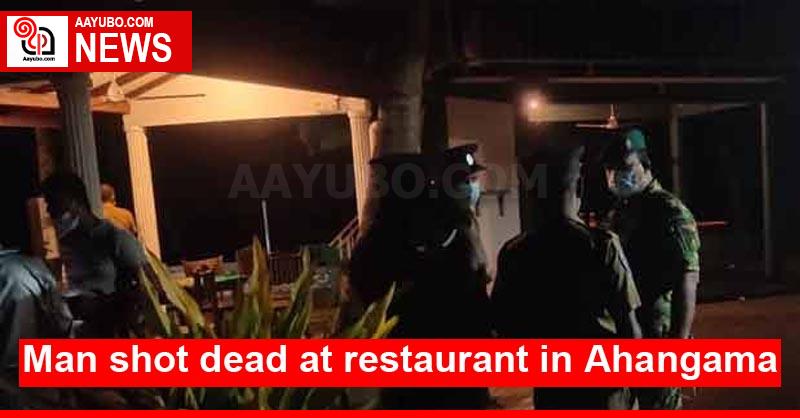 One person died while another sustained injuries in a shooting incident that took place at a restaurant in Goviyapana area in Ahangama last night (Aug 04).

The deceased is a 40-year-old from Midigama area, who had been released from prison two months ago.

The other person who was injured in the incident is a 19-year-old who was serving as the cashier of the restaurant.

In another development, a 34-year-old was shot dead in Lunugamwehera area last night.
17 Views