India's External Affairs Minister S. Jaishankar to visit Sri Lanka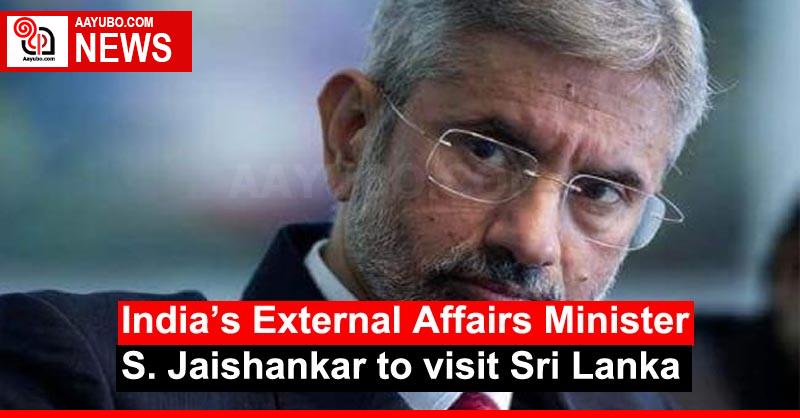 India's External Affairs Minister Dr.S.Jaishankar will travel to Sri Lanka next week, sources told The Hindu.

This will be his first trip to the country since President Ranil Wickremesinghe was sworn-in last July after street protests forced out the previous Rajapaksa regime.Officials said that while a full review of bilateral ties is on the agenda, the visit comes amidst efforts by the Sri Lankan government to get "written financial assurances" from their closest and biggest creditors — India and China — on restructuring their debt.

This is needed to make progress on their bailout plan being discussed with the International Monetary Fund (IMF).Mr.Jaishankar's two-day visit to Colombo, scheduled for January 19-20, will follow a visit by a ministerial delegation of the Communist Party of China (CPC).

The visits, coming back-to-back, are crucial for Colombo to avail itself of the USD 2.9 billion IMF package under its Extended Fund Facility.
40 Views